Posts

7,107
Likes

2
Location
Hi all,been away working for a couple of days and took a few shots....first delivery in London....very strange place tucked away just off the A4 going into London....
http://en.wikipedia.org/wiki/Lycée_Français_Charles_de_Gaulle
This will give you an idea of the place...loved the old windows hidden behind the new building in pic 1 below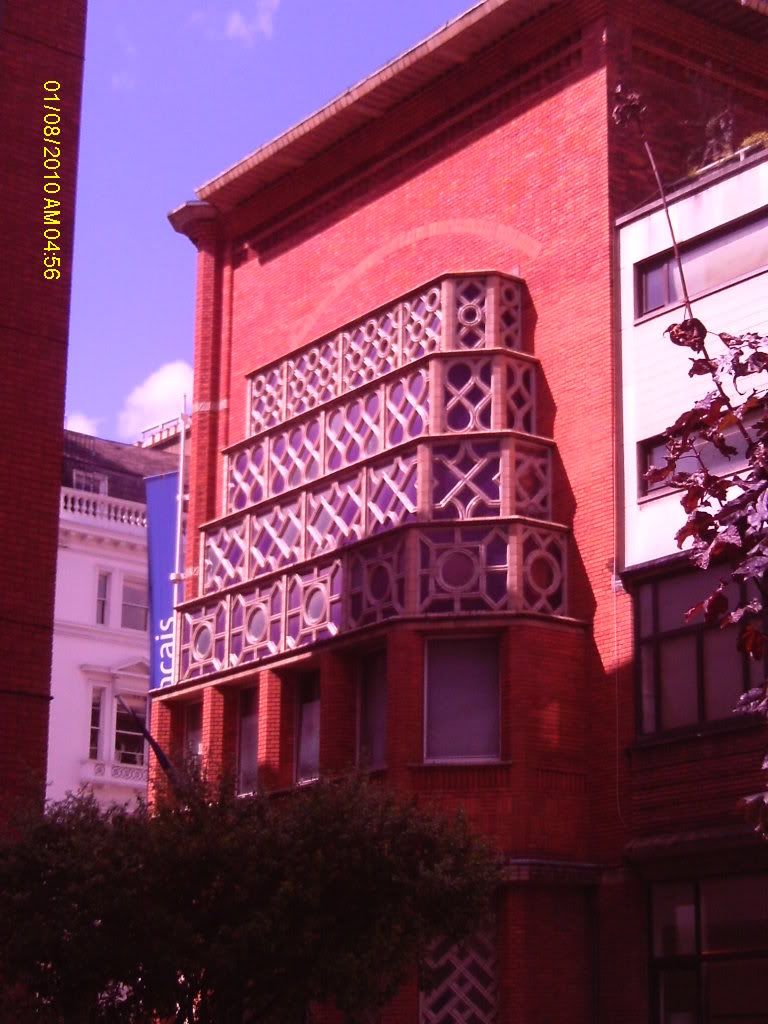 The picture below is the tablet in the wall celebrating President De Gaulle,s stay during the war years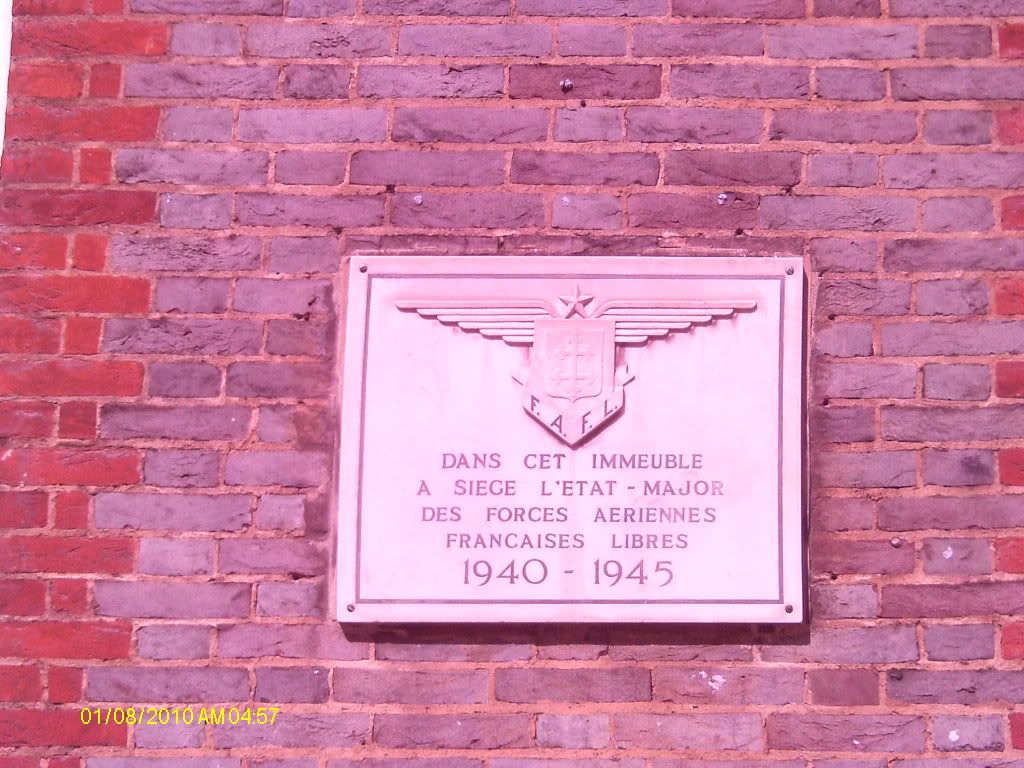 The two pics below show how an ancient church(couldnt find its name as the front was off limits) has been swallowed up by houses....this is the back of the church in South Kensington...around the corner from the French School....alas the church is now derelict and unused.
http://i934.p
hotobucket.com/albums/ad185/swindon123/015-6.jpg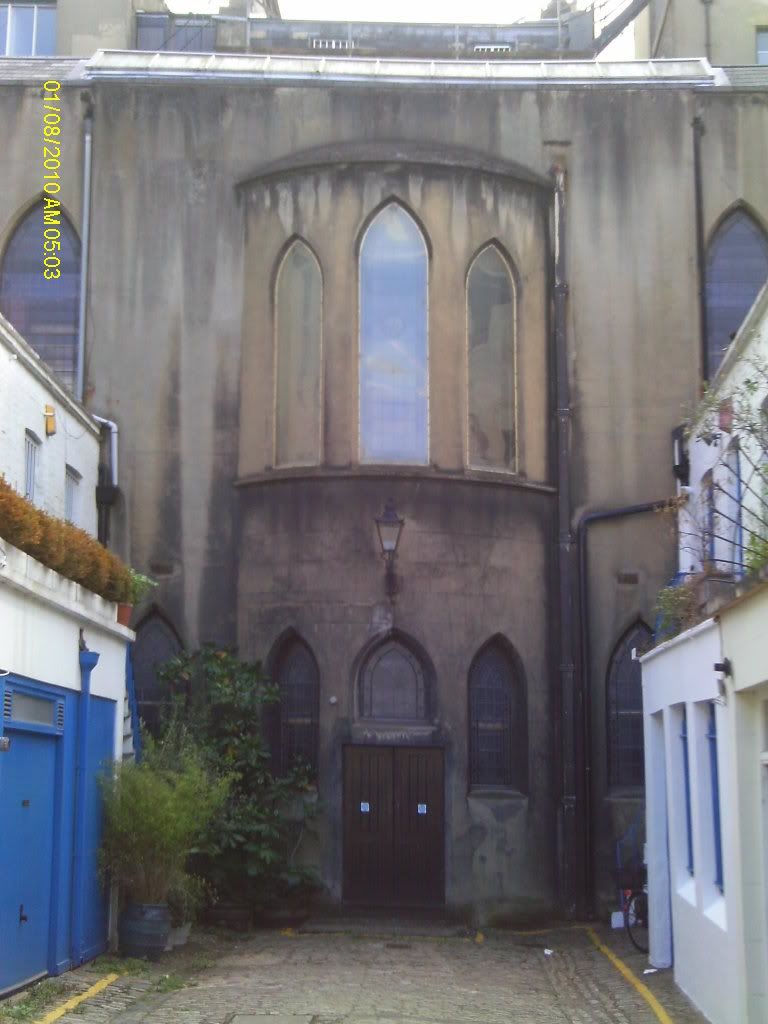 Then i made the trek back West into border country between Wales and England....glorious part of the country,one of my favourite drives because of houses like the one below....scattered around in random places,this one near Hereford.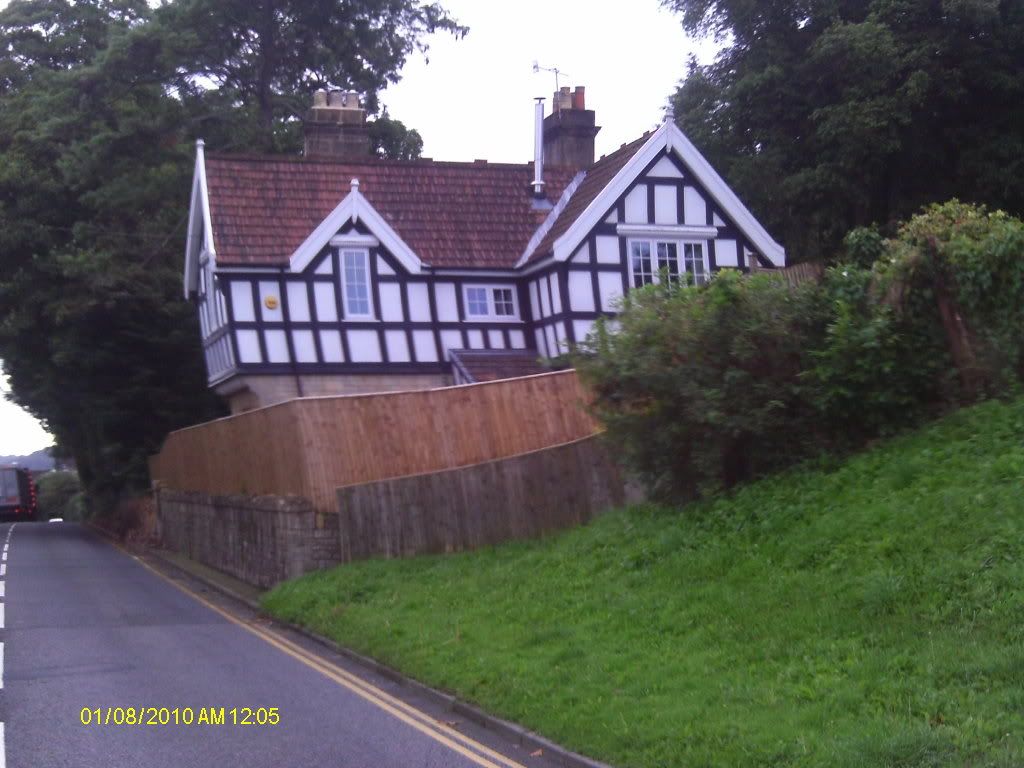 Or a distant Mansion in the Welch countryside...near Abergavenny(Lancillo i think)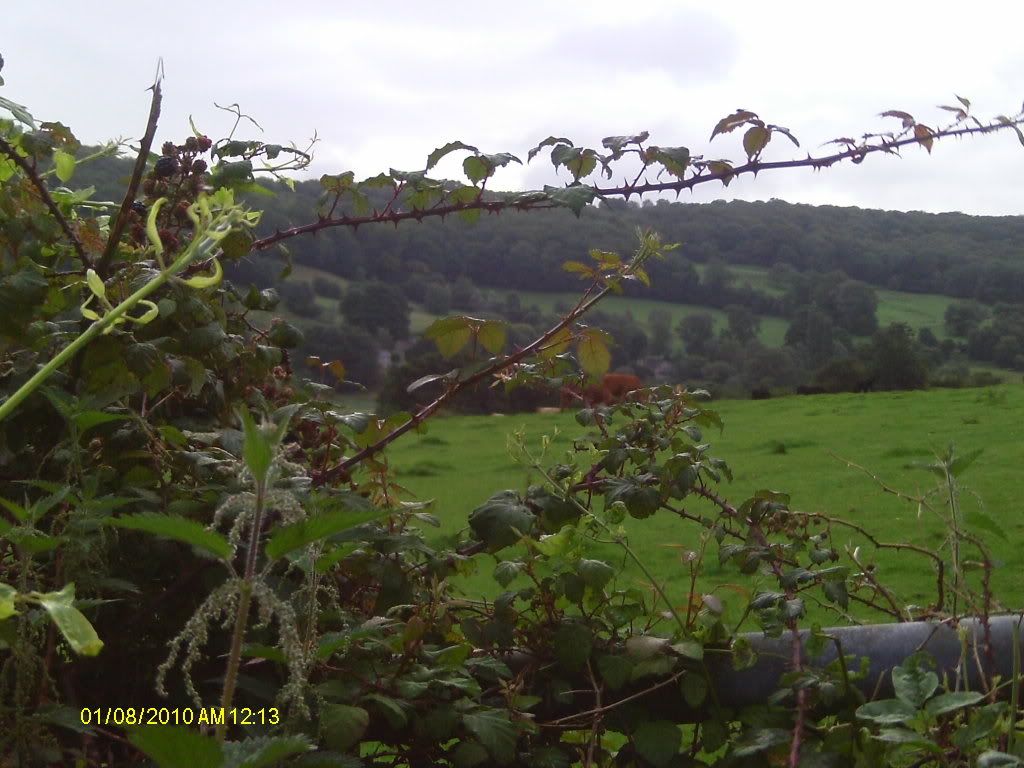 Below is the Town of Abertillery in South Wales from a bridge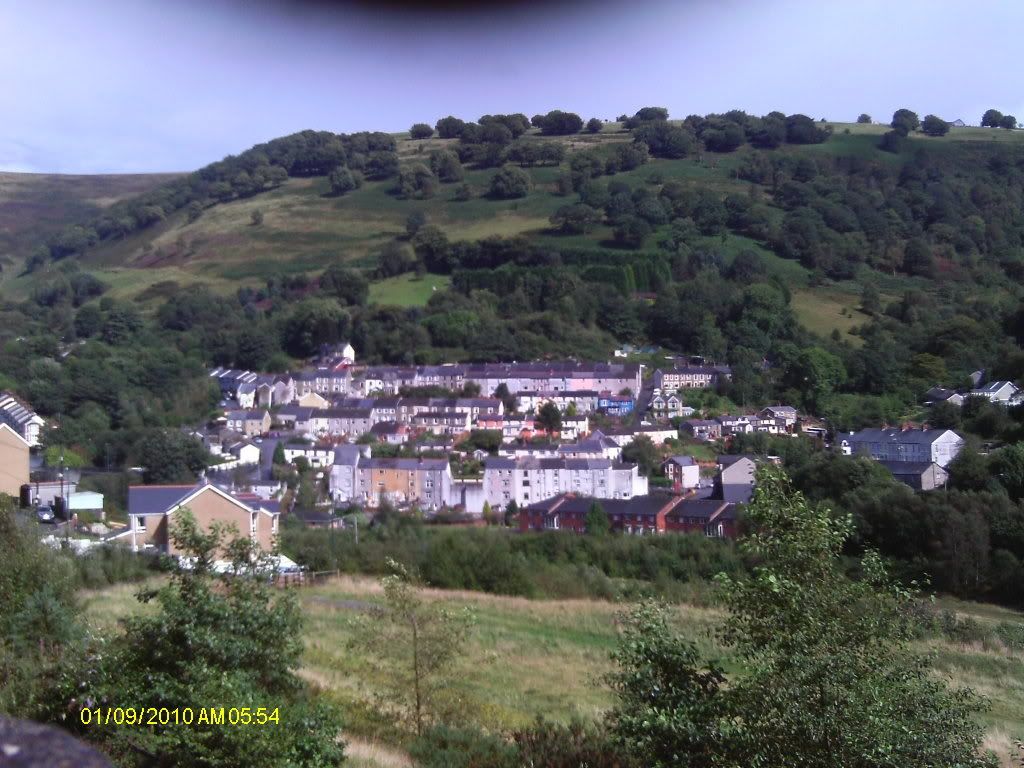 And again with i think Blaina to the left as you look.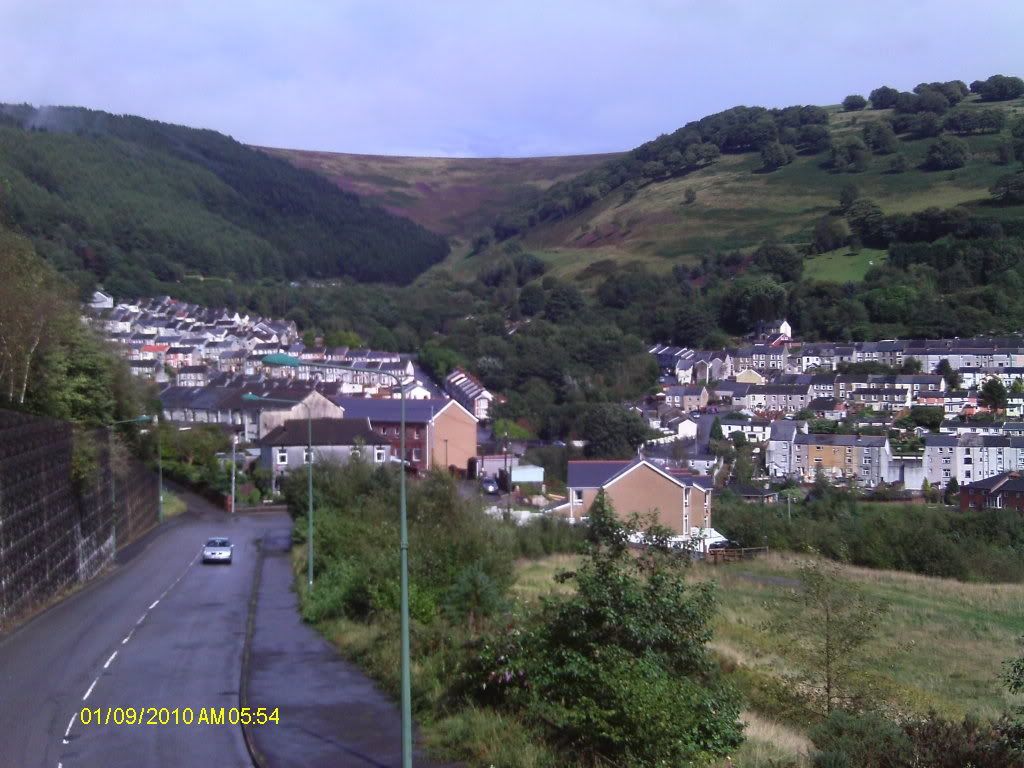 Finally i have passed this old mine/pit many times near Oakdale/Crumlin....it ooozes history.....two lovely pics of real Welsh Heritage,you can almost feel the sweat and tears.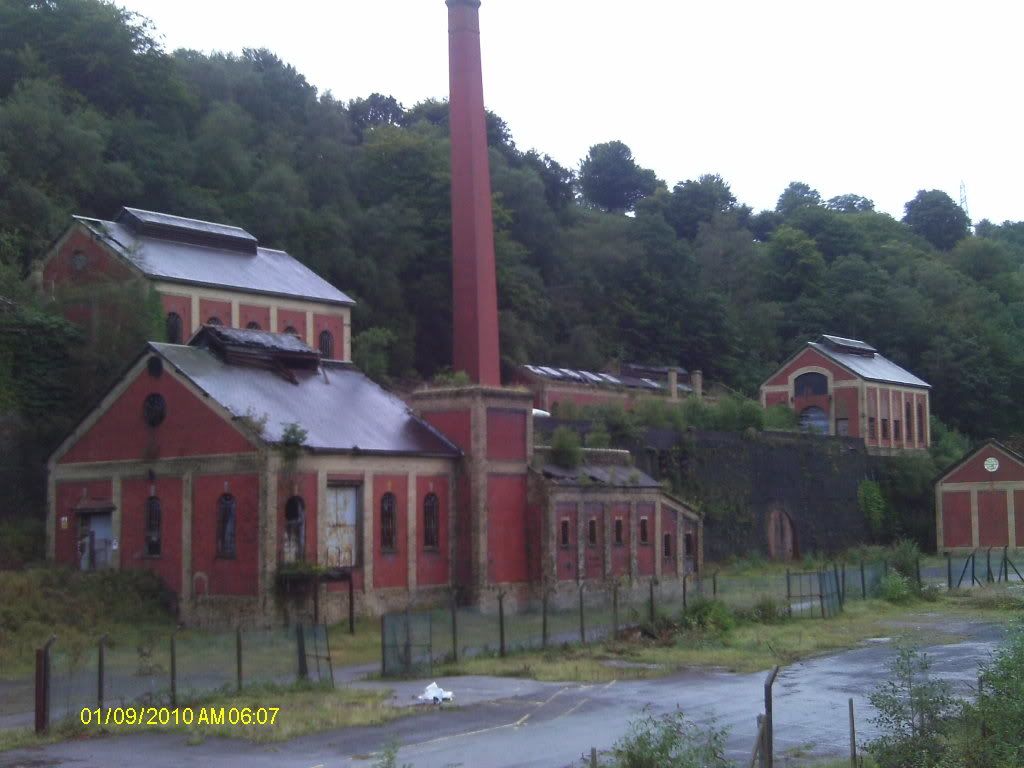 If anyone could give me any info on this building i would love to know its history etc....i can never find a local when i am there:biggrin: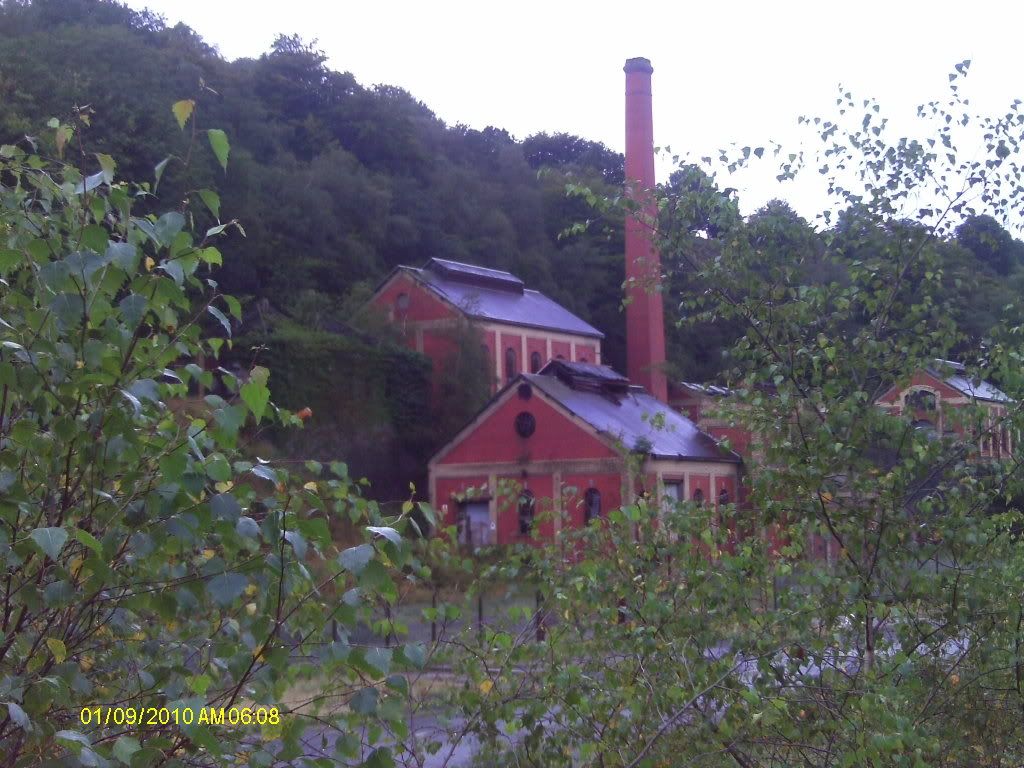 Hope you like them,apologies about the time date....cannot get it off the screen
......there will be more!