Or Wales,some pics today,put on a different thread to stop you having to trawl through the older posts....shot of the Severn Bridge,half way across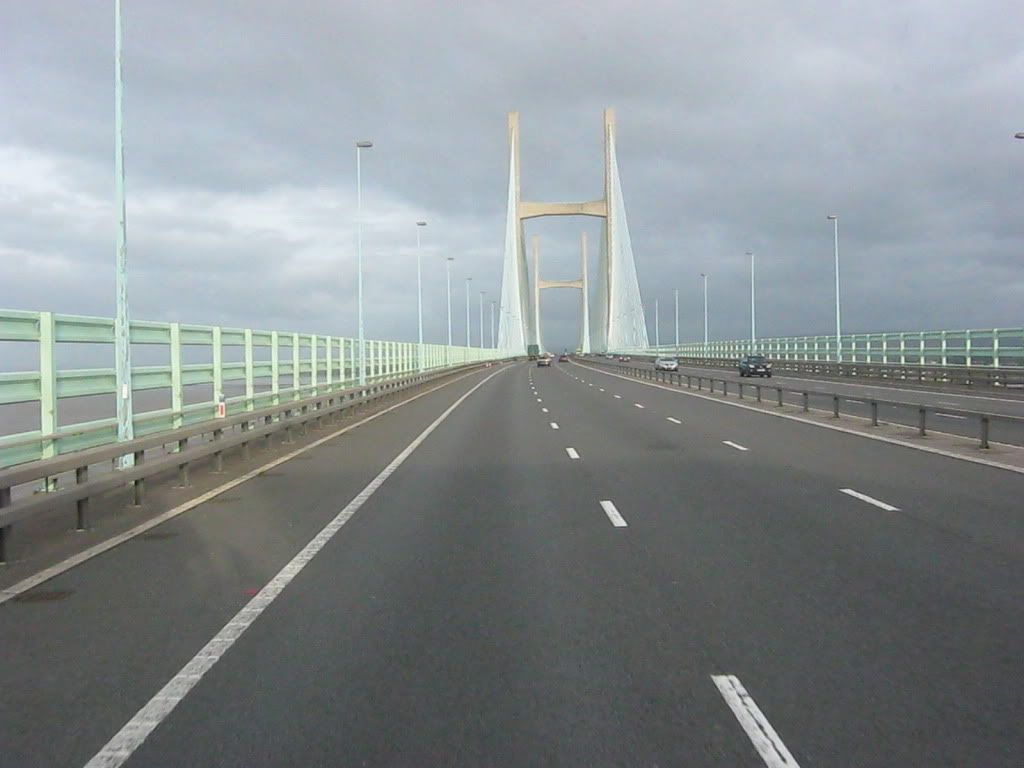 After Hengoed into the mountains past Mountain Ash,the sun making gorgeous shades on the mountains then i stopped for a break in the Vale of Neath and a little place called Glyneath,below is two pics of the Neath canal which has been restored and really was a feat of engineering for the time through the terrain it runs through.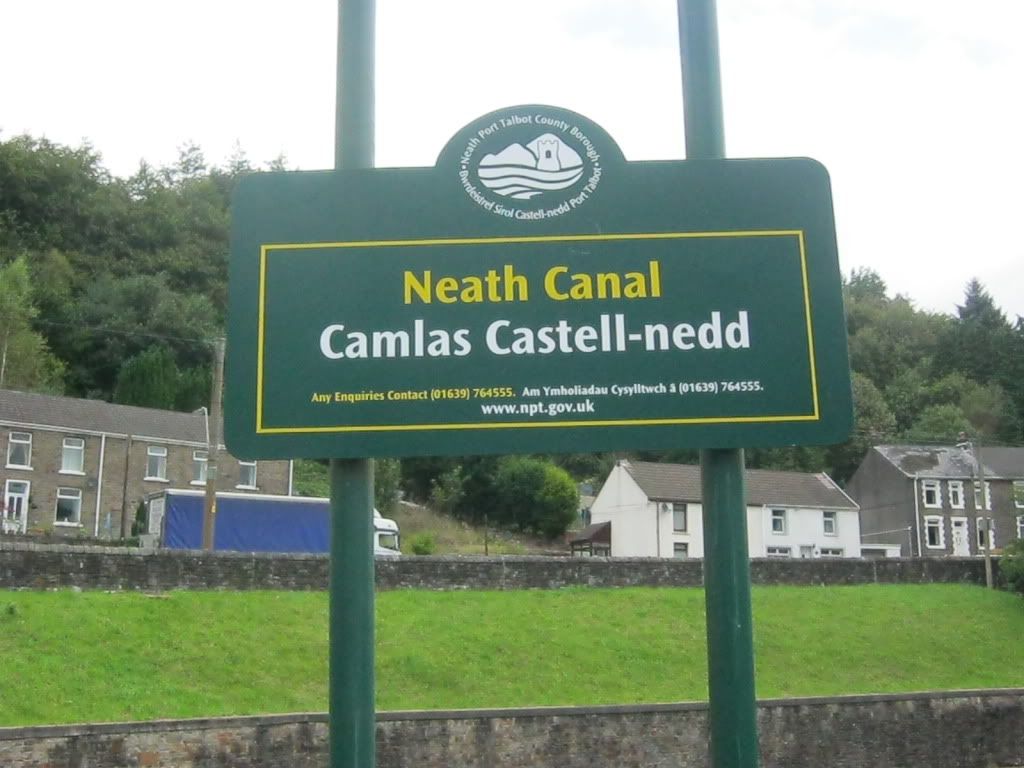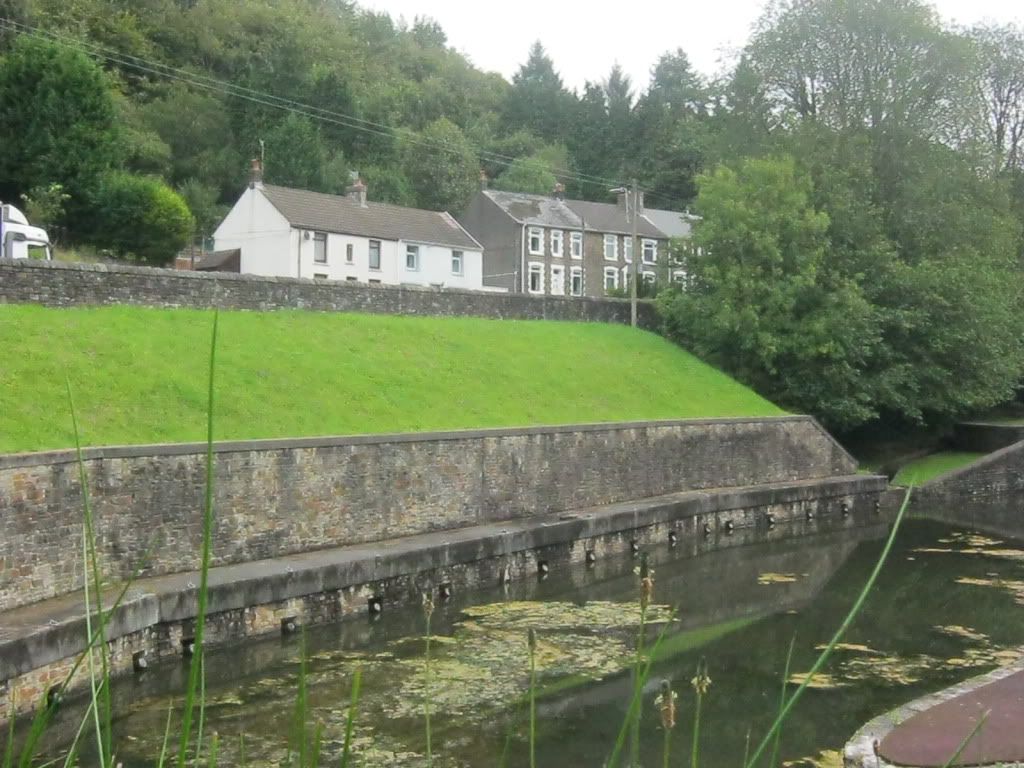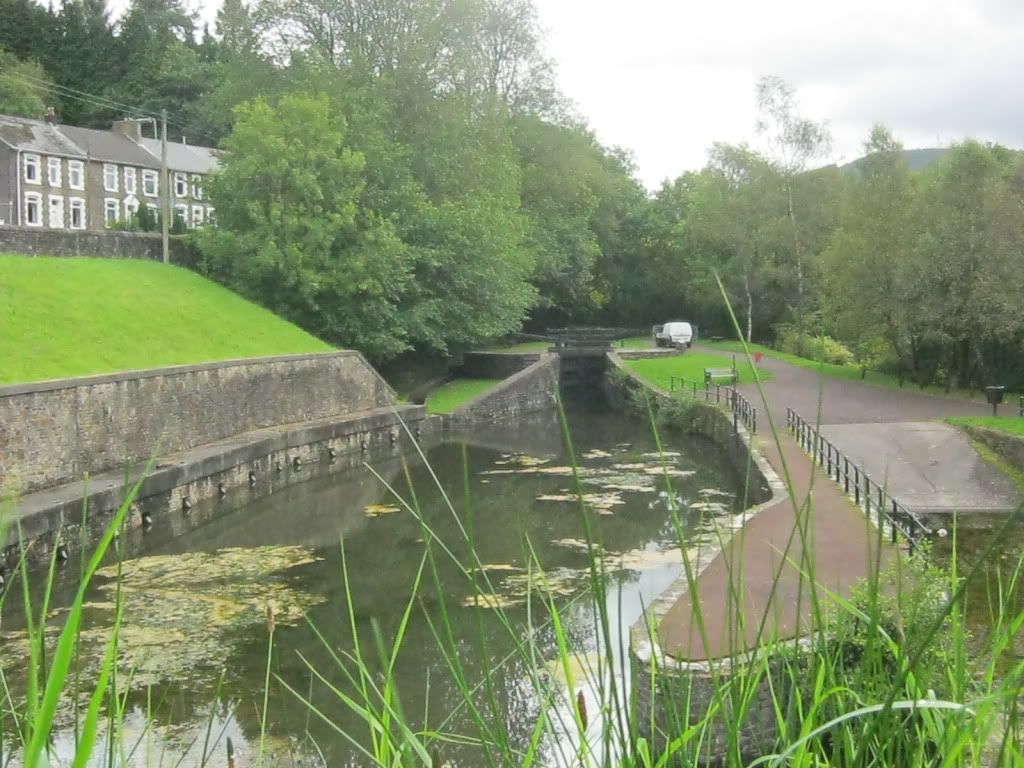 Note the Leefer lorry in one!
Then down the valley to Swansea,the last two pics are of the River Tawe,the Welsh for Swansea is Abertawe,names after the river Swansea was built on.
Two nice pics of the river a few miles outside of the City of Swansea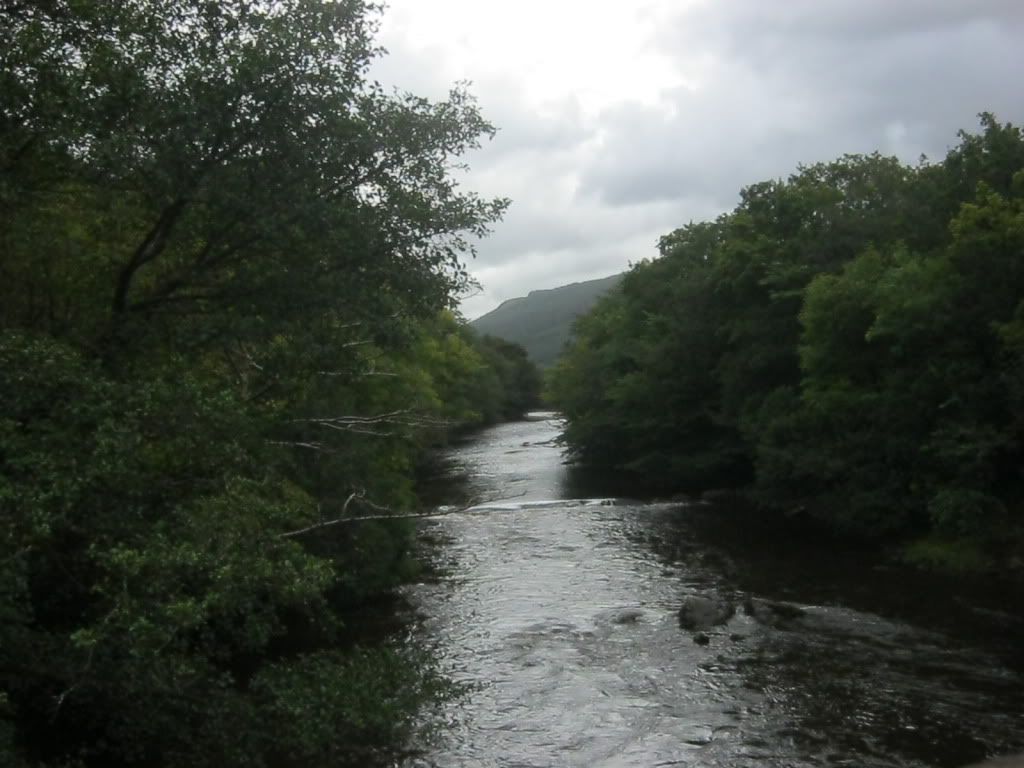 I am sure you will agree the above picture is lovely with the mountain in the far distance.
Hope you enjoy them....regards to you all.