Posts

7,107
Likes

2
Location
Never have seen Lincoln Cathedral close up...delivered to the City last week during the Snow and what a delightfull hour i spent looking at the Cathedral and surrounds while my lorry was unloaded.
Not the most pretty of Cathedrals but one of the most impresive with regards the carvings and ornate stonework....the cathedral has many imps carved inside and out.
http://en.wikipedia.org/wiki/Lincoln_Imp
Once again apologies for the size of the photos...just cant seem to sort that problem out....but hope you like the photos anyway.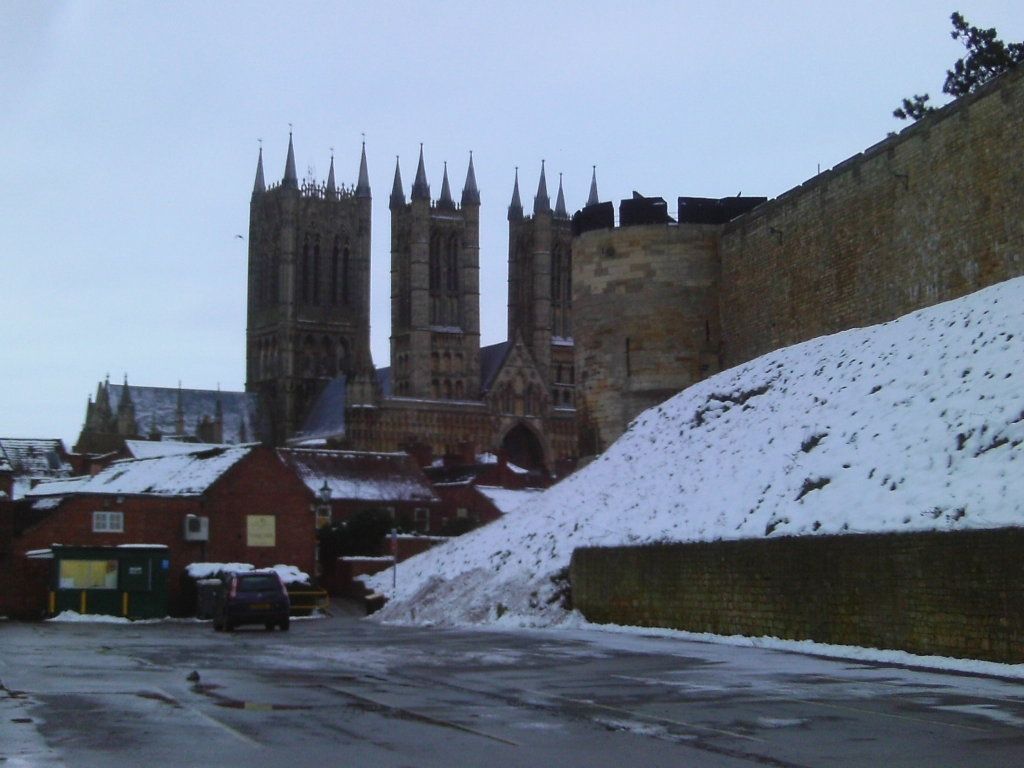 Showing the City wall which is built around the cathedral...impresively high.
Victorian terraces still looking really smart...in a street not far from the Cathedral.
The Strugglers Inn pub...prisoners were hung on this spot hence its name.
One of many ancient buildings in the close quarters near the Cathedral.
And another...old pub.
Poor photo but an Imp on the archway leading to the hallowed ground.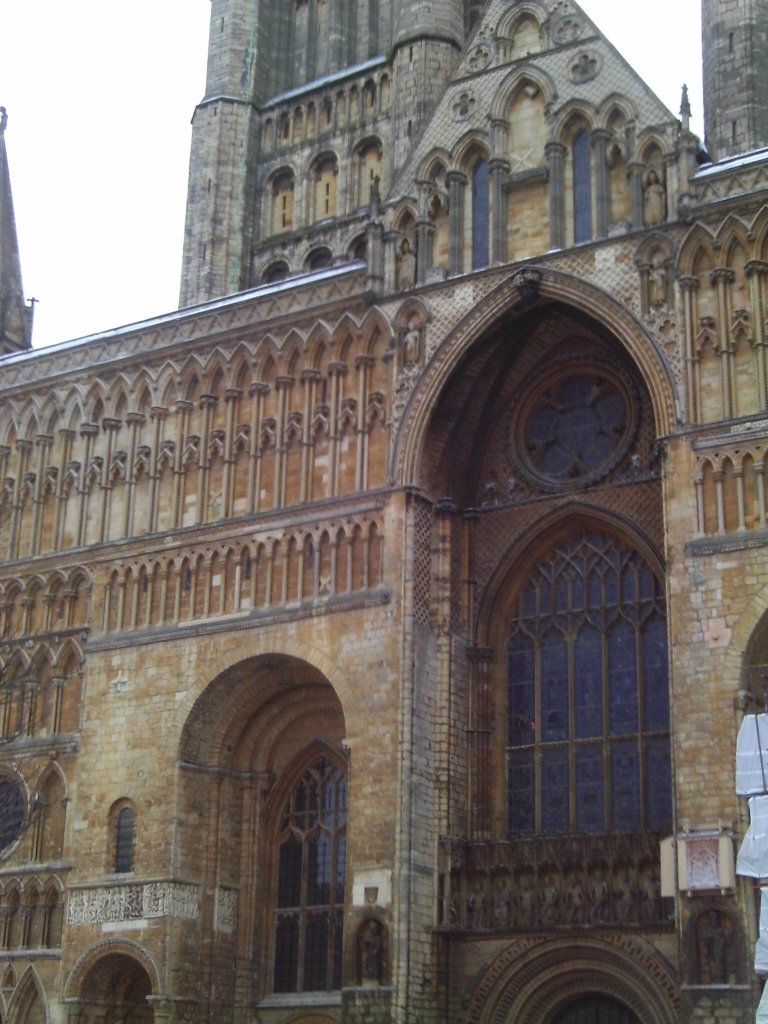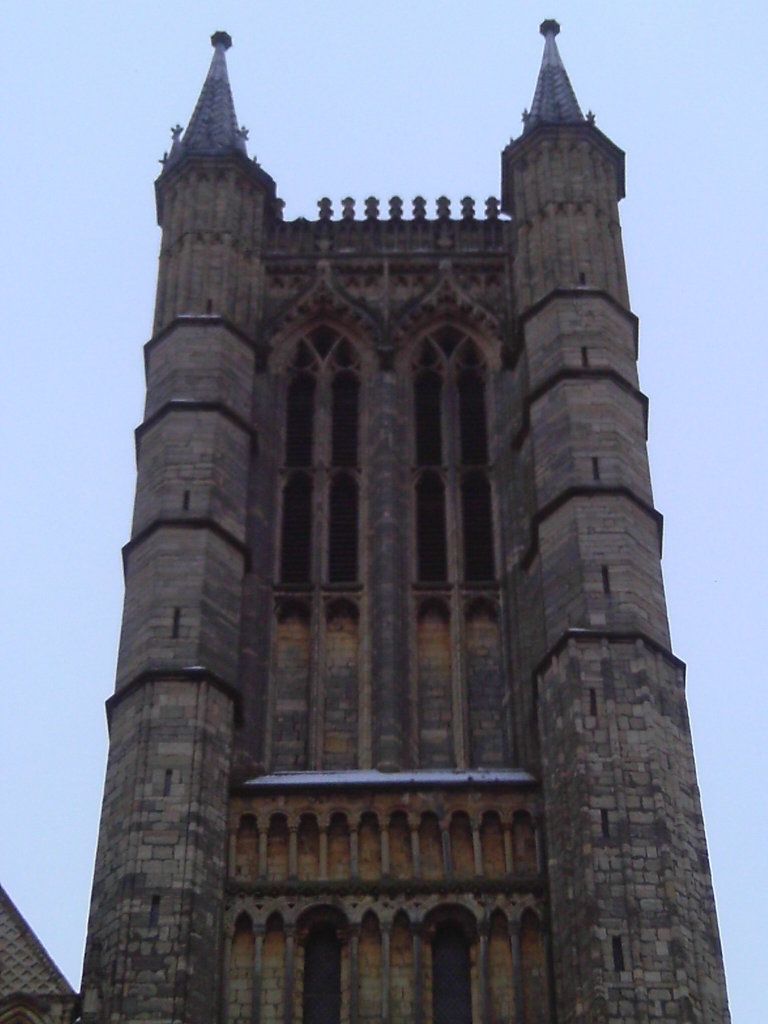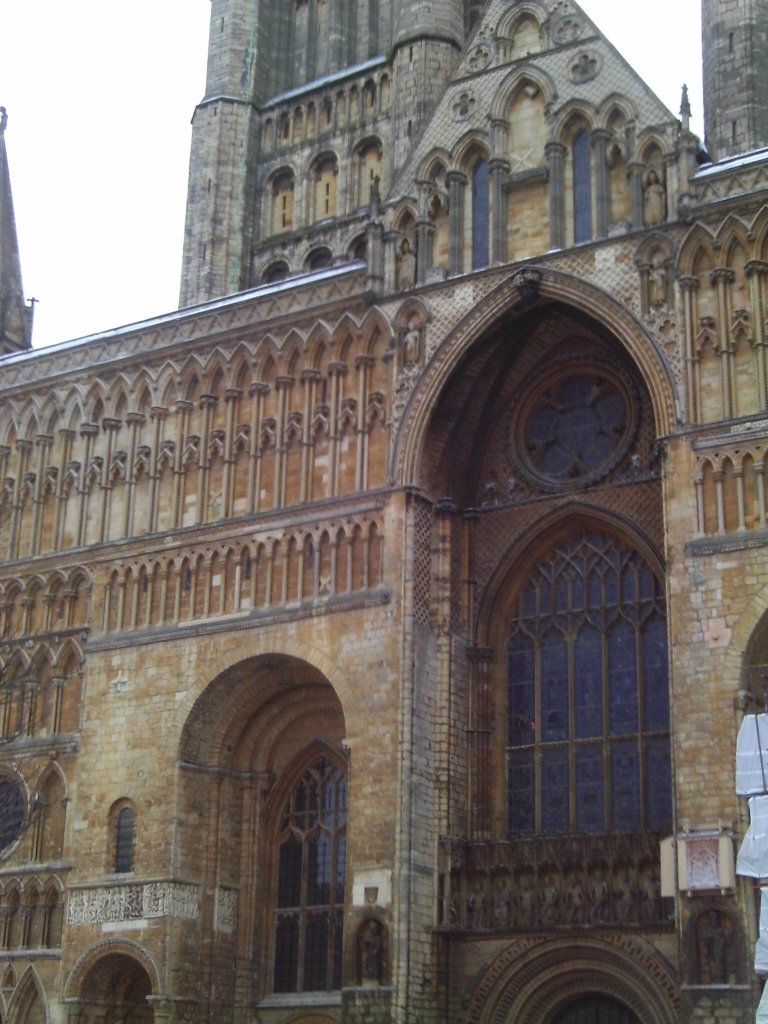 Some shots of the Cathedral
And below a shot of the Deanery and Vice Deanery buildings outside the Cathedral in the ancient quarters close by.
A cup of hot tea and a Lincoln pasty from Curtis of Lincoln was had.....they were an old bakery which also are a pork butchers.....and sold old style pork dripping.
Obviously i had a tub and can confirm that proper dripping is still out there in some places....delicious on toast though Donnami was not impressed:
Regards to you all........as always....Lee