Posts

7,107
Likes

2
Location
Hi all,been away for a couple of days....lovely weather but did some miles
Up to Normanton in Yorkshire then down to Barnsley,the first picture is off the old Post Office which has been a pub for years...i often pass this place on the the Huddersfield Road just outside Barnsley....stuck in the middle of no where but i bet that big light used to shine brightly on a cold winters night.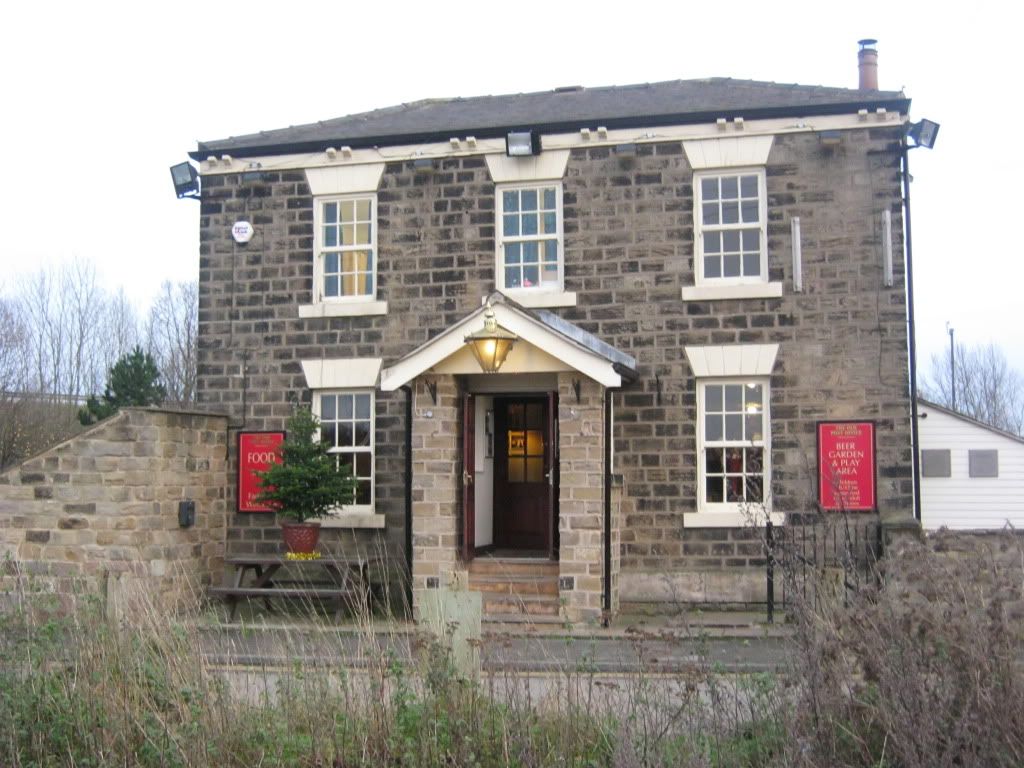 The next few pictures are from Soham in Cambrideshire,....below are two pictures from a little church just outside the town.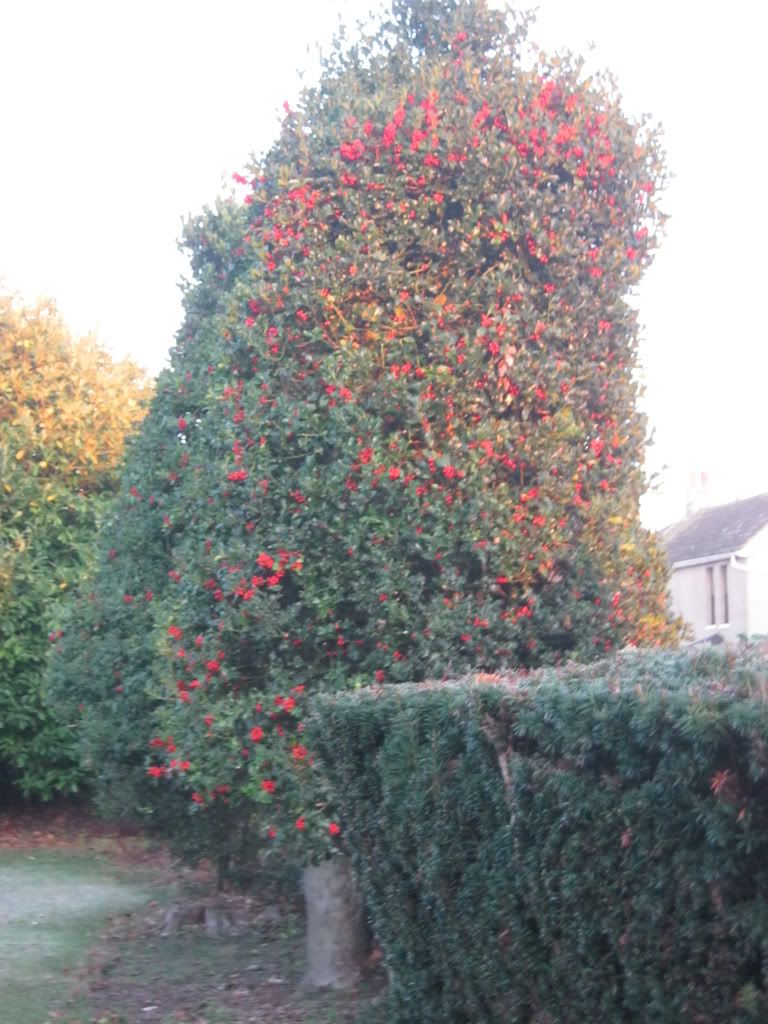 A nice festive shot of the bushes in the graveyard and below is an ivy covered grave...can you imagine looking at this during the night...looks like a bleeding monster.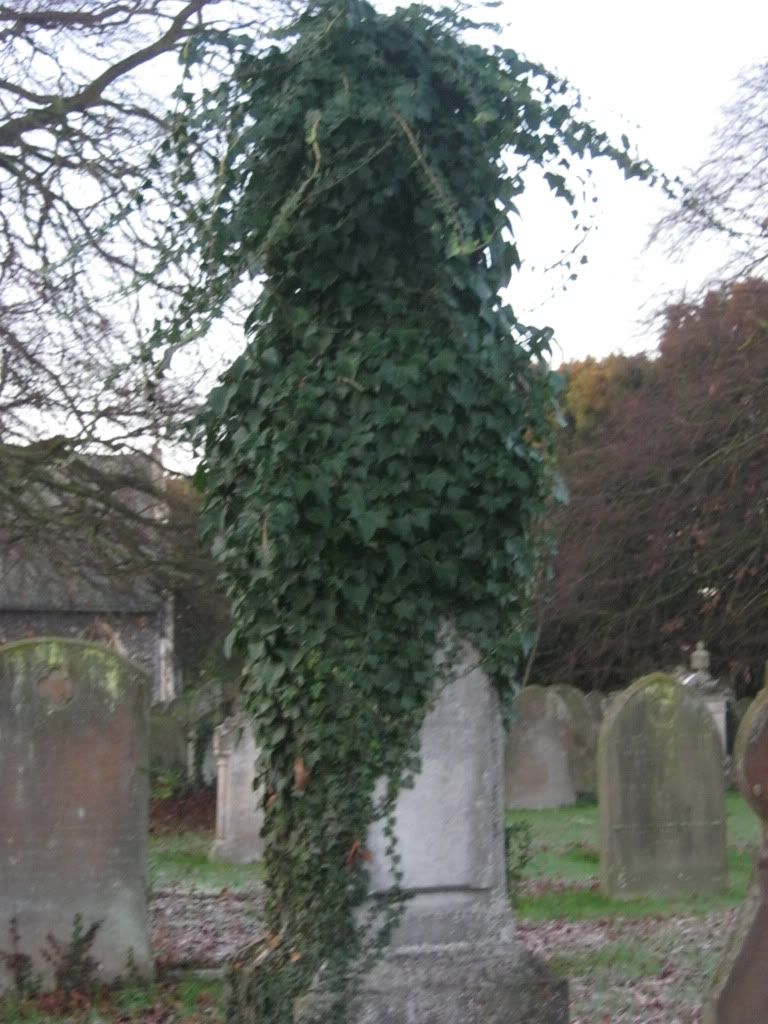 Below a couple of houses in Soham....one with a a symbol which could have been a window
...and another of a typical pensioners bungalow in England..note the flowers still blooming in December!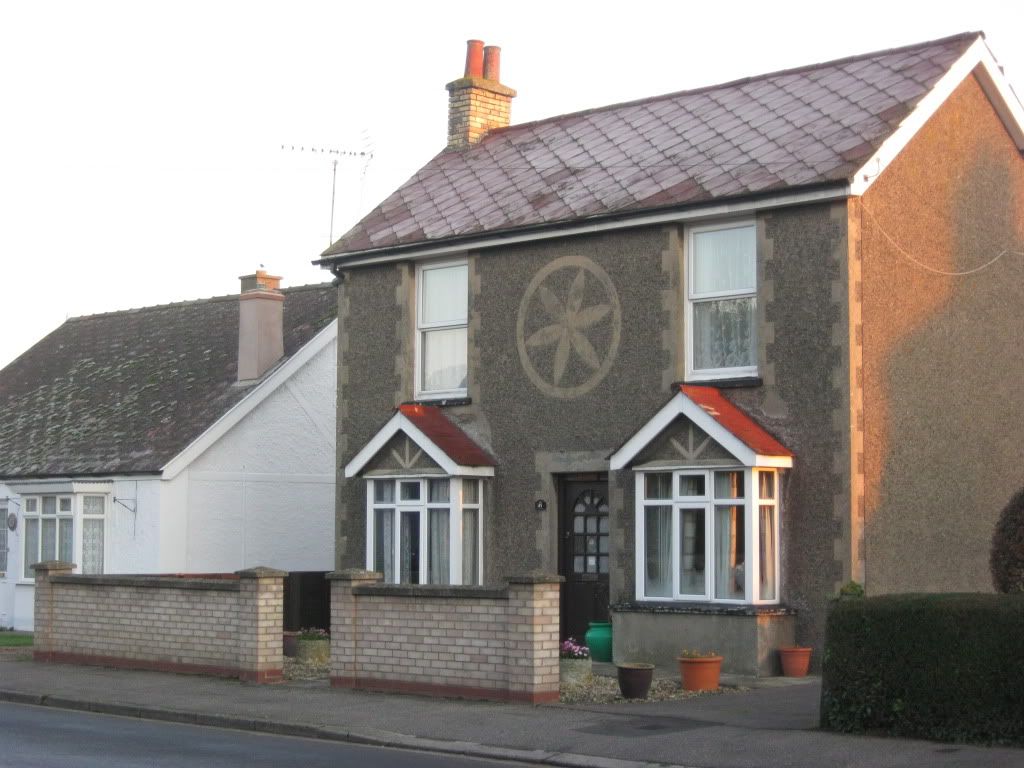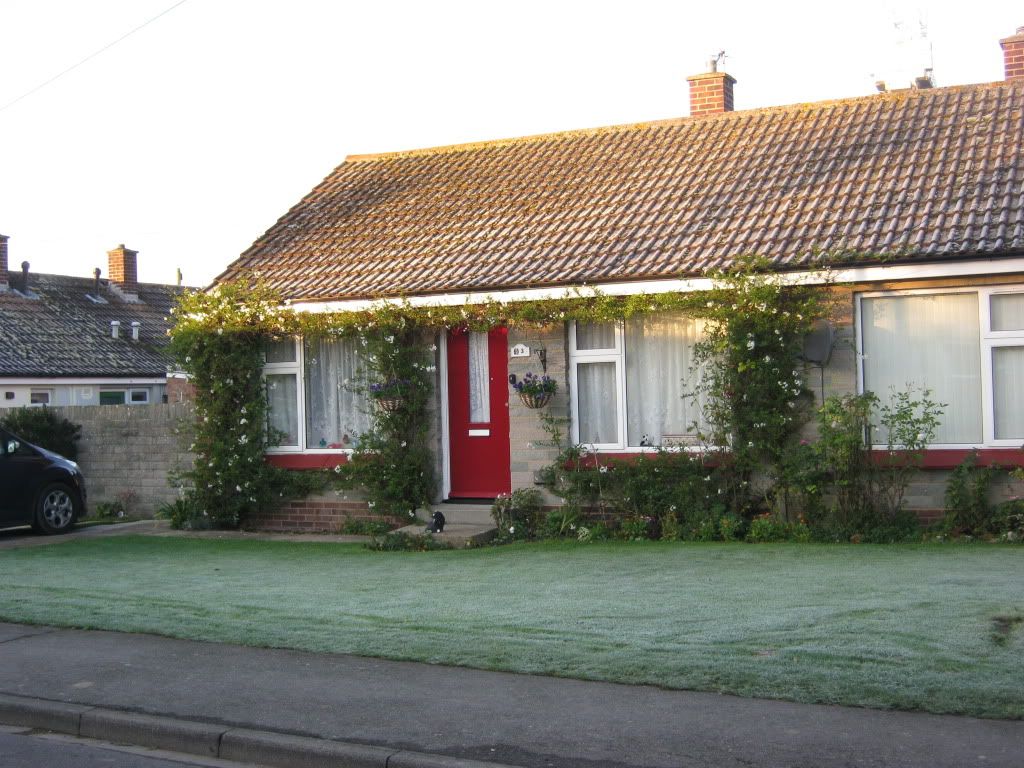 A nice crisp frosty morning.
Below my old friend is back hiding behind a rather nice tree.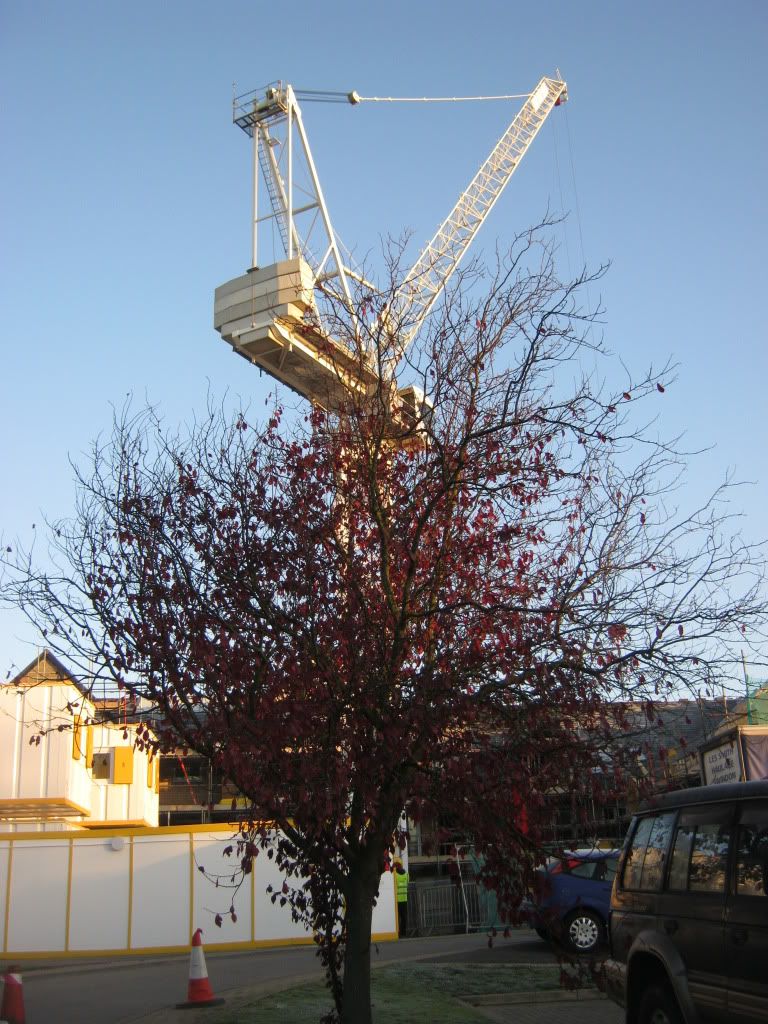 Below is three rather grand pictures of Soham Church....lovely blue sky and it was such a pleasure to be in its presence.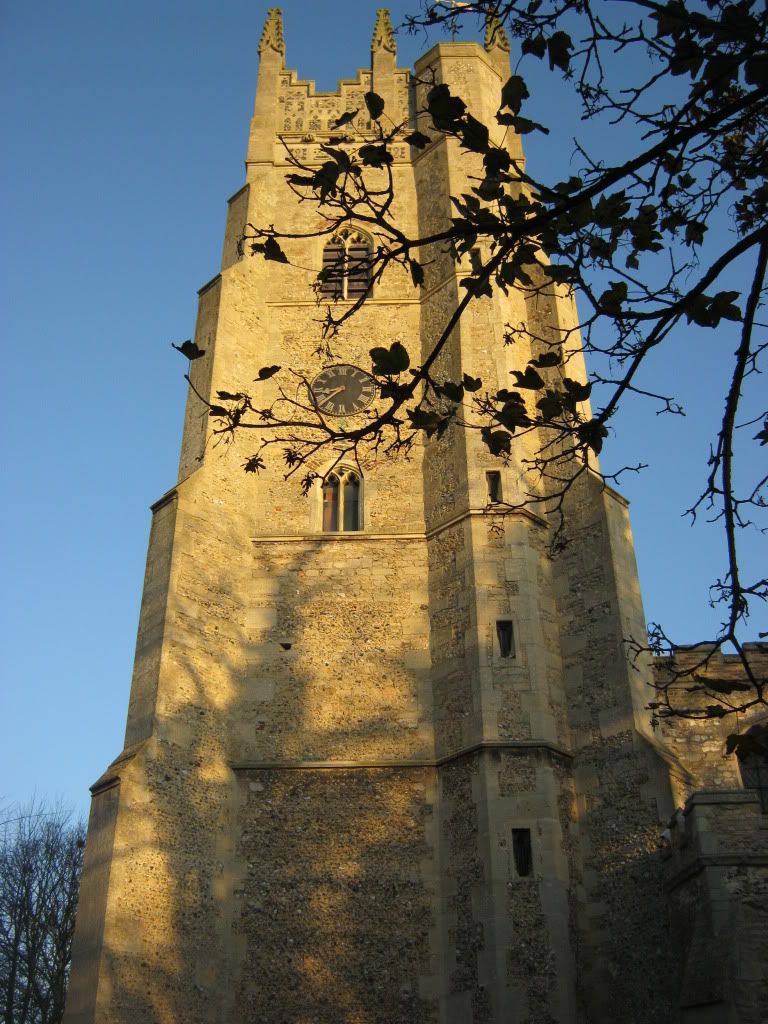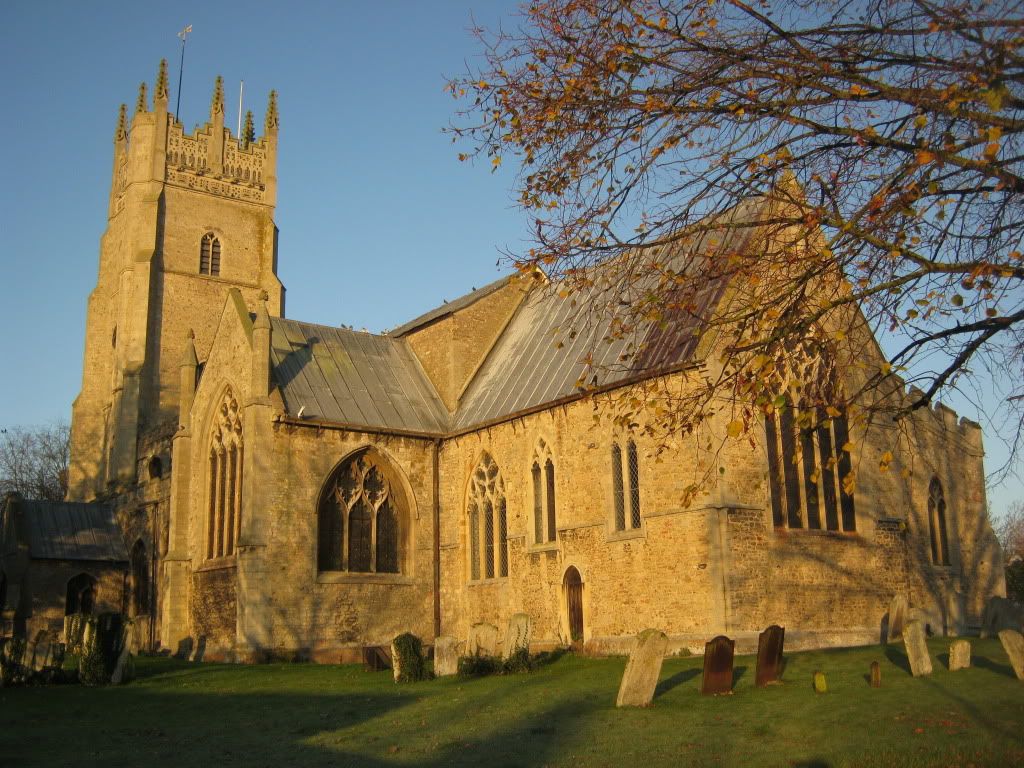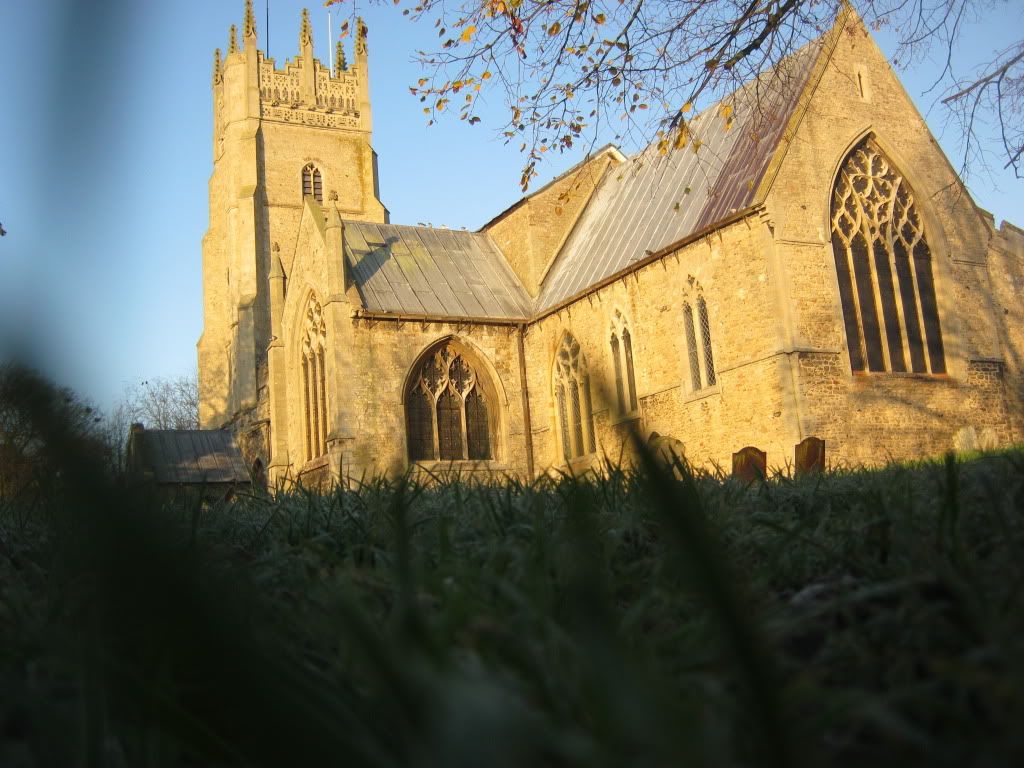 To finish of Cambridge in Cambridgeshire is named after the River Cam that flows through the county southwards...where it meanders close to the river Chelmer which is how Chelmesford in Essex gets its name......the bedrock of all we know in Britain was built on Rivers.
All the best to you all.