Posts

7,107
Likes

2
Location
Some photos of John Blythe's tomb in Salisbury Cathedral.......a few photos not that great because the lighting is poor and so is my camera skills
He lies a fair way away from the bulk of the tombs of which there are dozens.(see Salisbury Cathedral thread)
If i remember rightly he is connected to the Blythe family of Bishops House fame in which Duckweed is heavily involved.
One thing of note not really shown is the graffiti on most of the tombs....not pen or ink but scratched on......John Blythe had plenty of latin graffiti on him including one dated 1606!
It is not really noticeable untill close up......anyway a few pics below.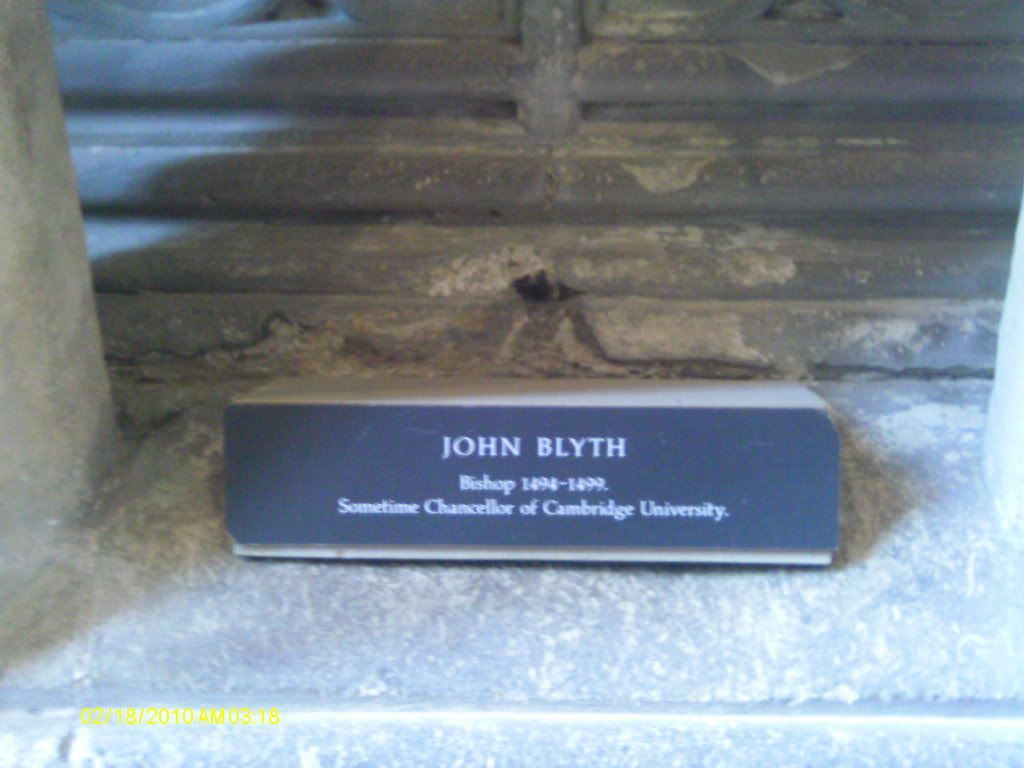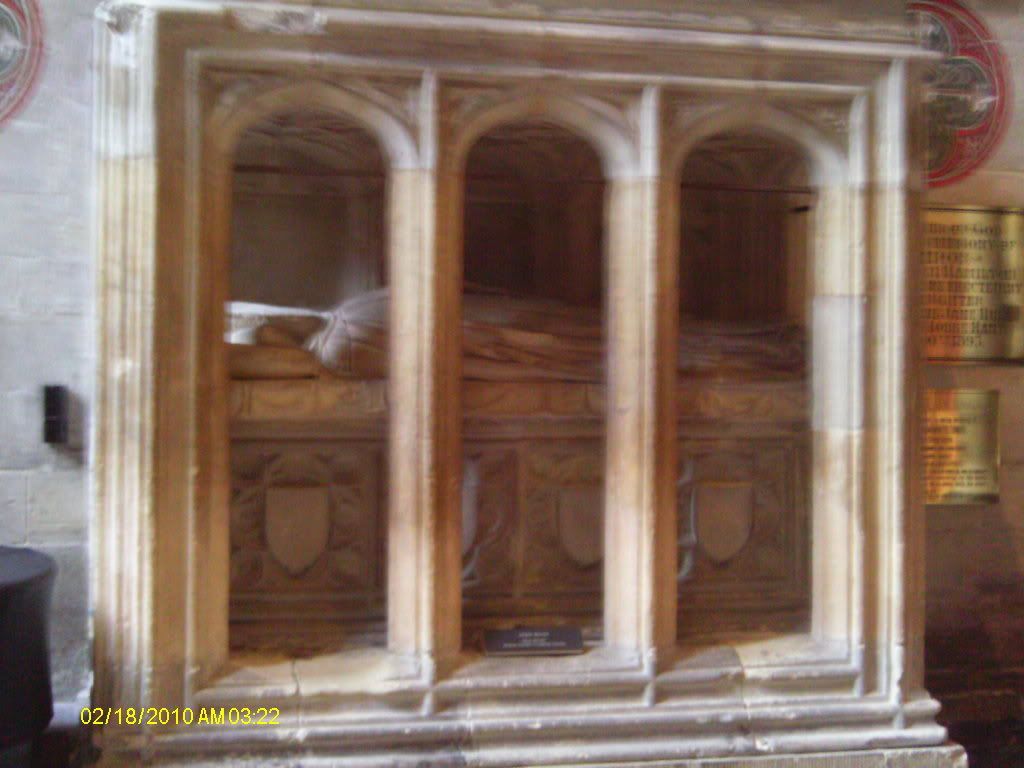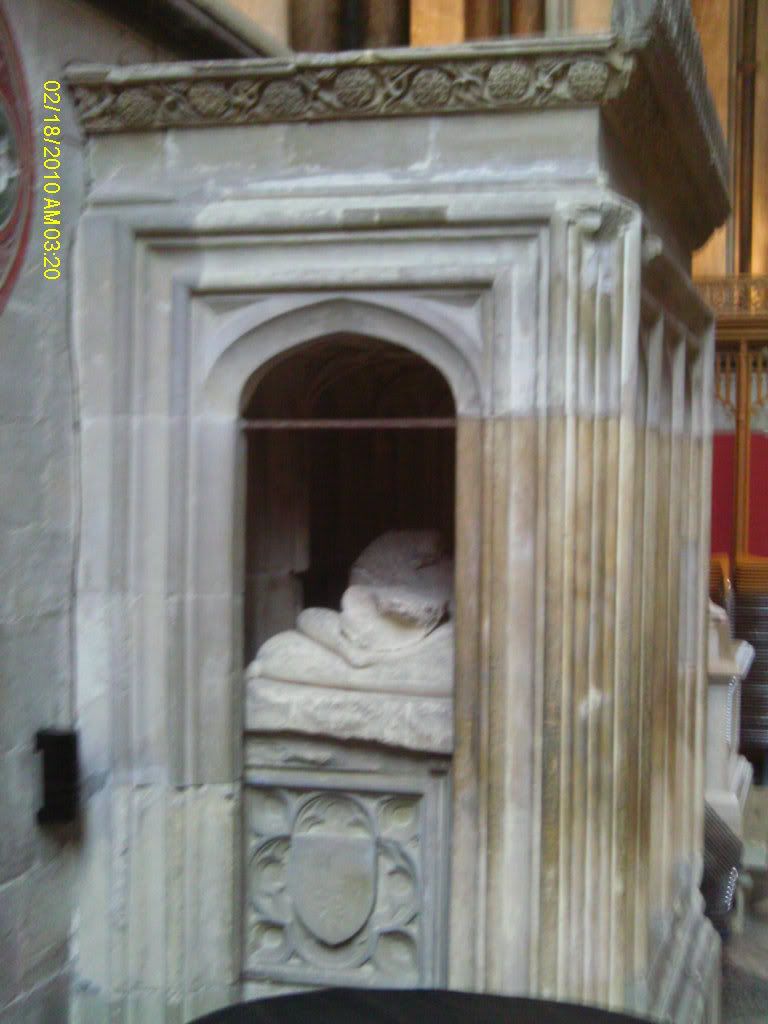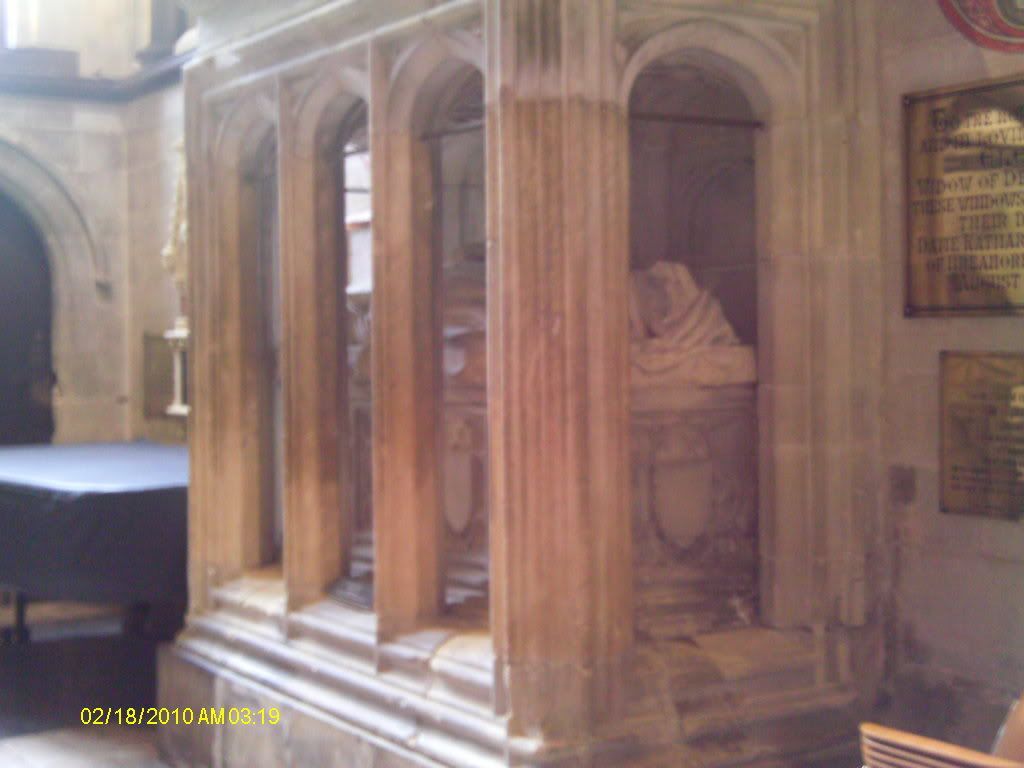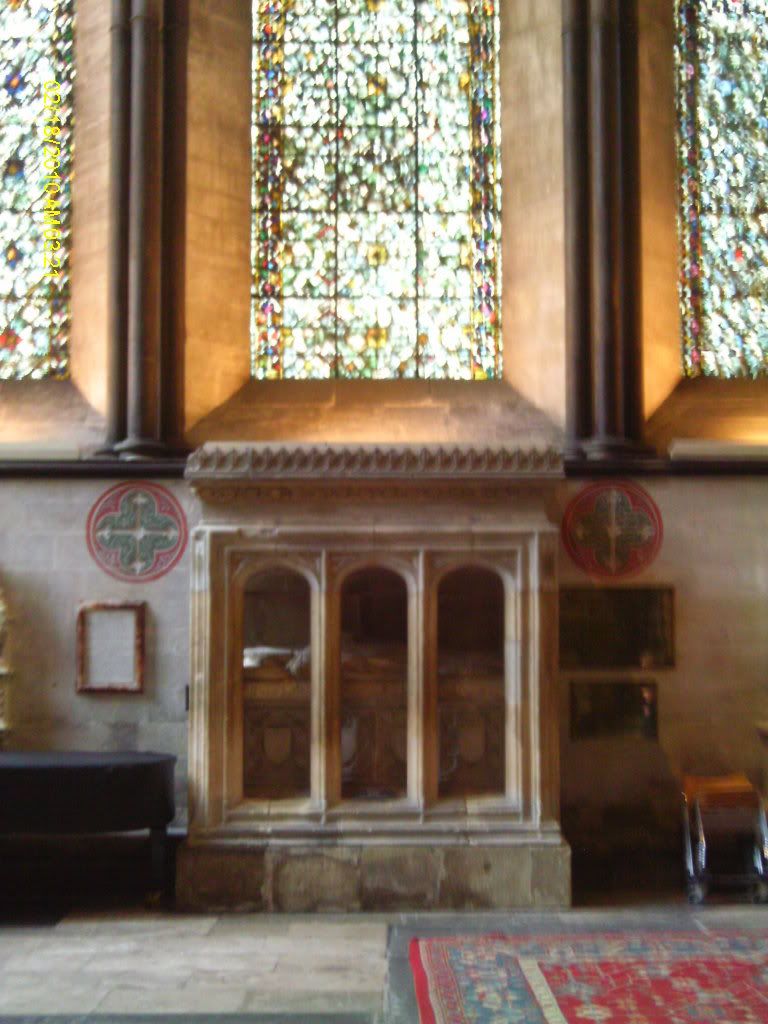 The last pic showing the stunning stained glass above his tomb.