Posts

7,107
Likes

2
Location
I the Wiltshire Countryside this Sunday afternoon....near Coleshill,Highworth not far from my home in Swindon.........another world.
Took a few shots on mine and Donnami's stroll......starting with a common site on farms at the moment....full hay barns.
Below is a little Cotswold stone house..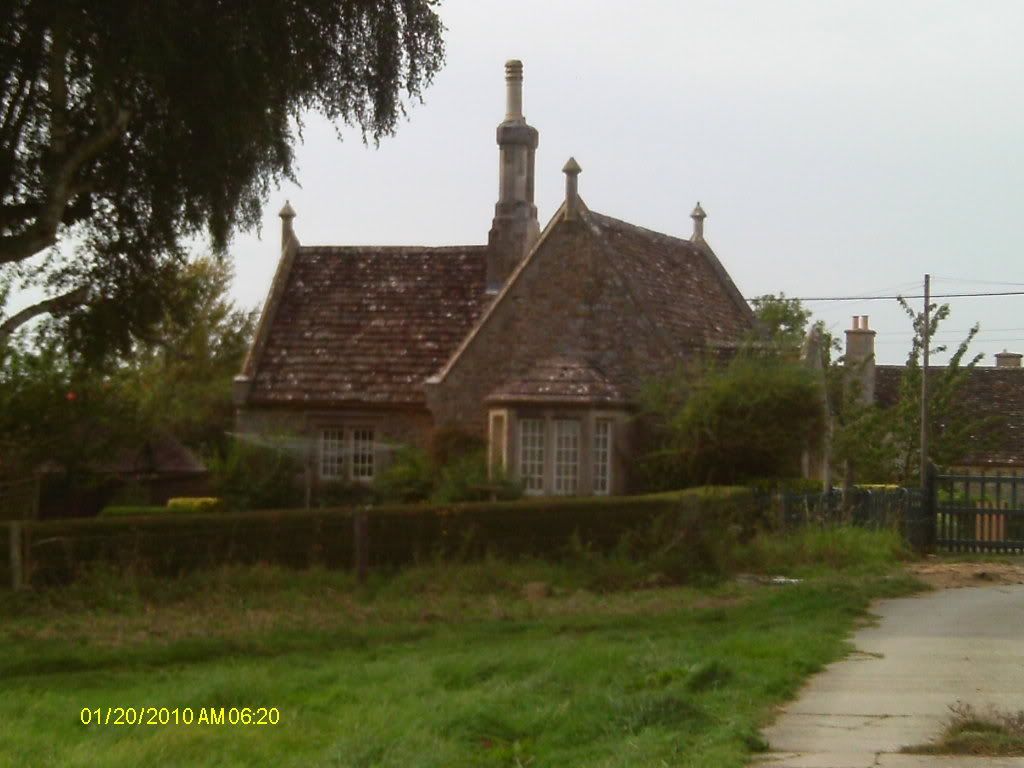 Below is a friend we met on route cooling his trotters off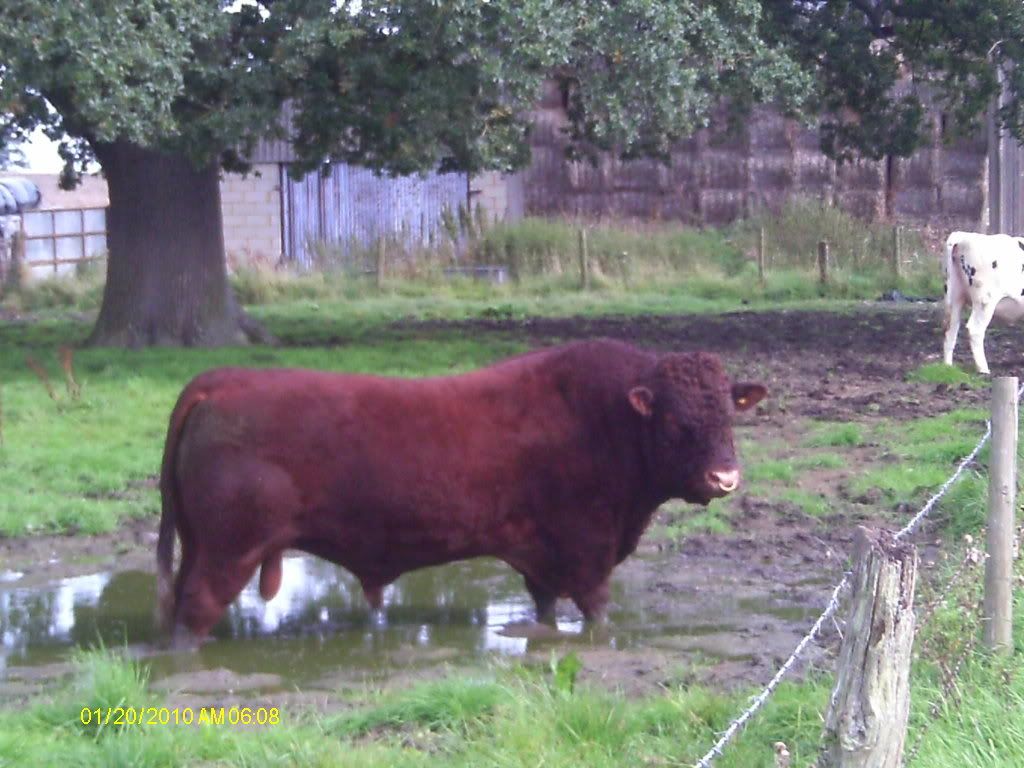 Below the sun glimpsing through the old oak.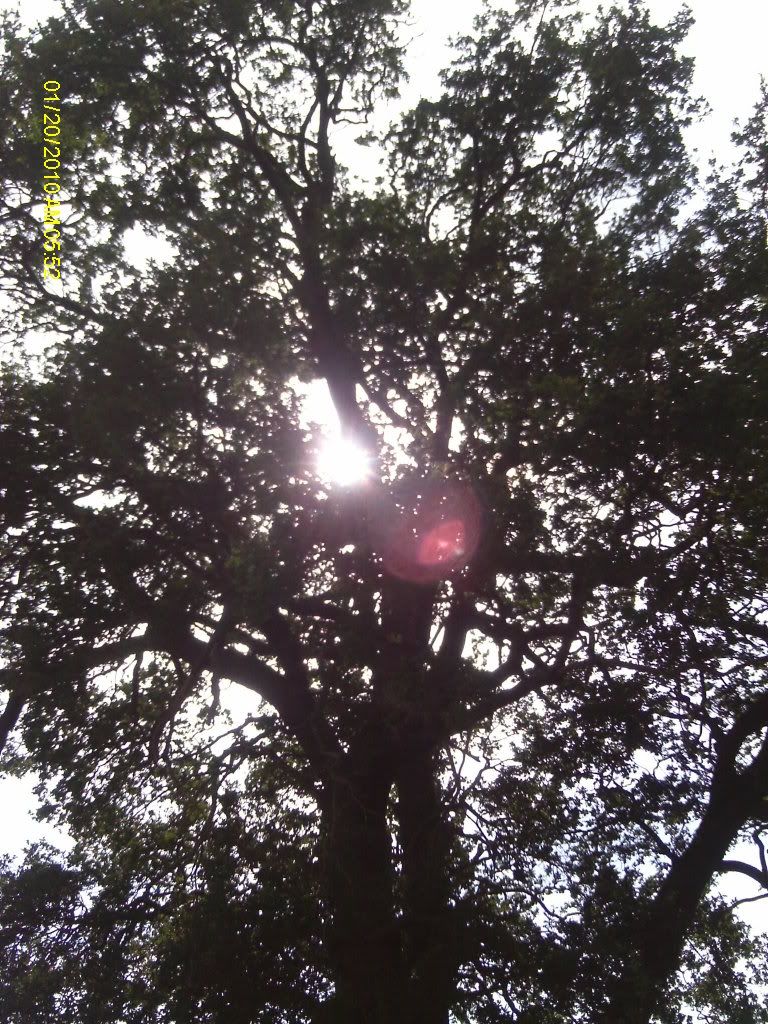 Below...a blot on the landscape?....you decide.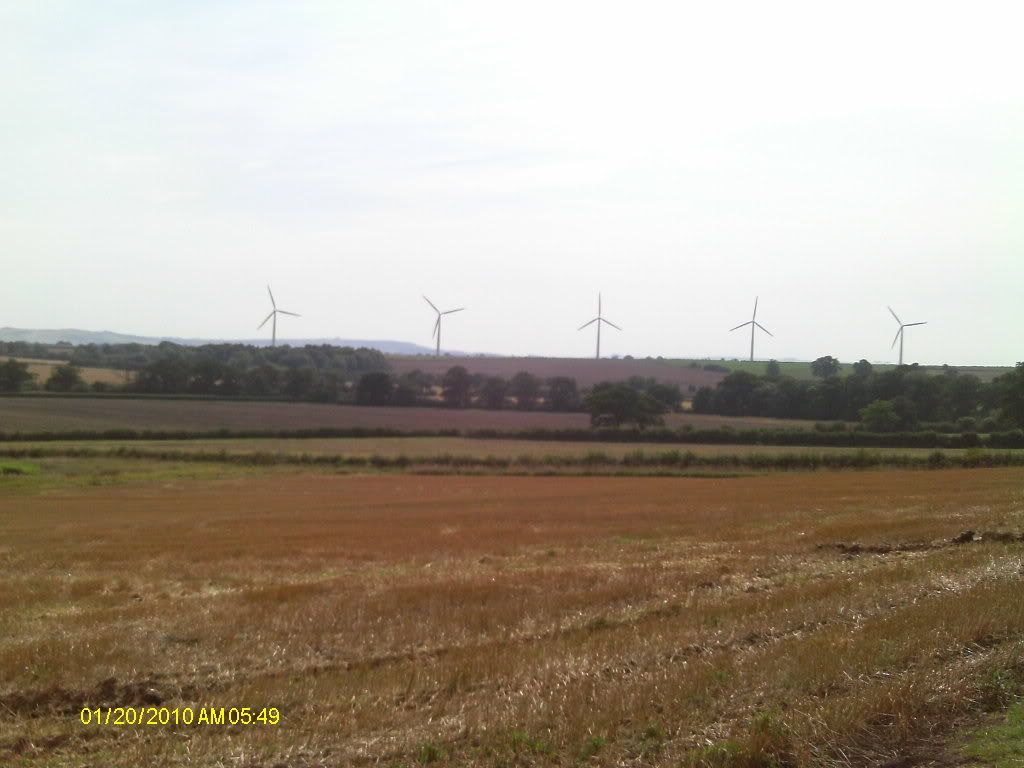 Below...i used to like the old hay stacks but these are pretty neat to i reckon.
The next few shots are of Ash Copse Farm....lovely old farmhouse,this farm is leased out by the National Trust but still very much a working farm as is shown by the Hay Barns Bulls etc.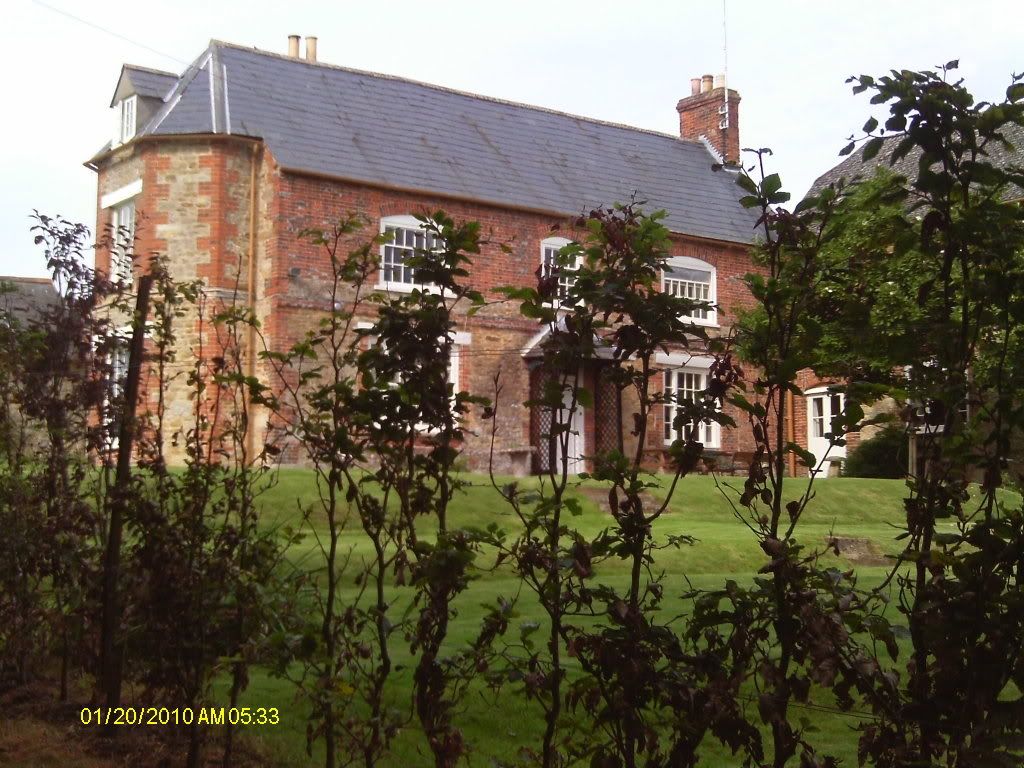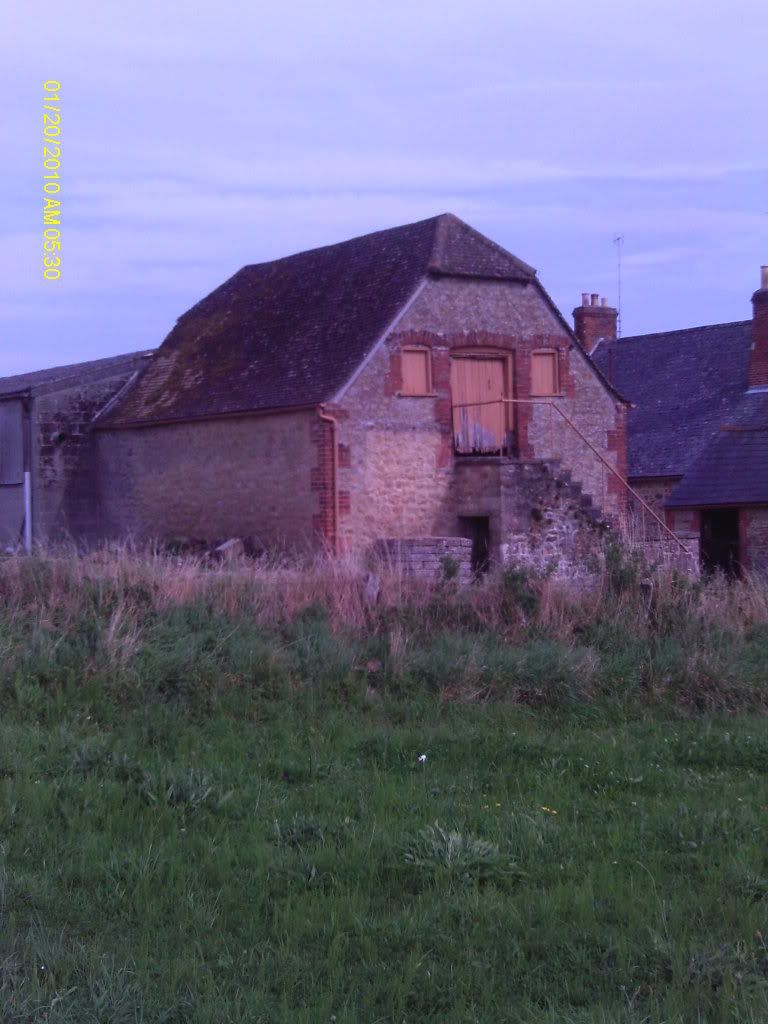 Below is a lovely shot of the view from the Farmhouse Garden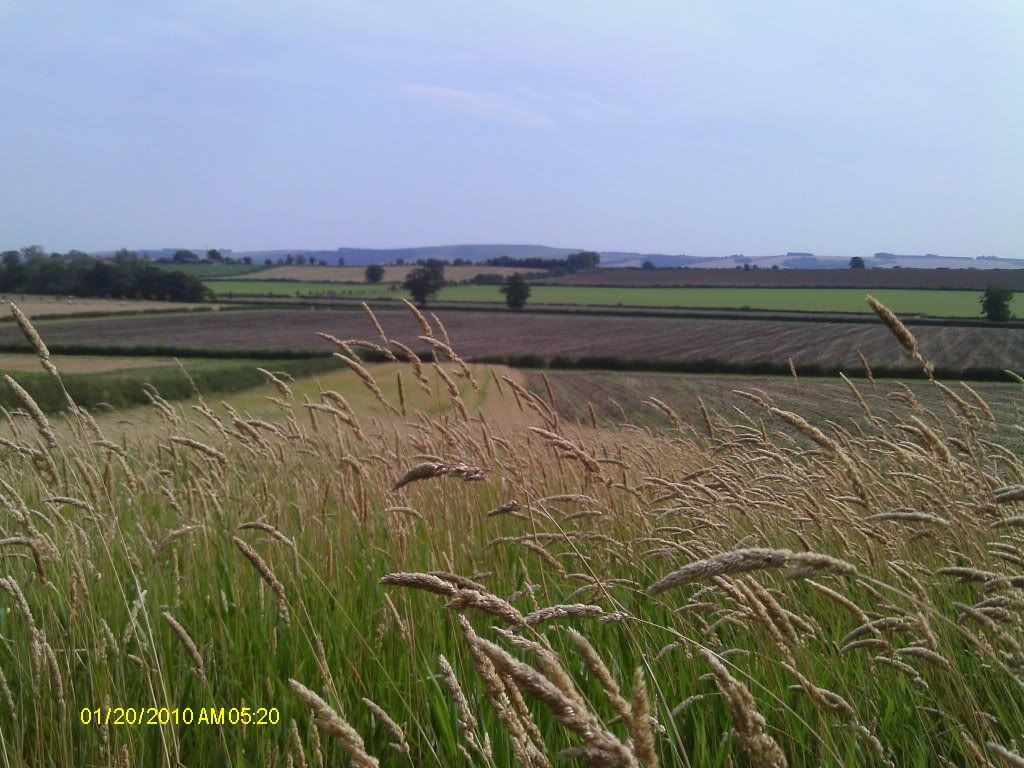 Finally the lovely blue September sky....the crops are cropped,not sure what this was but the farm do fields of Broad Beans and Potato's.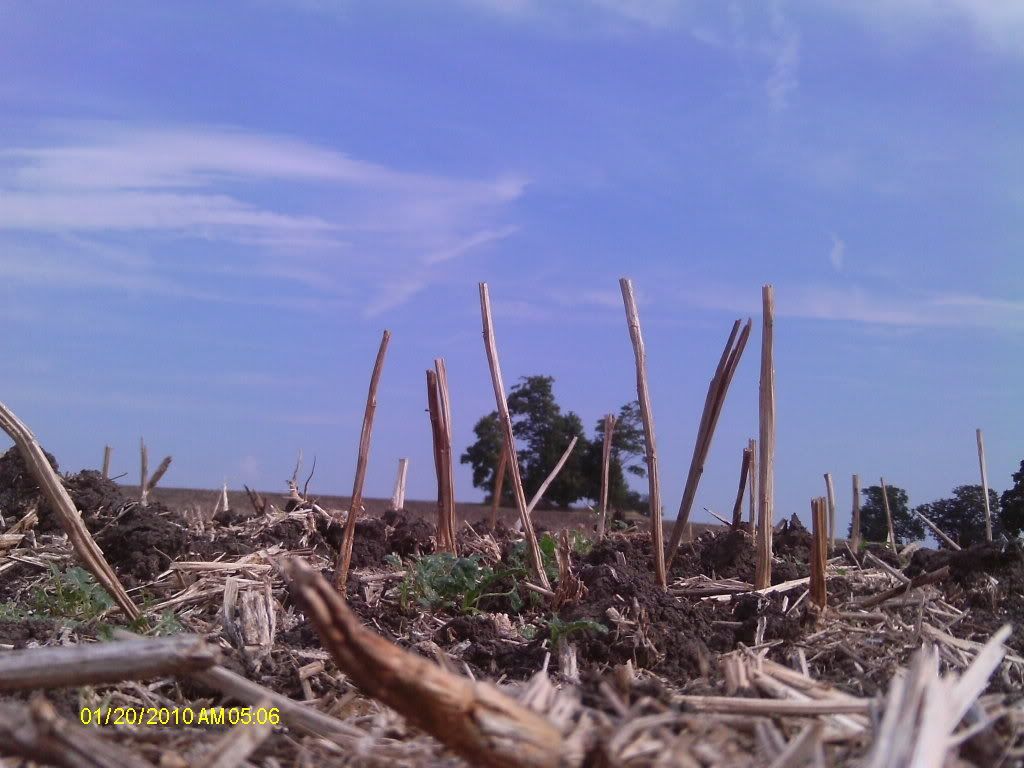 Hope you like them!.....