Posts

7,107
Likes

2
Location
On the back of Duckweeds nice photos i can exclusively reveal a little Gem...i found it by accident walking with Donnami.
Leigh is a little village near the ancient town of Cricklade(charter 900 AD) which is about four miles north of Swindon.....the little Hamlet of Waterhay is flloodland that when dry is full of rare wild flower......Leigh is an old name meaning wet meadow....Lee my name is derived from it....though being called a wet meadow is fairly mild compared to the stick i have copped over the years.
Enjoy the photos.
.
Below is three photos of All Saints Church in Leigh.....after centurys of flooding in 1897 the church was moved brick by brick...tile by tile and rebuilt....leaving just the chancery behind in Waterhay.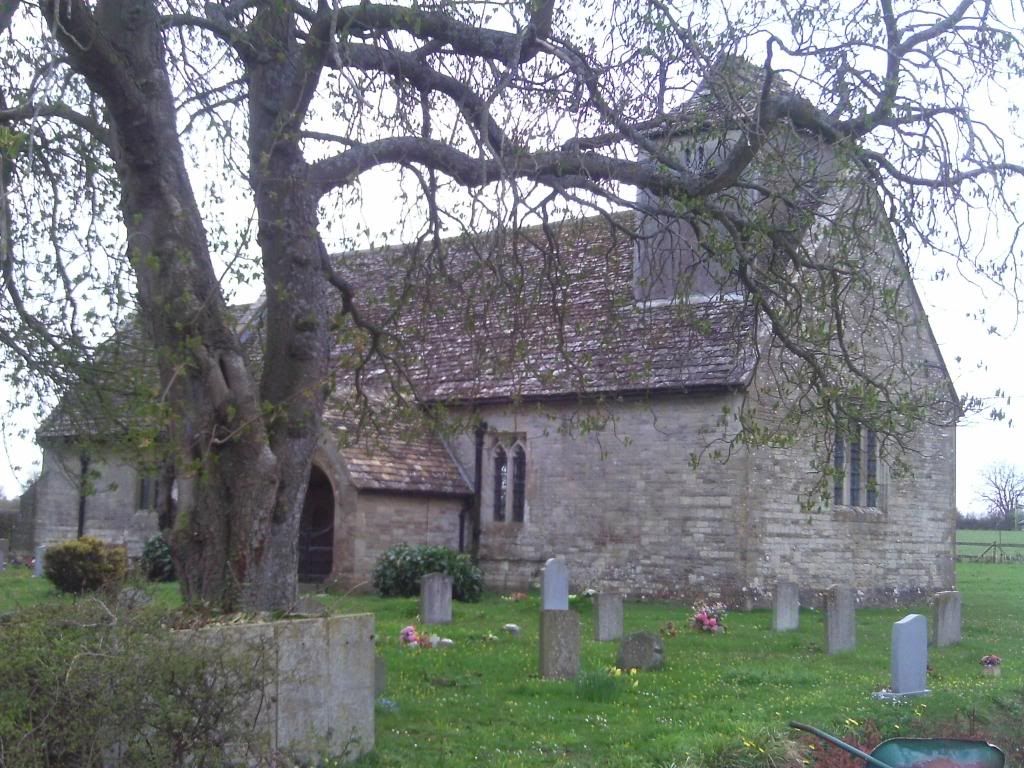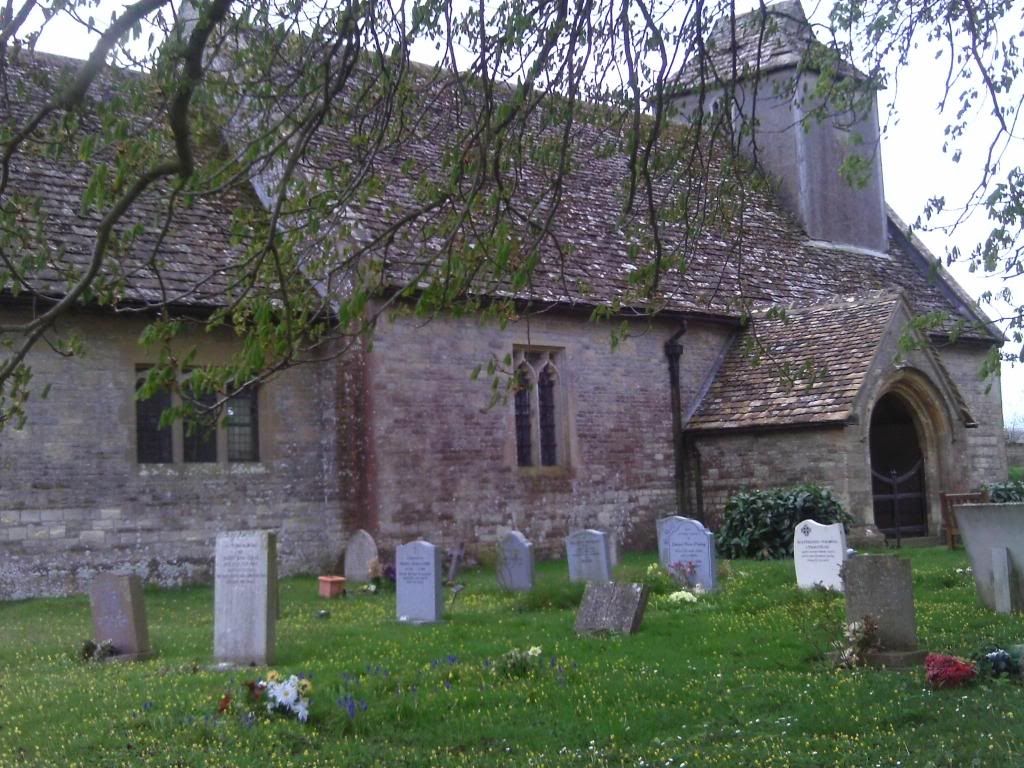 Below...a shot showing the remaining Chancery....in he middle of no where!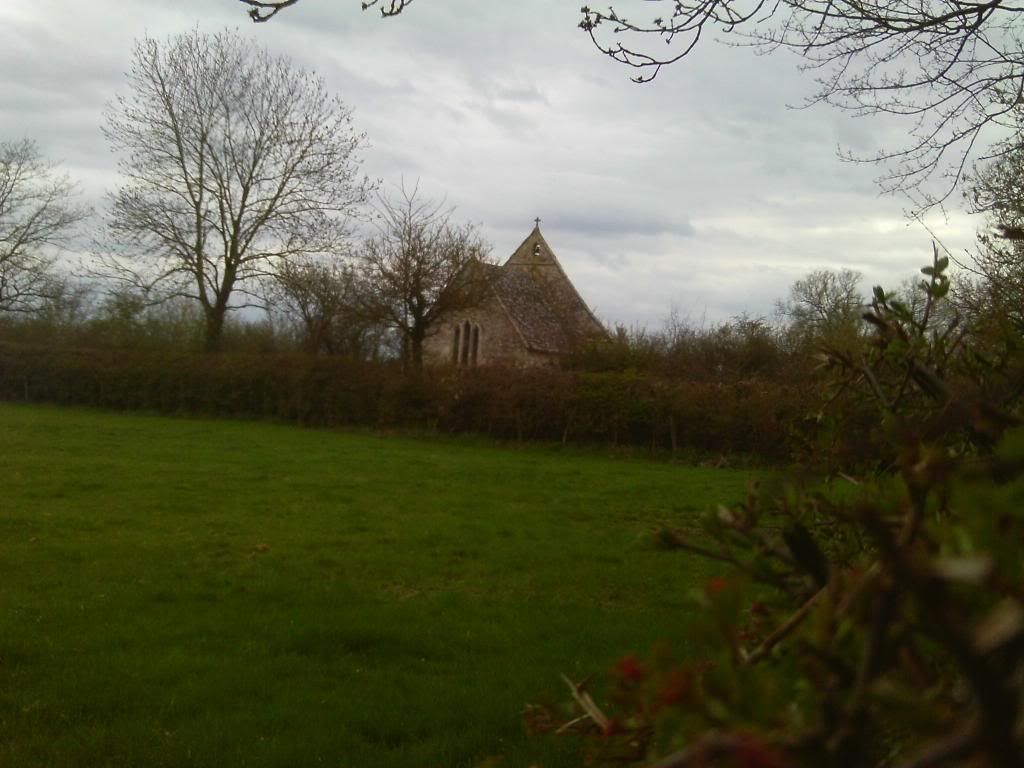 Below is three shots of the remaining Chancery...remember this was once part of the now removed and rebuilt All Saints in Leigh.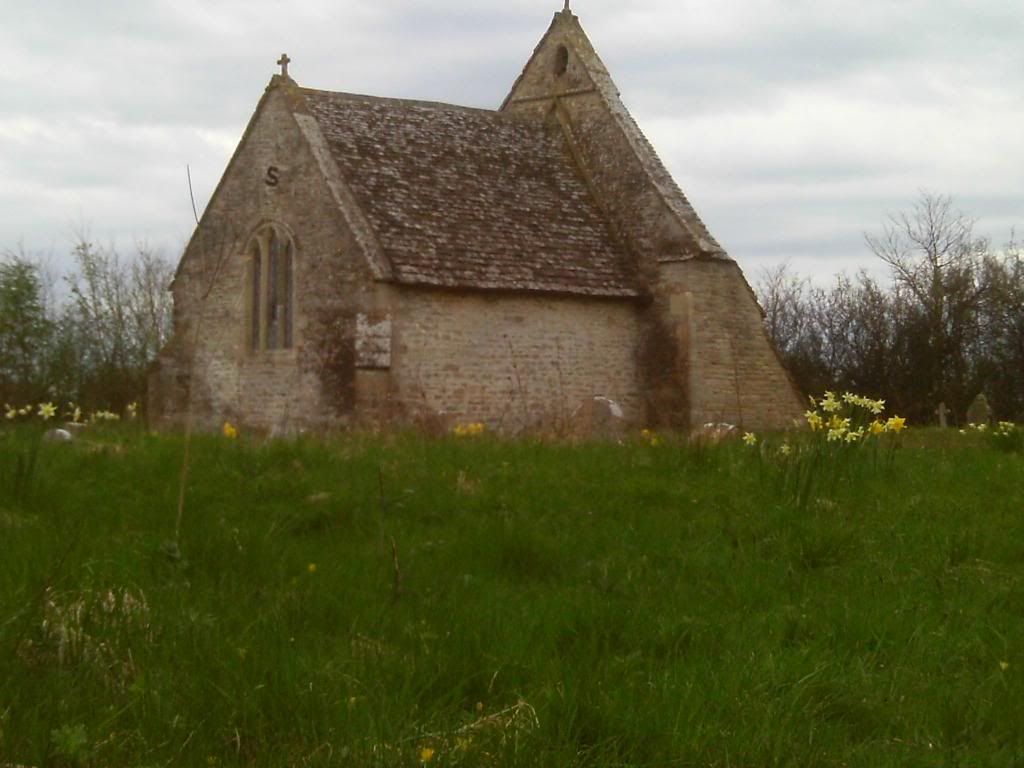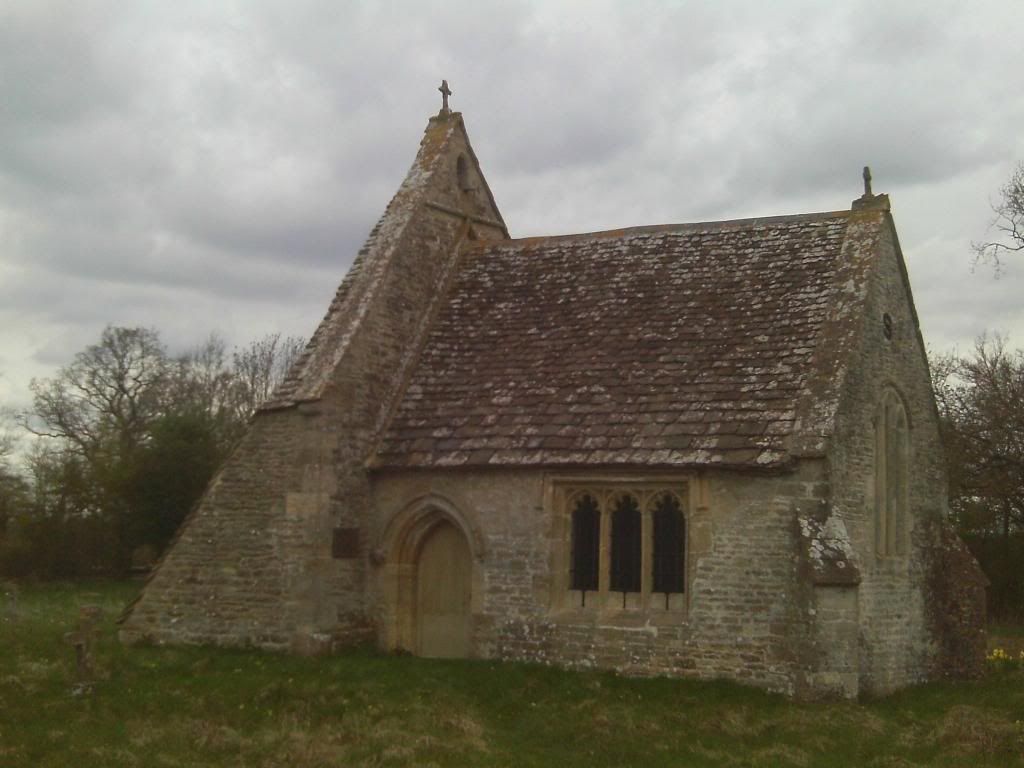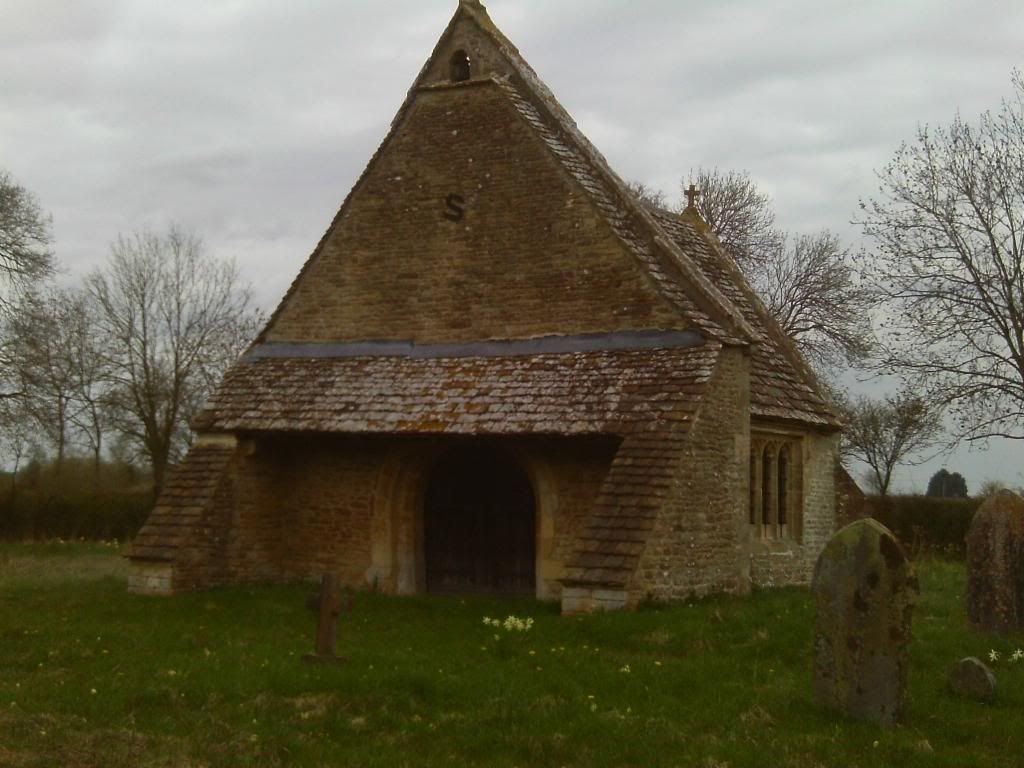 Below...some info if you can read it...i hope the photos give you some idea of the wild flower in the pasture.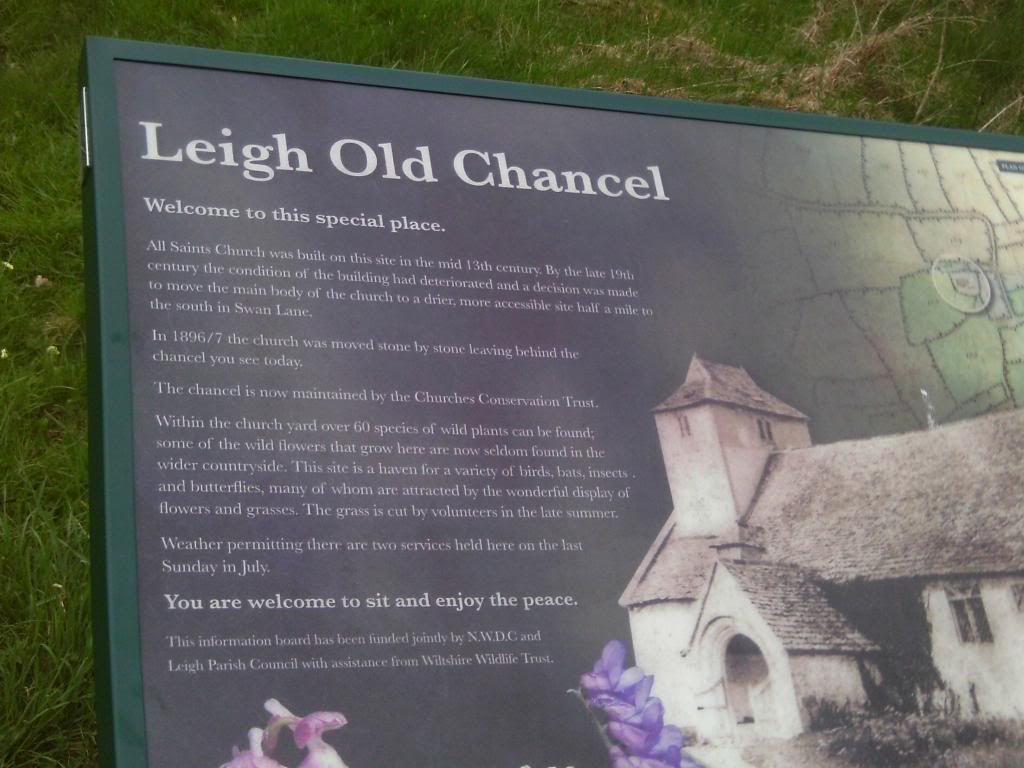 The Curtis family are buried here....two sons with the modern war graves.....the parents in the family plot.
One of the sons seems to have been killed after the wars end,,,,any of you experts can give me some info on the Curtis clan it would be great.
The Freeth family of Cricklade and the area make up a lot of the older graves.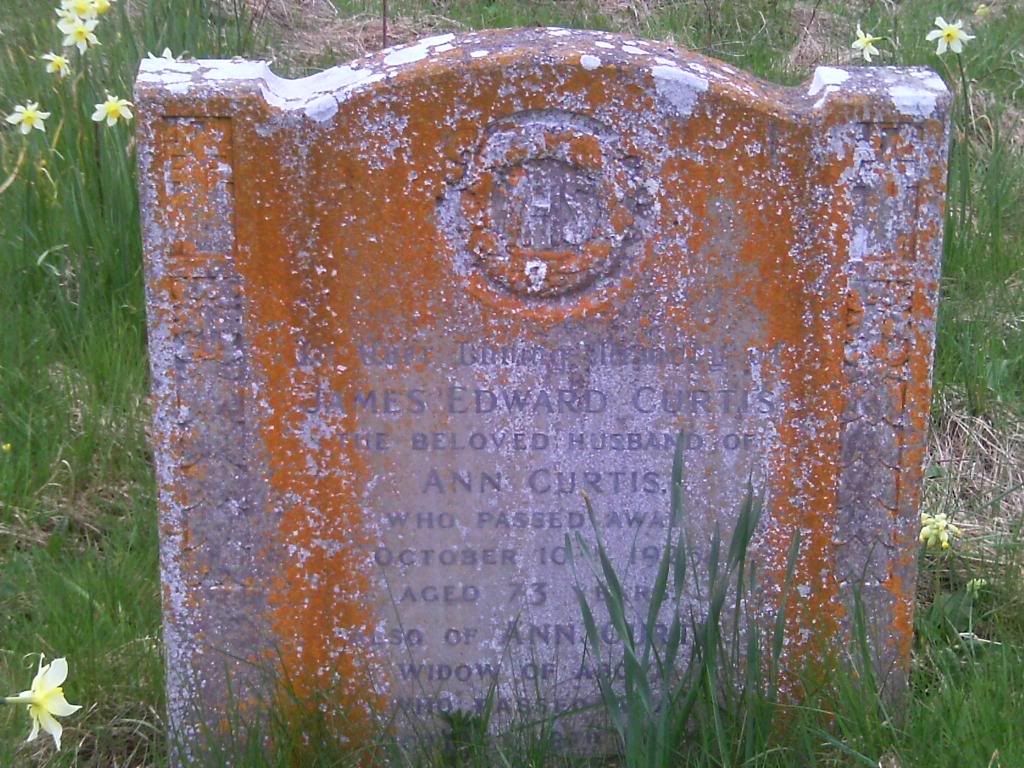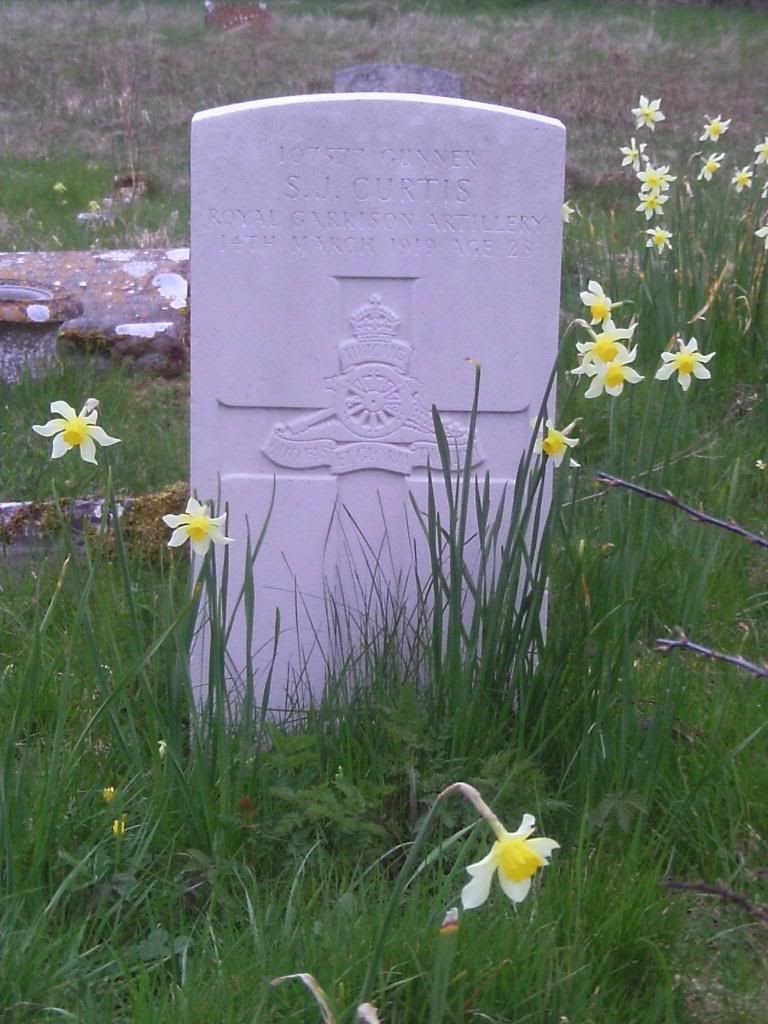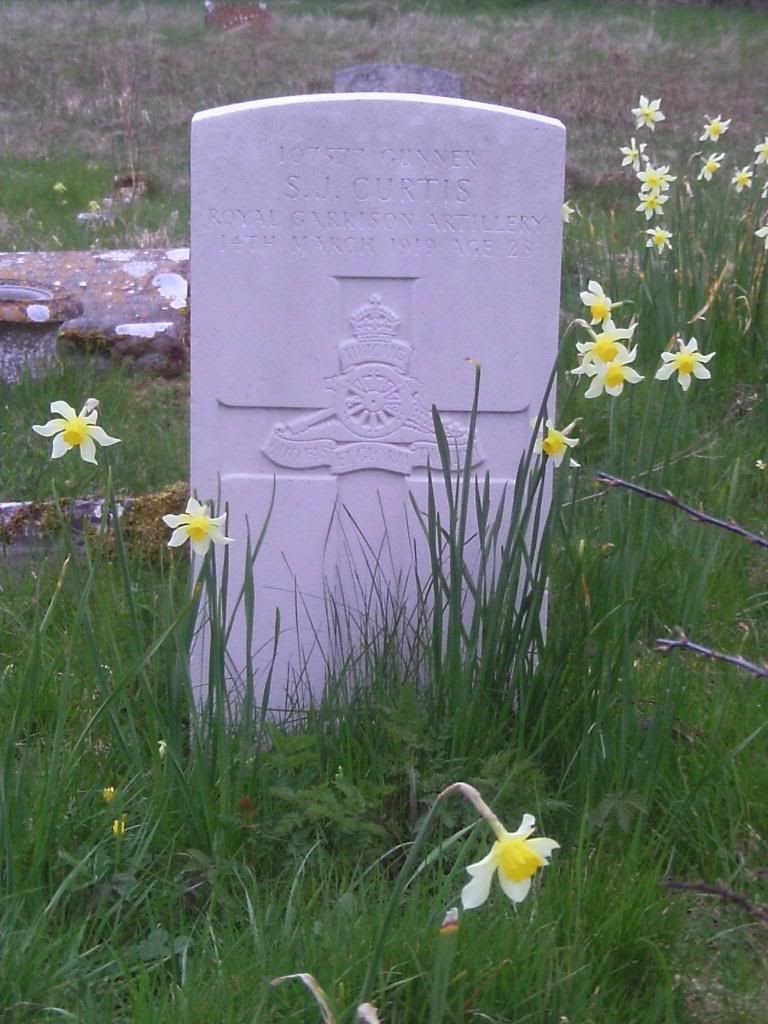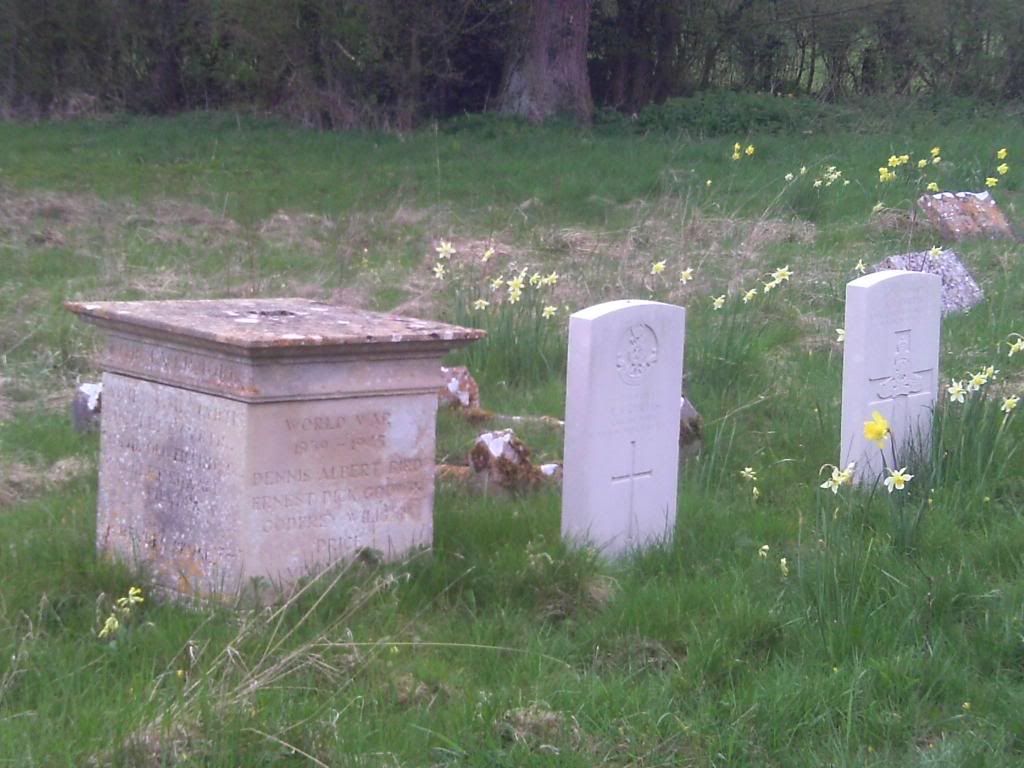 For some stunning photos of inside the Chancel i have a new thread...Leigh Part Two.
All the best...Lee.
Last edited: