Posts

7,107
Likes

2
Location
Hi everybody, was delivering to a big site in Kings Cross today(didnt stop in any phone boxes
)..and took a few pics of normal London
...bits of this and that rather than the good stuff....most were taken from my lorry while parked so the quality may not be great....but here goes starting with the site in Kings Cross...big hotel and office block,just what we need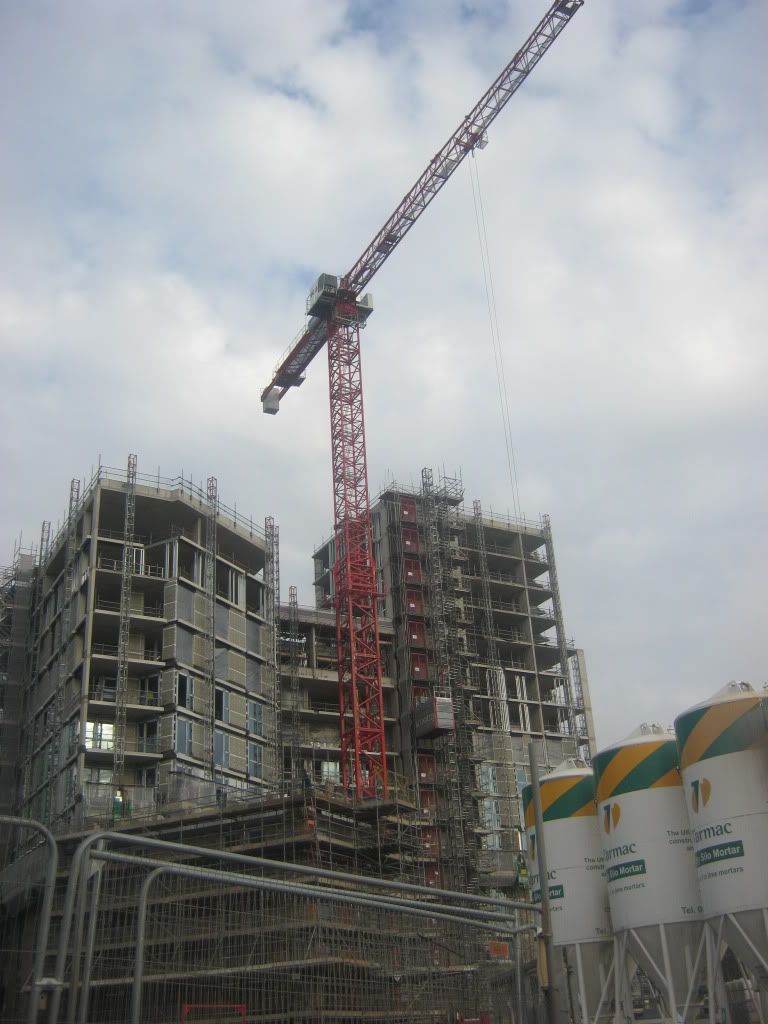 A little empty house below...this grabbed me because it was once someones pride and joy
Some like Green.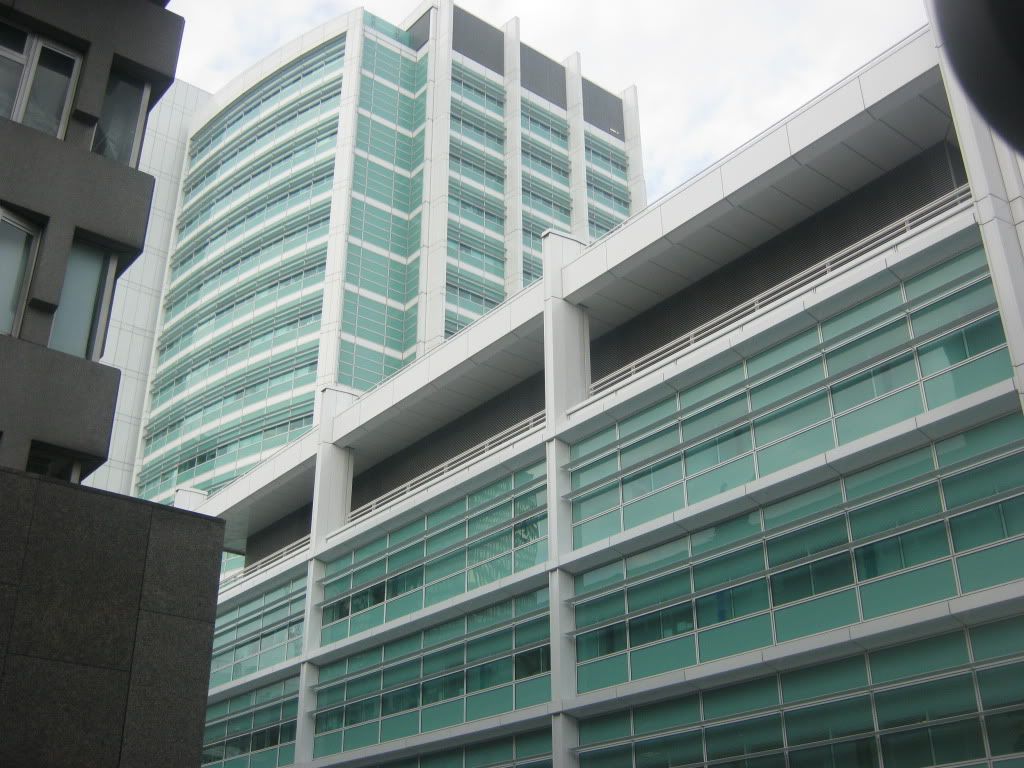 And some like a dirty great Holly Bush to thwart the posty:biggrin: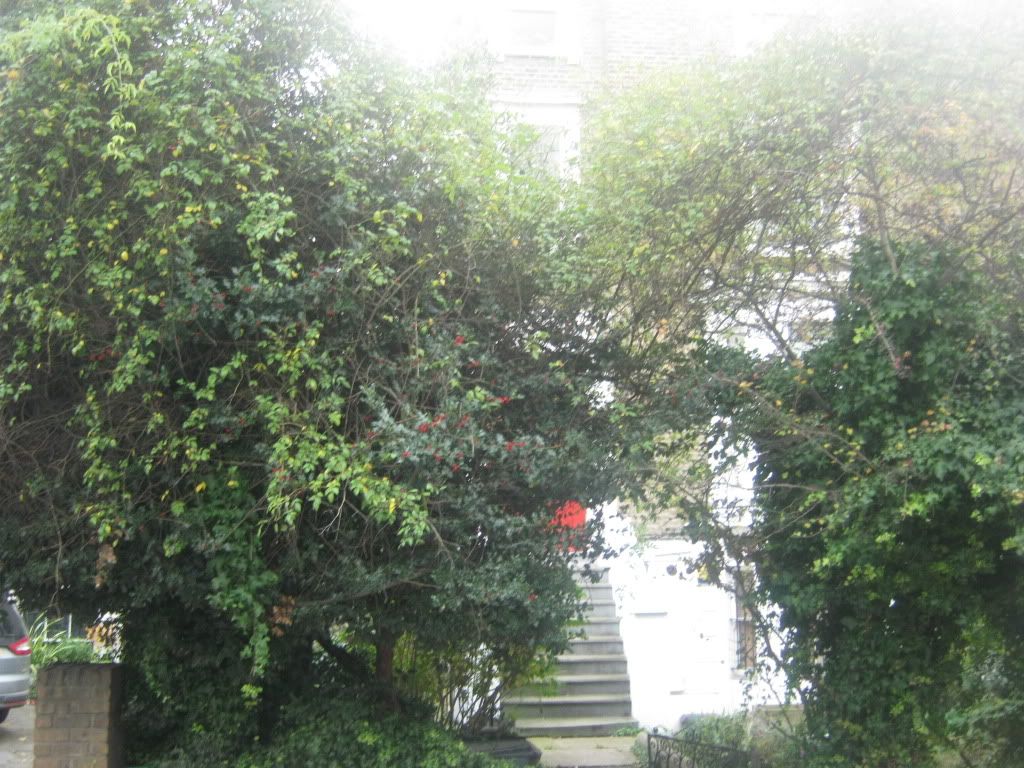 Yorkgate House which fronts Regent Park below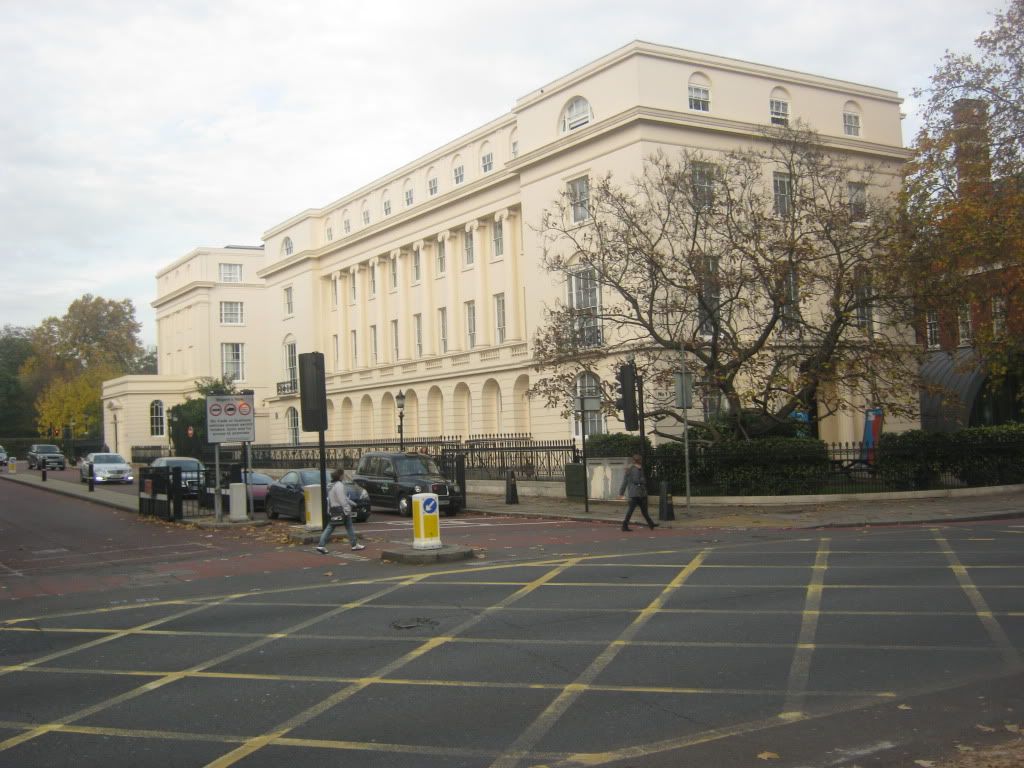 Love this little Doctors surgery below on the main A40 leaving London...has always been a doctors house i am led to believe.. this house is bang in between two shopping arcades!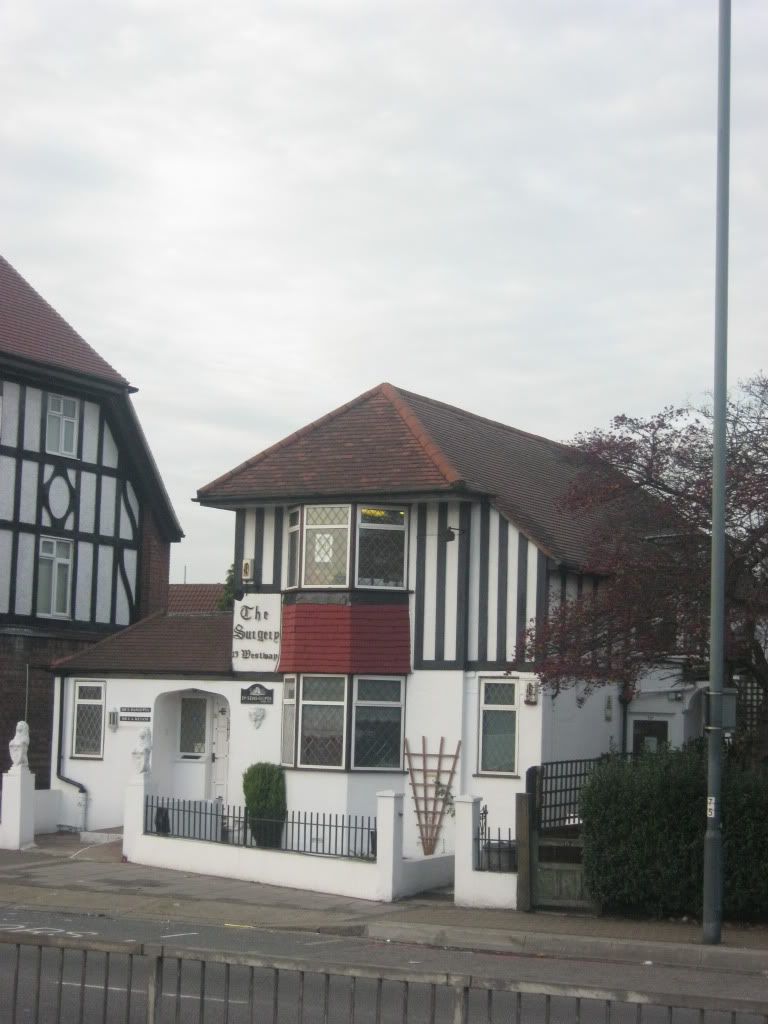 Below is the old(dated 1902) Euston fire station,note the V instead of U in Euston.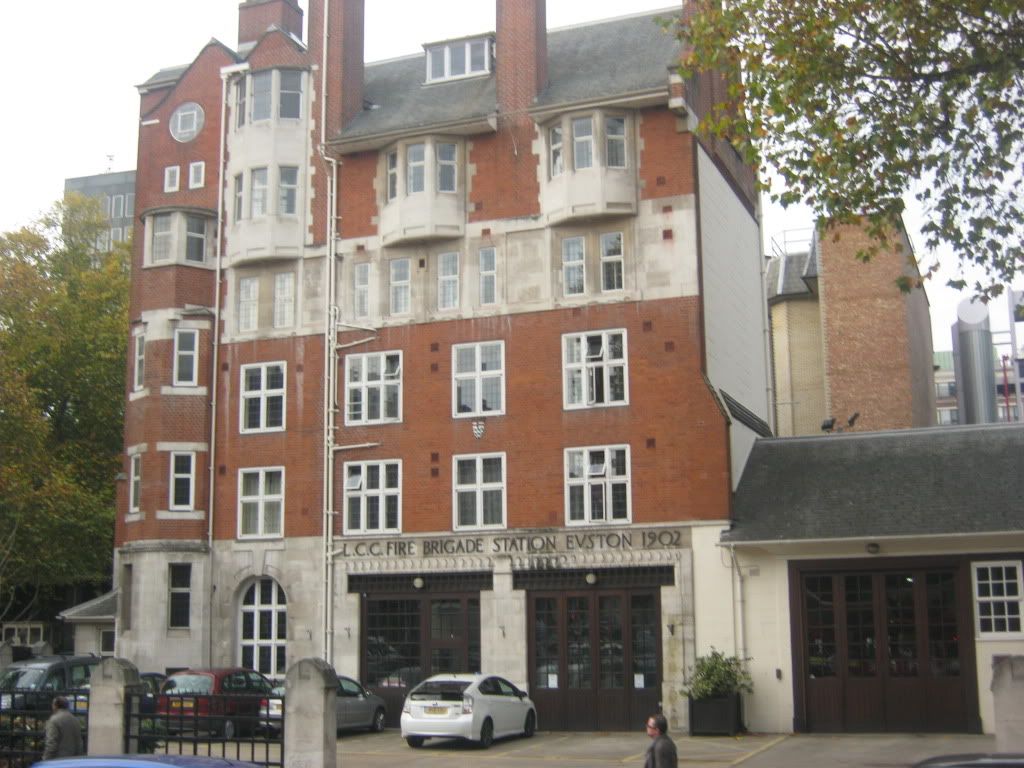 And finally below leaving West London via the A40....dusk is looming.