Hi all put these pics on another thread...the other one is getting rather bogged downredf)
Delivering to the Excel centre in Wast London today(Sunday service
) and got these pics of the old Spillers warehouse(white building)the flour merchants and i think the brown old warehouse is the Tate/Lyle sugar building..........great old relics from the past and you can almost see the old ships bringing in there wares to the buildings waterside docks.....Royal Albert dock in fact and an old workhorse from those times is now in dry dock in the picture below.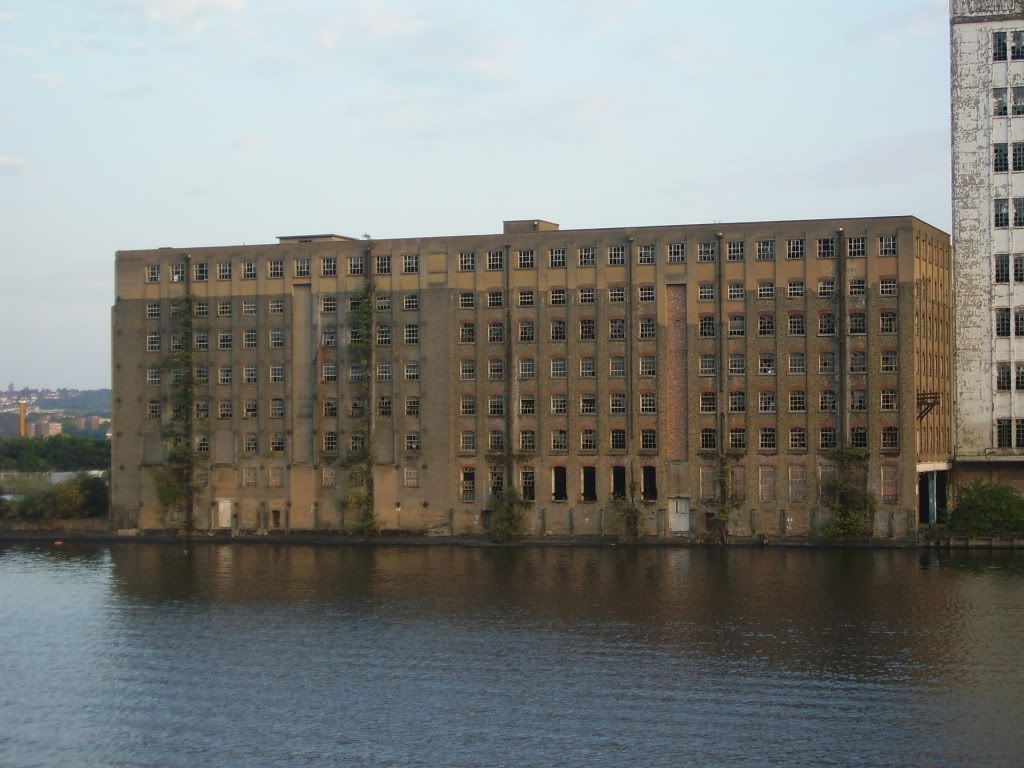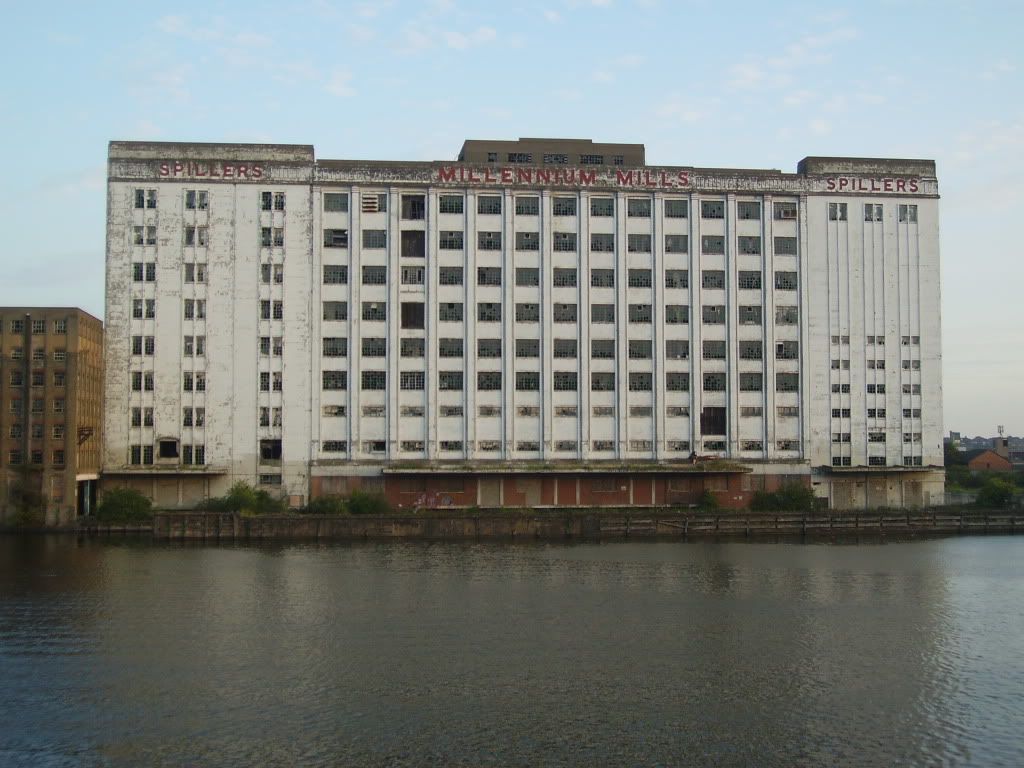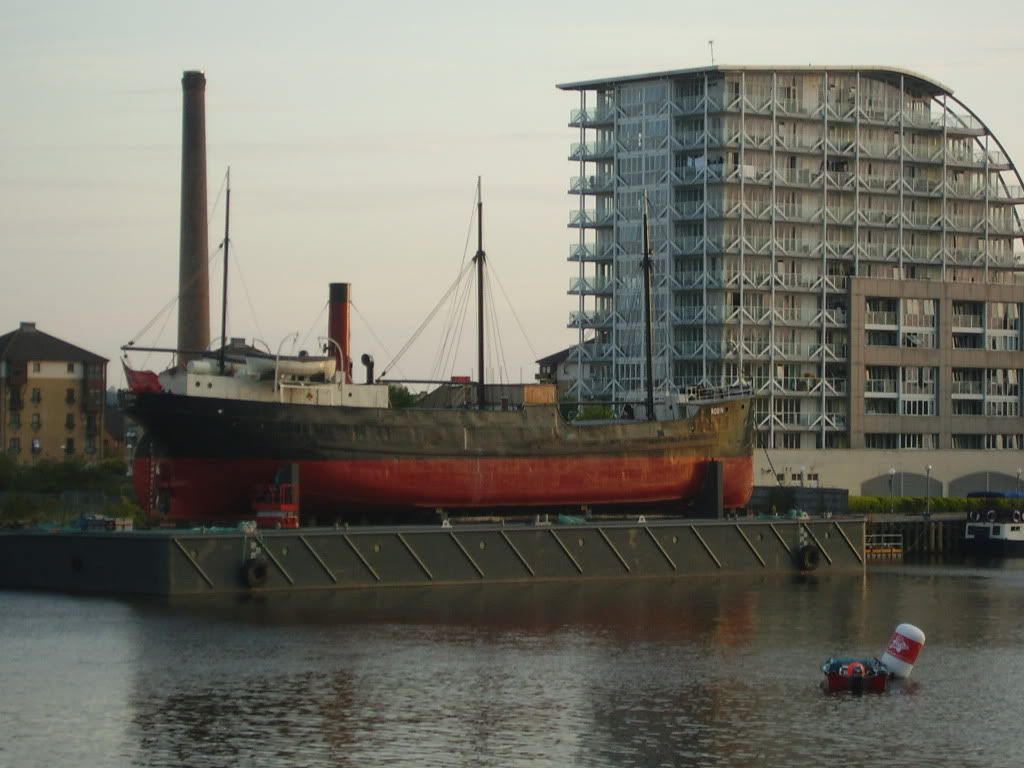 The last pic with the old ship and modern building is a nice contrast...
Note the old chimney behind....listed building i was informed though not sure who it belonged to.