Posts

7,107
Likes

2
Location
Hi all,some nice photos of Arkells Brewery in Swindon...about a mile from my house.
Also a few of the surrounding area during the recent snowfalls.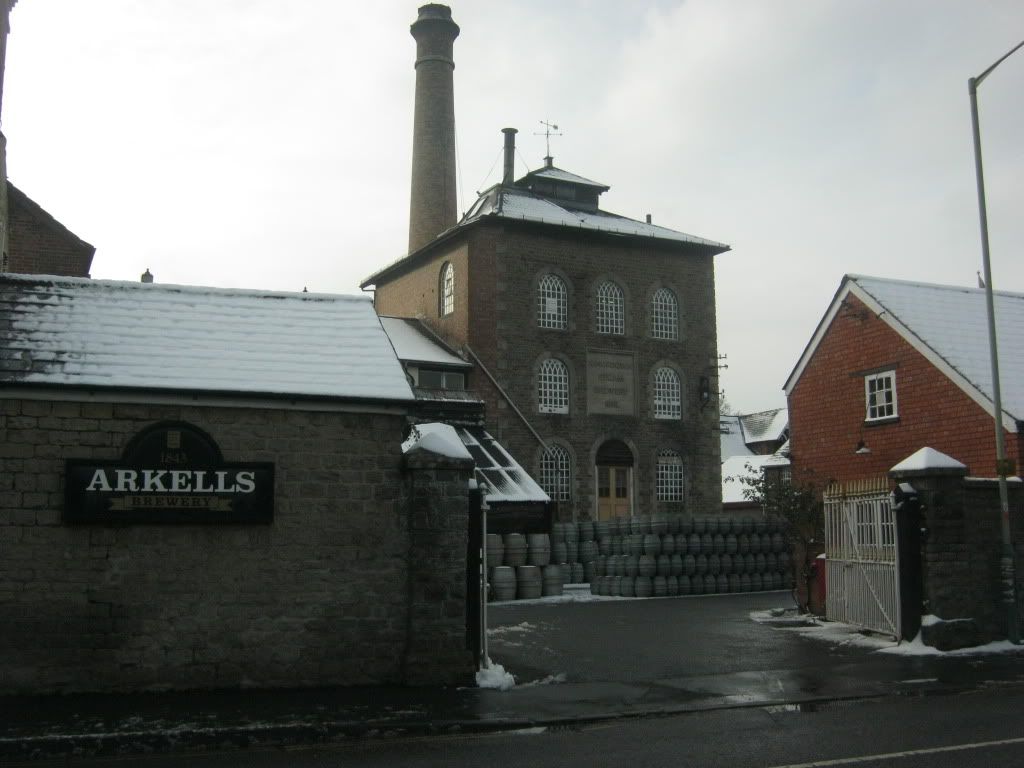 The one below is the old stable for the dray horses.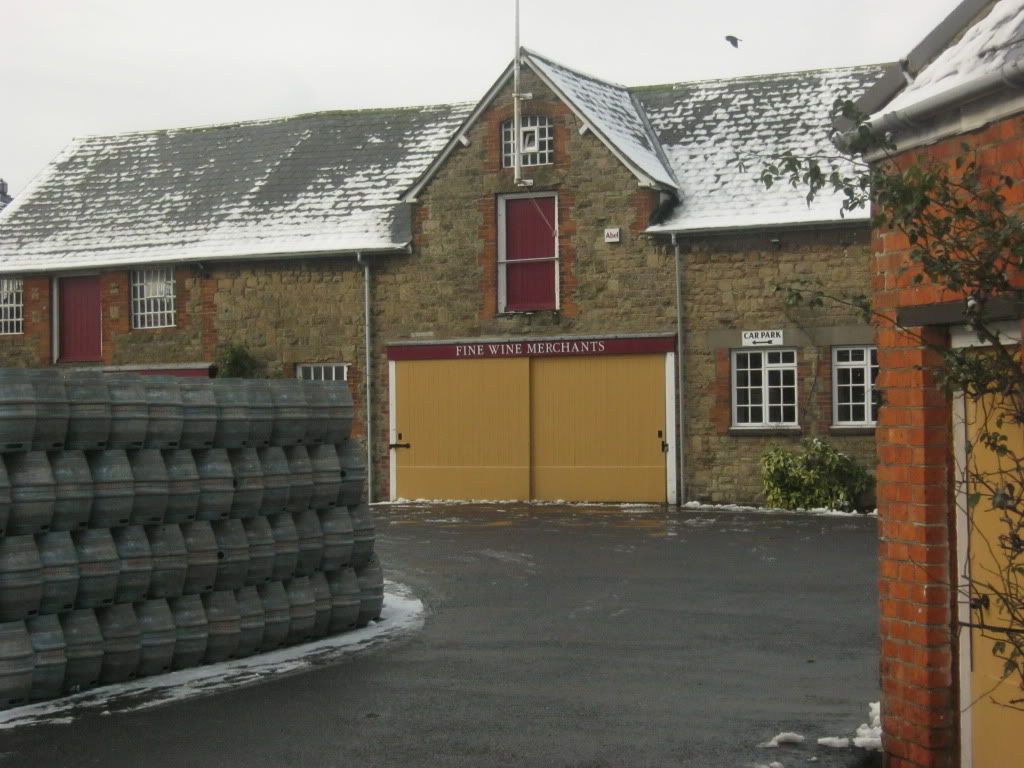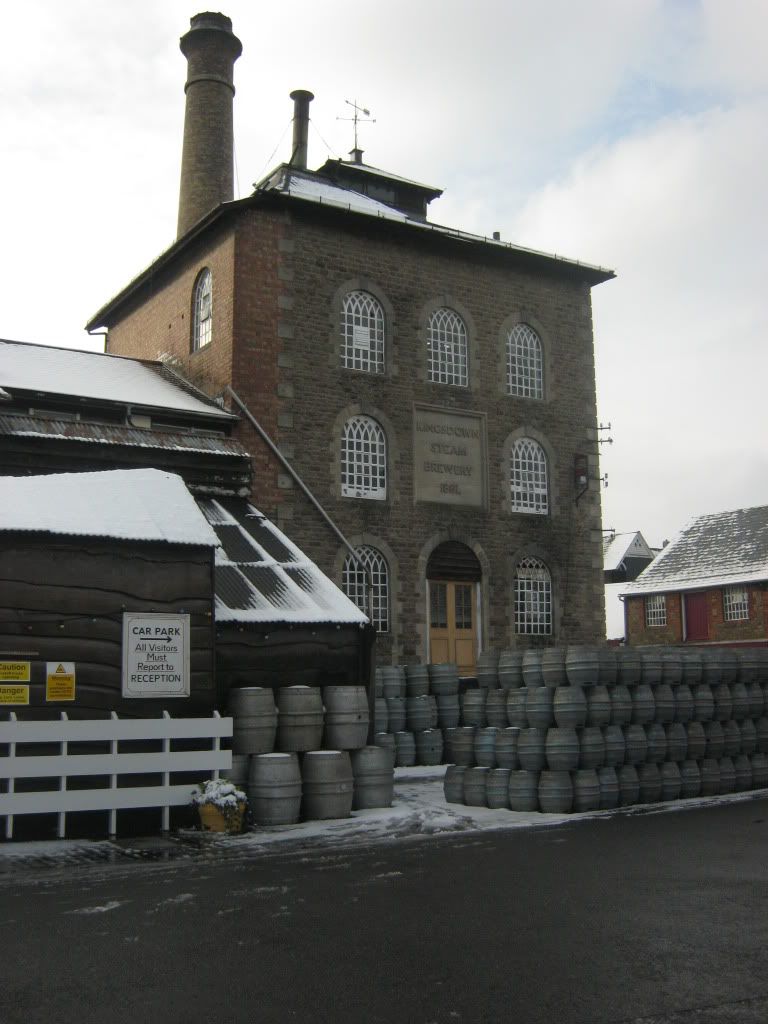 Below,the workers cottages....still used and lived in by the workers today.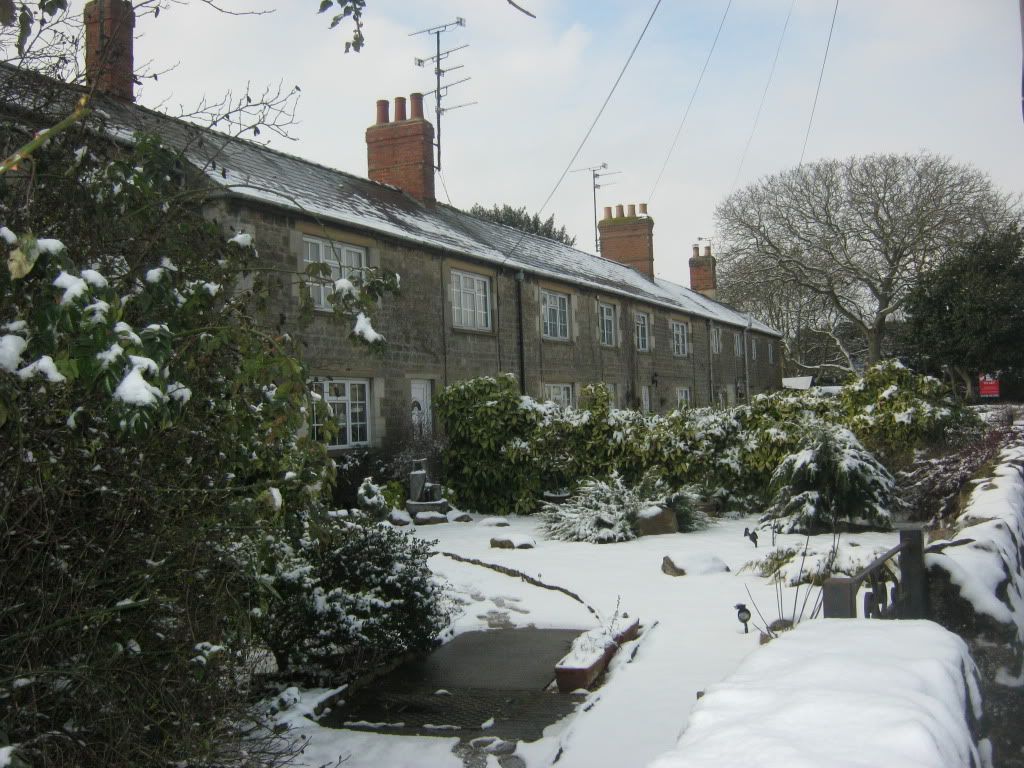 Below,i love this old road sign by the Brewery....most people in Swindon wouldn't know where Calcutt is today!....Liddington is famous for its hill and Sevenhampton is the final resting place od James Bond author Ian Fleming and his family.
Me and my family live in Stratton St Margaret on the sign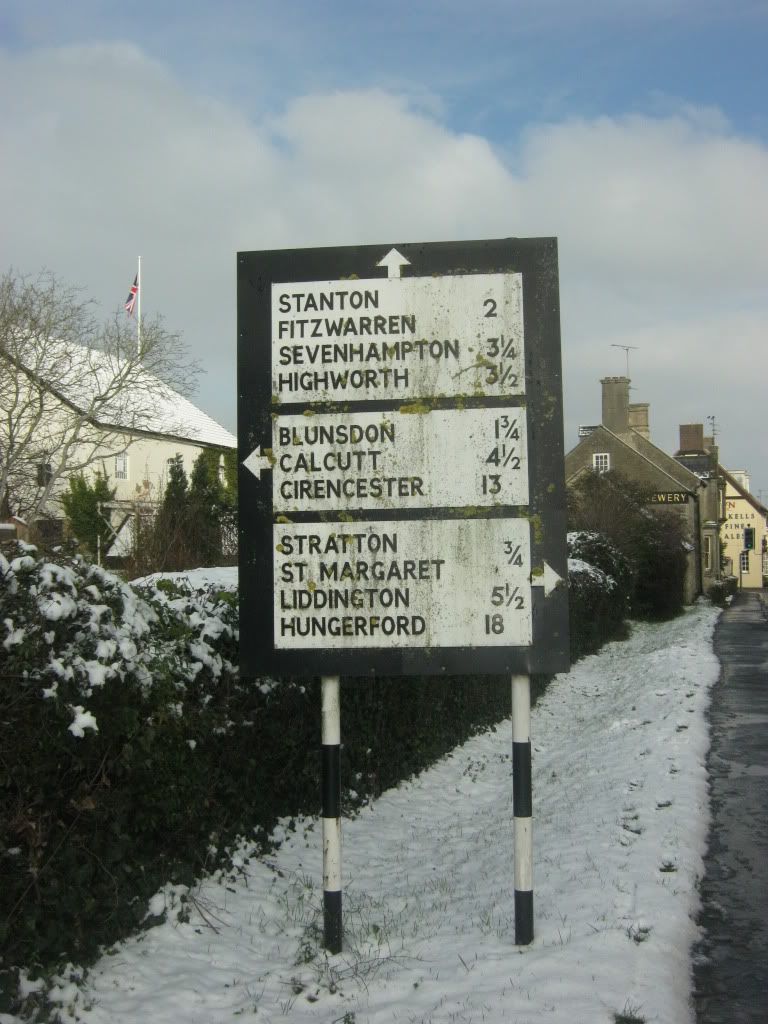 Below the nice little church nearby...now used by the Chinese community in Swindon.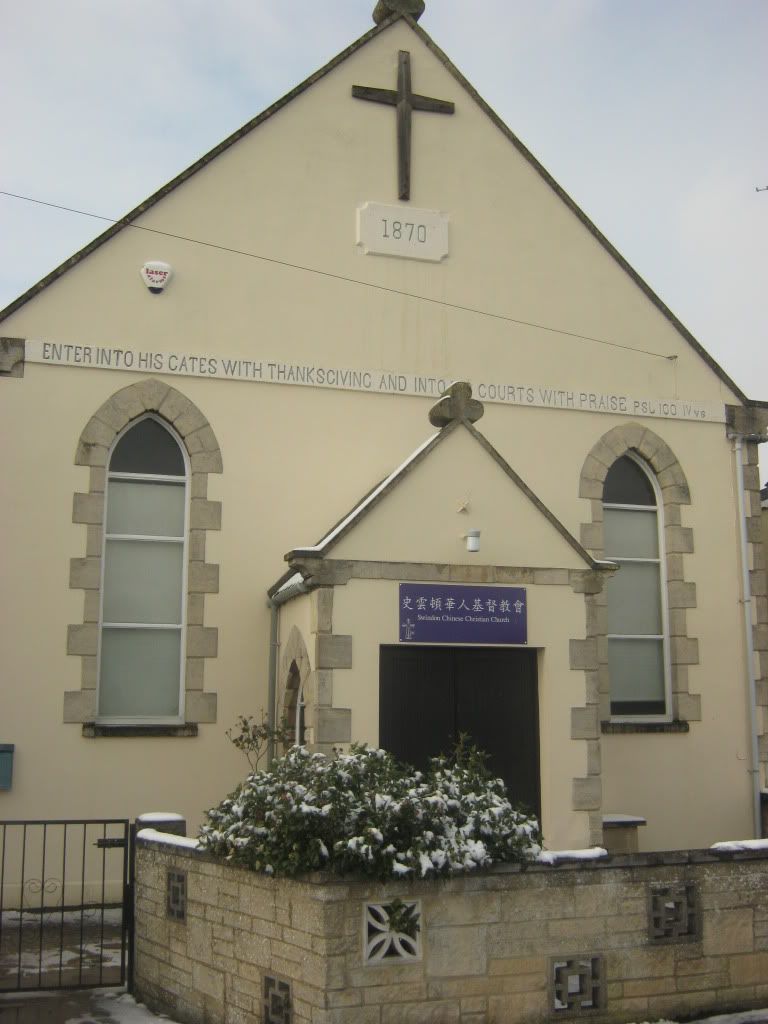 And finally this little house was used by myself to buy bread and cakes as a lad...it brings back memories of cold mornings and the smell of its wares.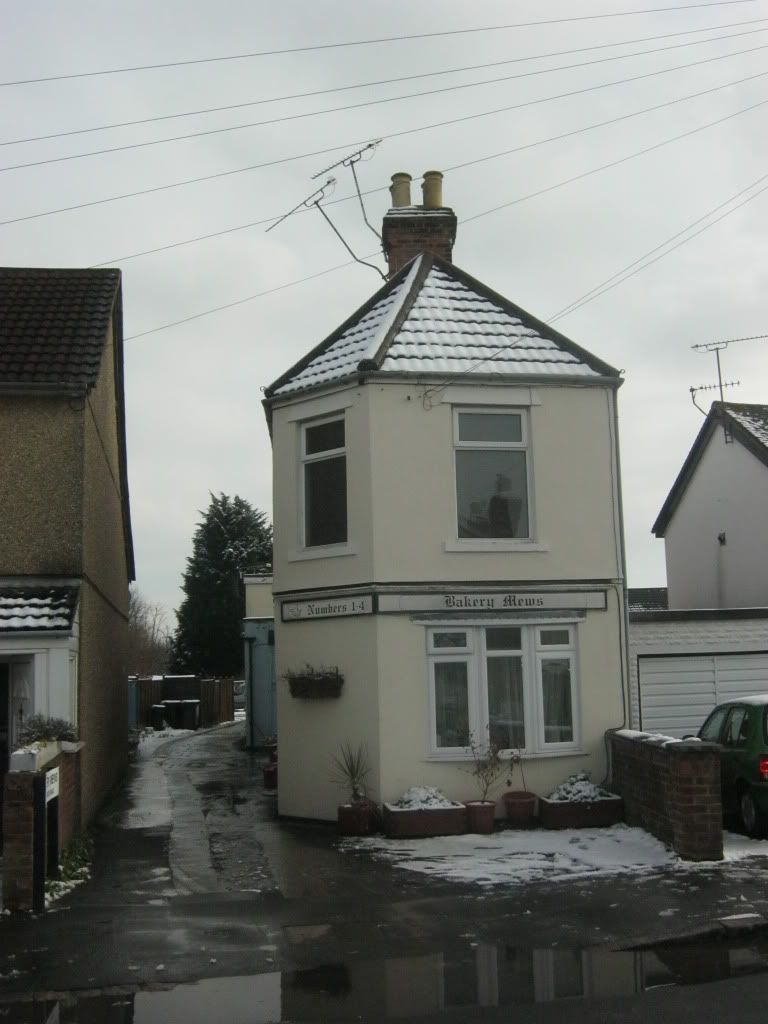 Oh and just to say that no one was upset at the taking of these photo's