The old Cotswold stone house looking over the river Leach,note the buttercup field as a garden.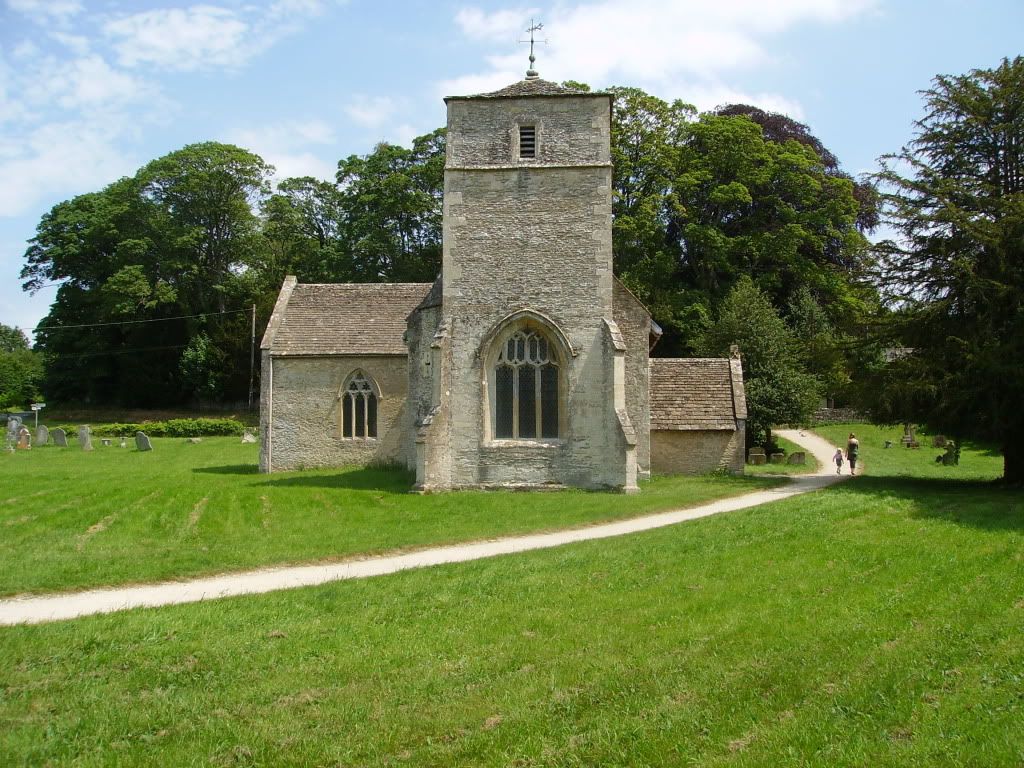 The Parish church in Eastleach,made famous by Keeble preaching here before moving on to bigger things in Oxford where one of the main colleges is named after to this day.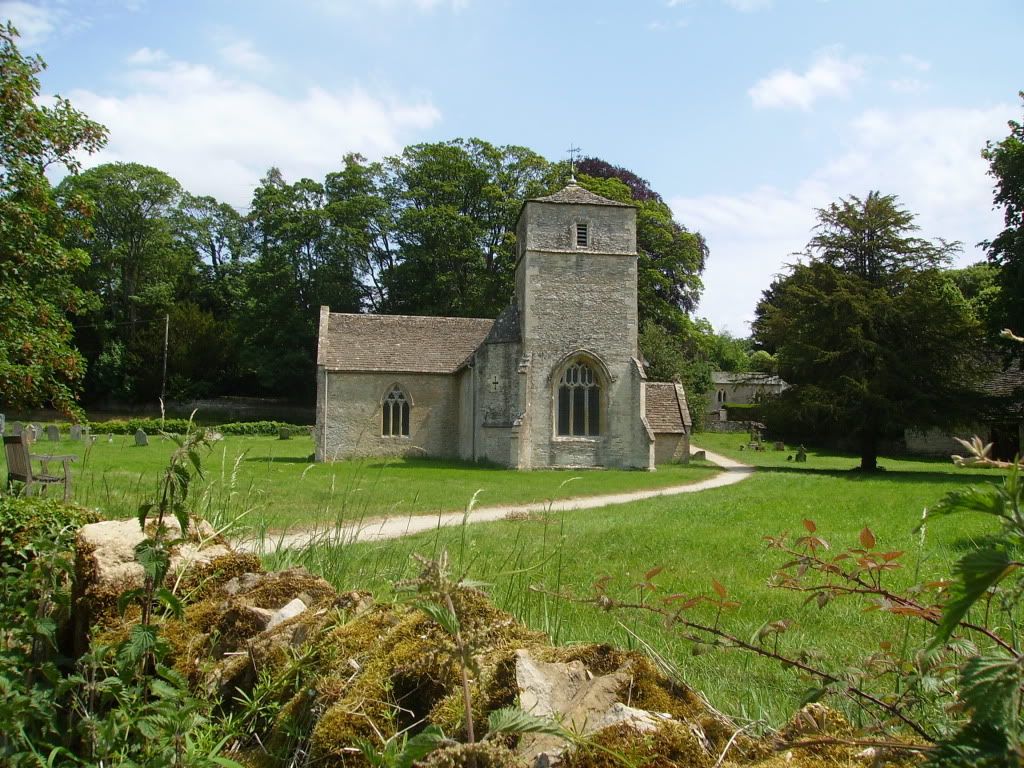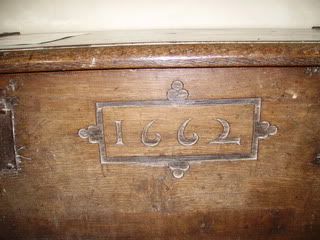 A few more photos of the church including the old chest dated 1662,
I delivered some trees to the village for a conservation project and while they unloaded the trees...i had an hour looking round this blast from the past just outside of Lechlade on Thames(8 miles from Swindon)
On my travels i hope to show the good,bad and ugly on this thread and i hope the good people of this forum dont mind.
Can i just apologise about the size,i just couldnt edit them all after the time it took me to upload them
Regards to you all as always..Lee