Posts

7,107
Likes

2
Location
Had a bit of a sort out thought some of these were nice.
Below is a Cotswold stone wall in the recent snow.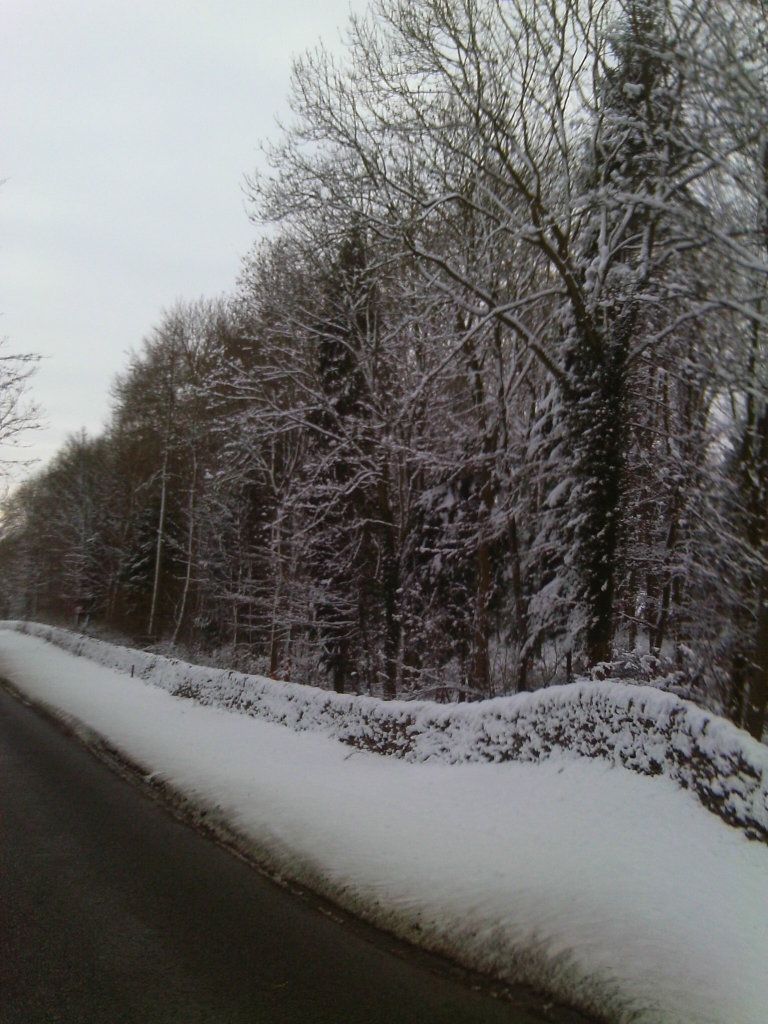 Below is Ramsbury High Street(in Wiltshire near Hungerford).....it can be tough work getting the lorry down this road.
Below is the old pub in Ramsbury(The Crown)..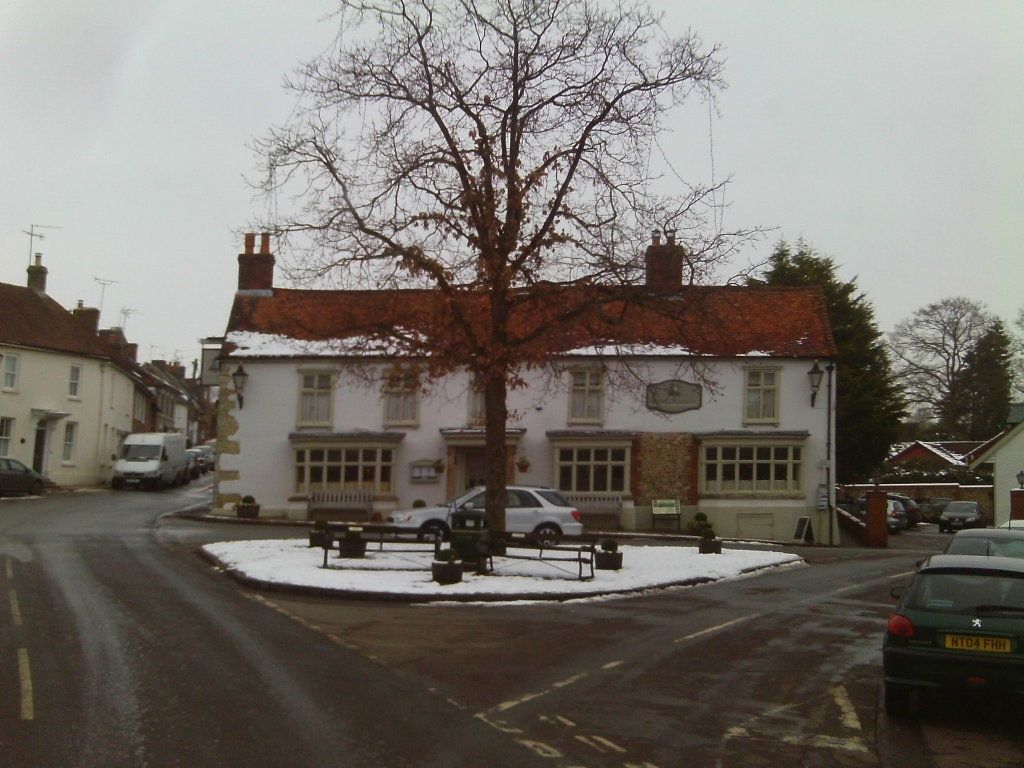 Below is a lovely picture i think of an olden thatched roof bearing the strain....Ramsbury again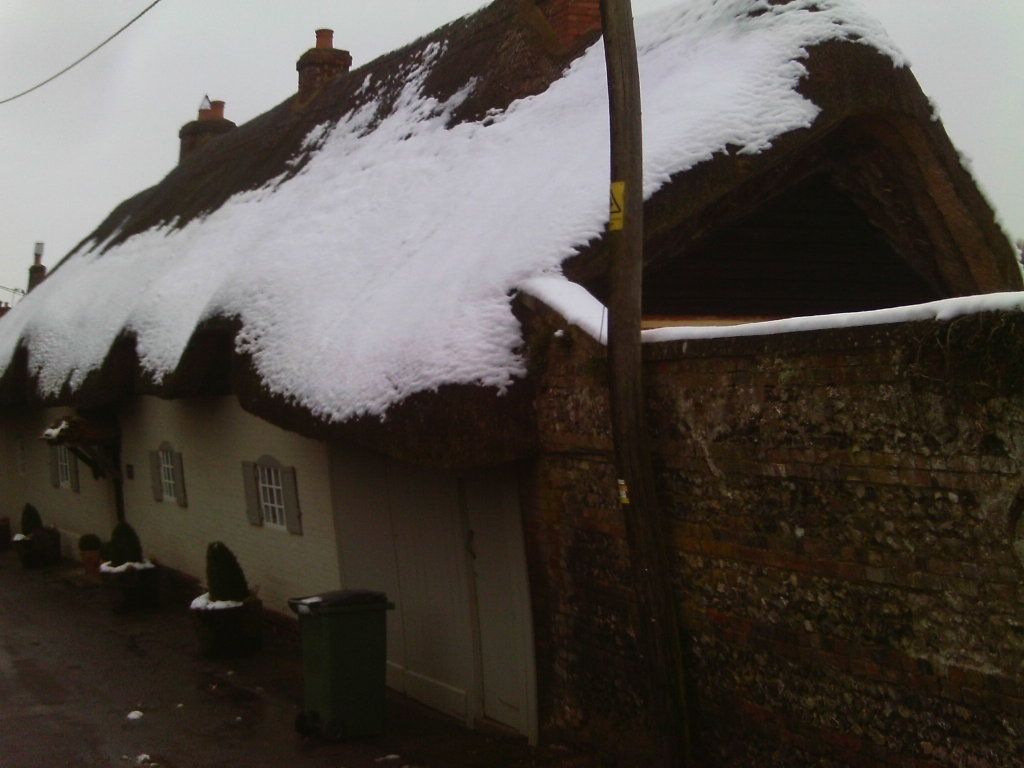 Below is another lovely propert near Hungerford.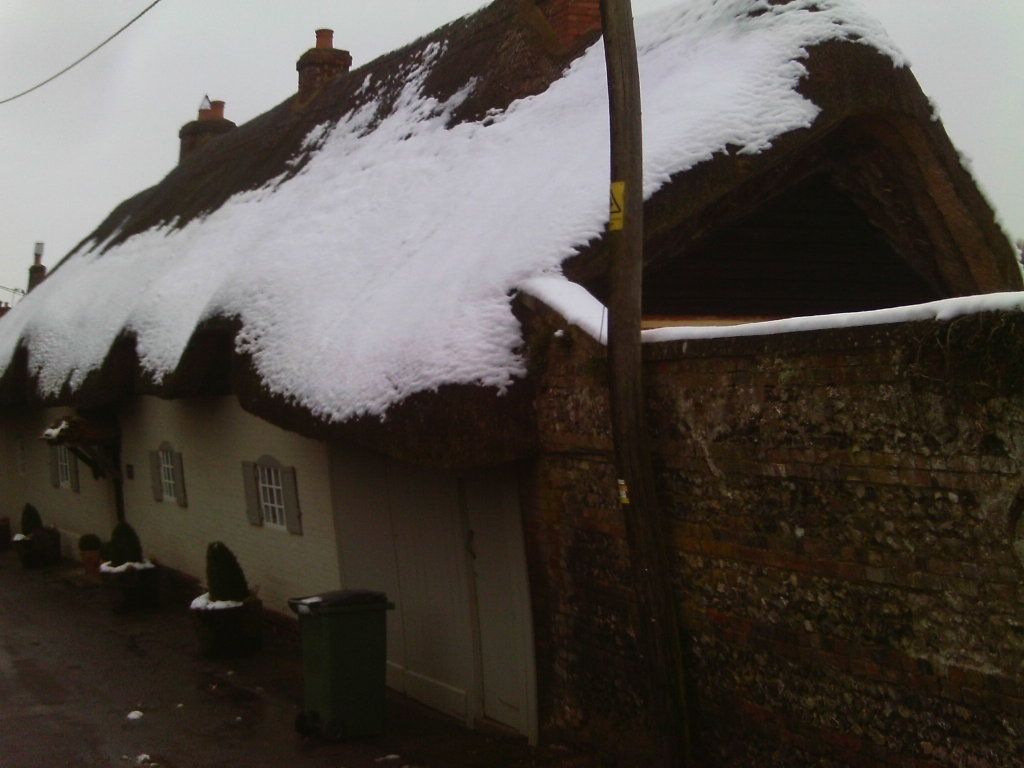 Below is an old brook near Ramsbury....the snow melts down the slopes turning a trickle into a near river!
It is a lovely spot to park up for a peacefull dinner.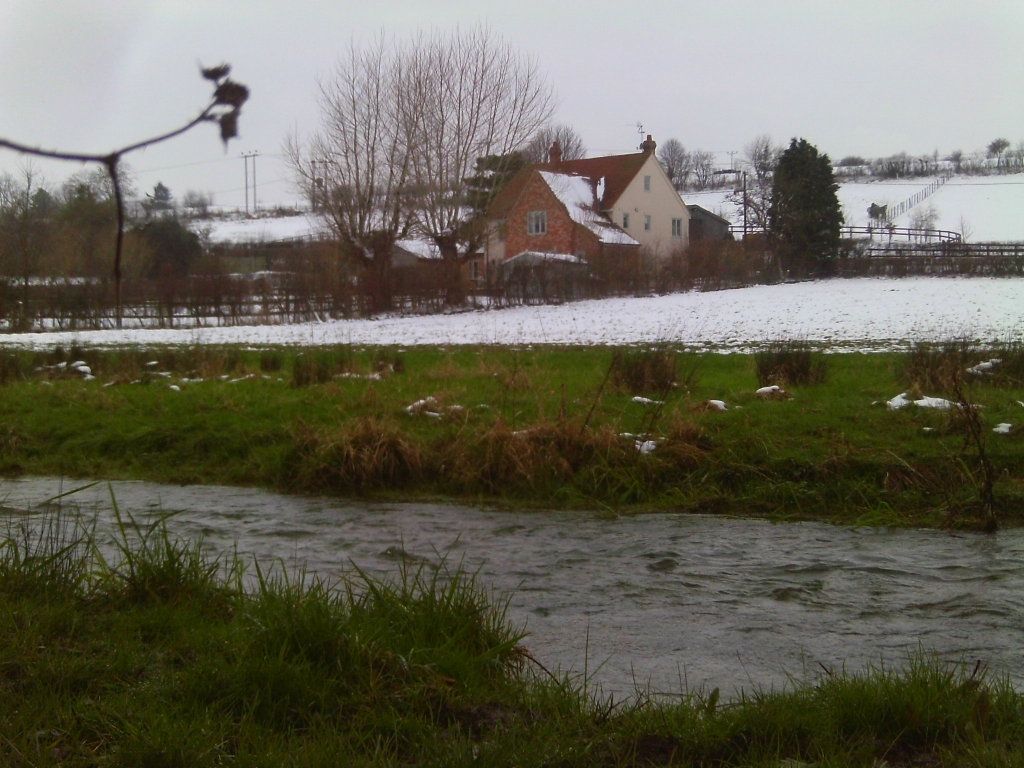 Below......just checking Big Ben out on my travels around the Capital.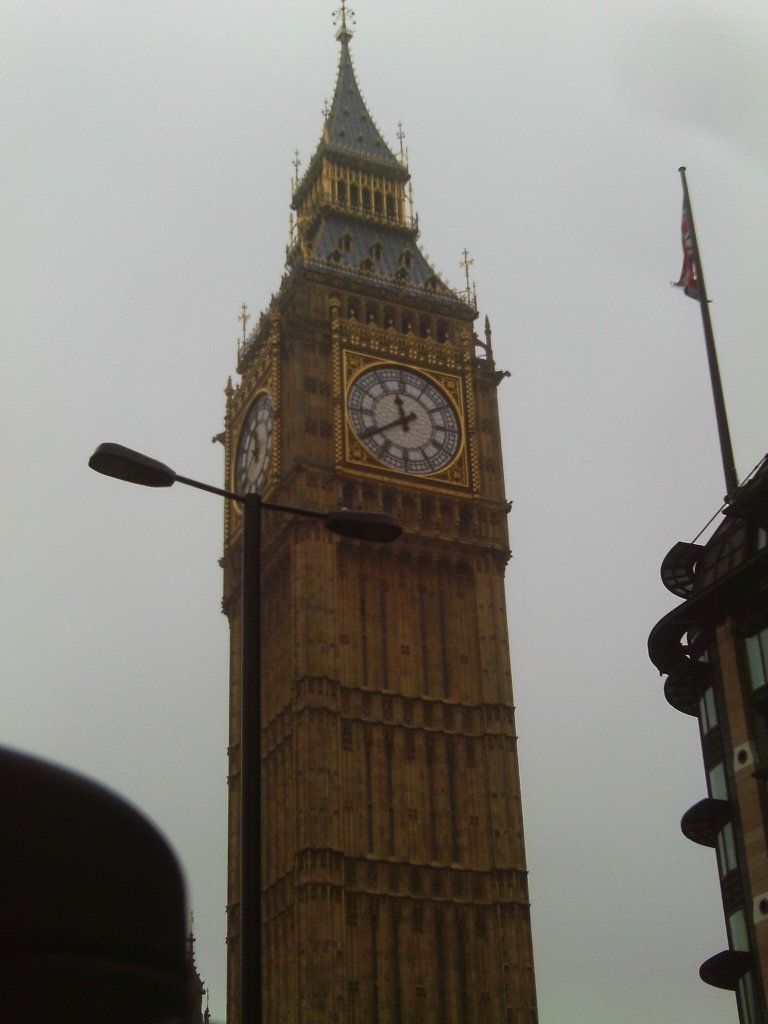 Below a French Hotel....complete with London bus!
Below....famous old pub on the Great West Road goin West out of London....i liked the frontage....though indoors would suit me better.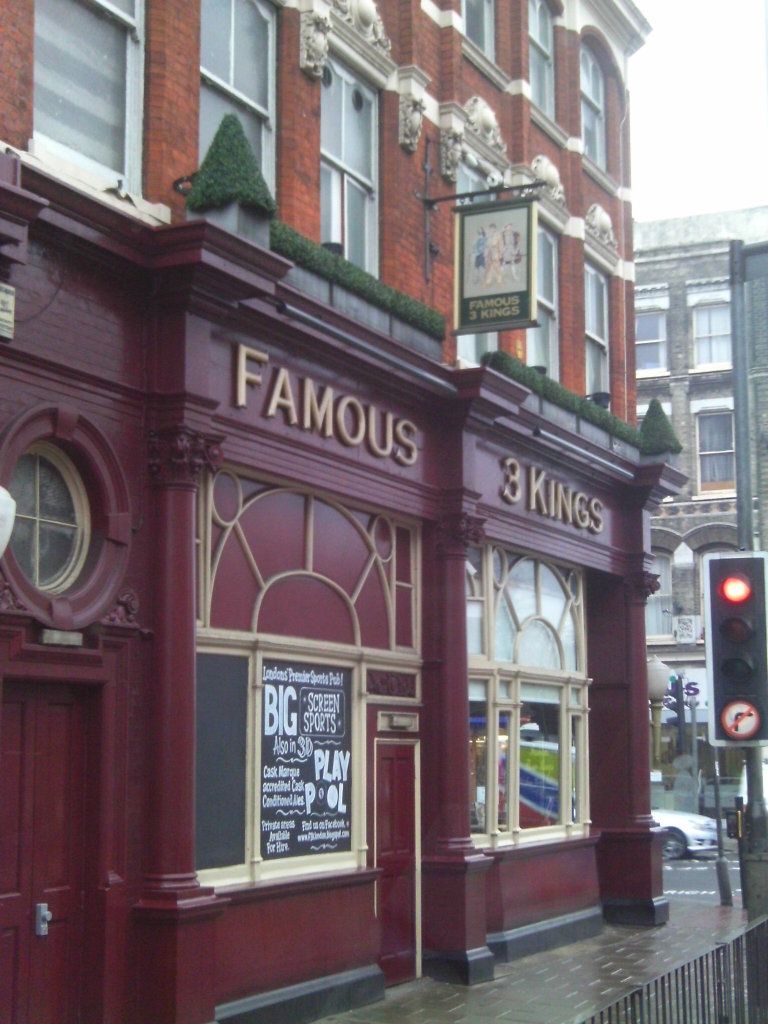 Below....a bit Wacky but this was tucked away long forgotten in a Tractor suppliers near Warwick...i love it.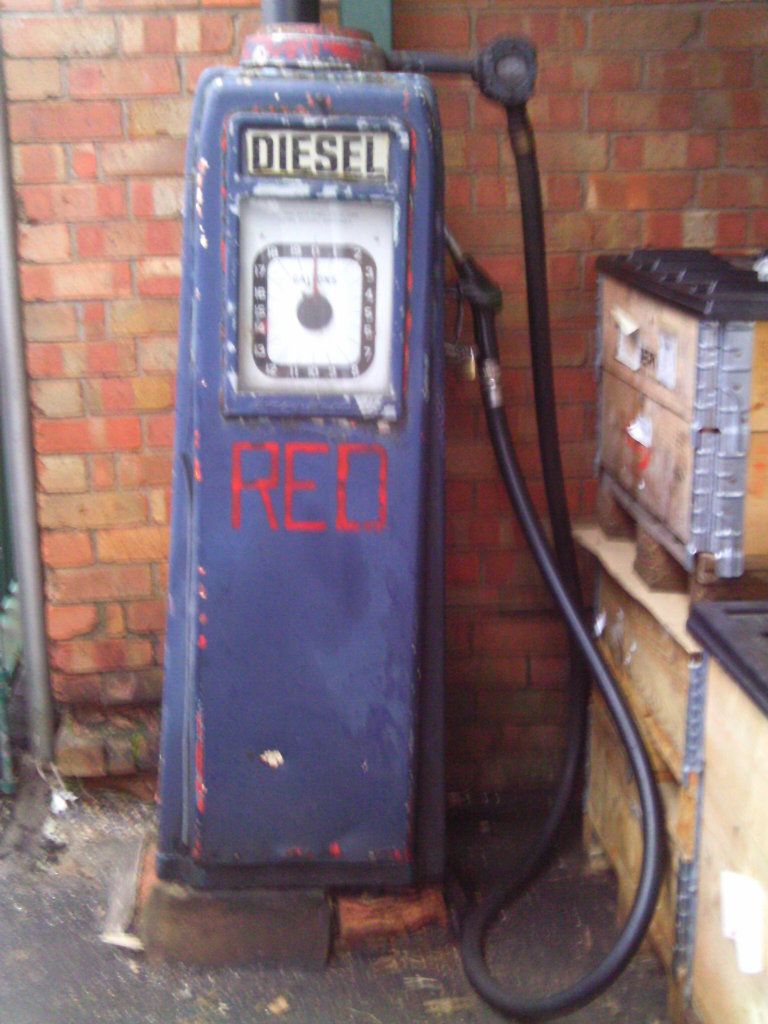 Below...this was taken from an old yard i delivered to near Warwick....lovely Willow hiding the barges on the Warwick canal......also note the old brickworks on the right...many old places are dotted along the waterway where once the goods were delivered or picked up by zillions of working barges....look at the tranquil scene today betrays its once manic being.
I like this photo a lot.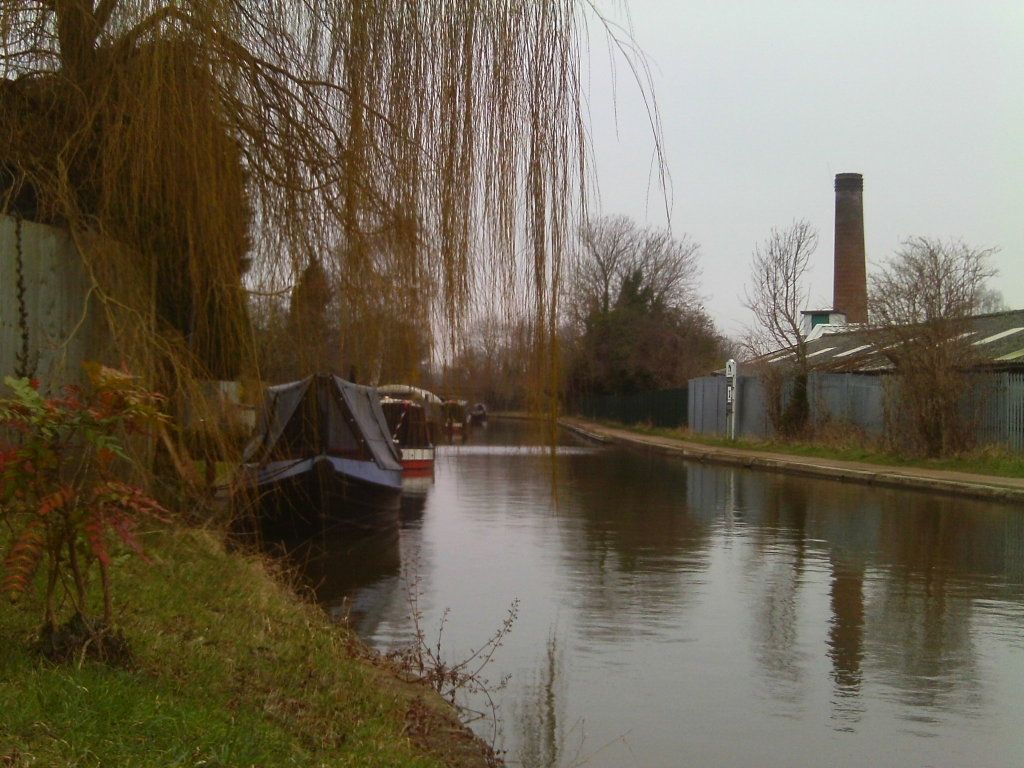 All the best to you all.