Posts

7,107
Likes

2
Location
In its final year of a twenty year restoration some pics i took today.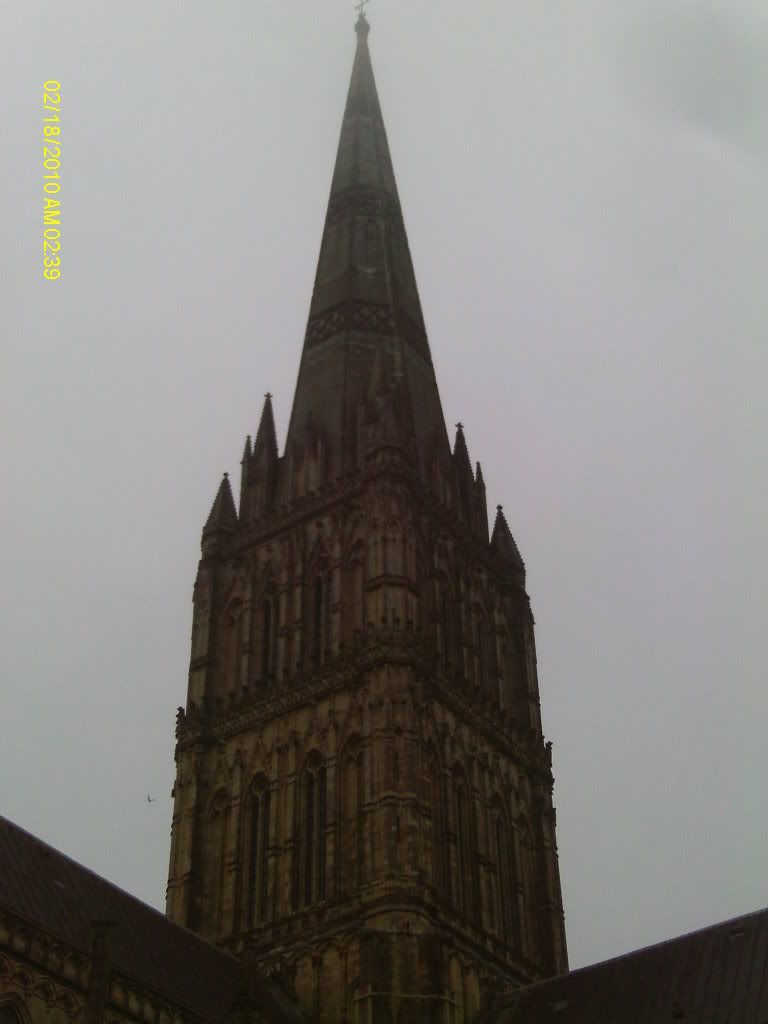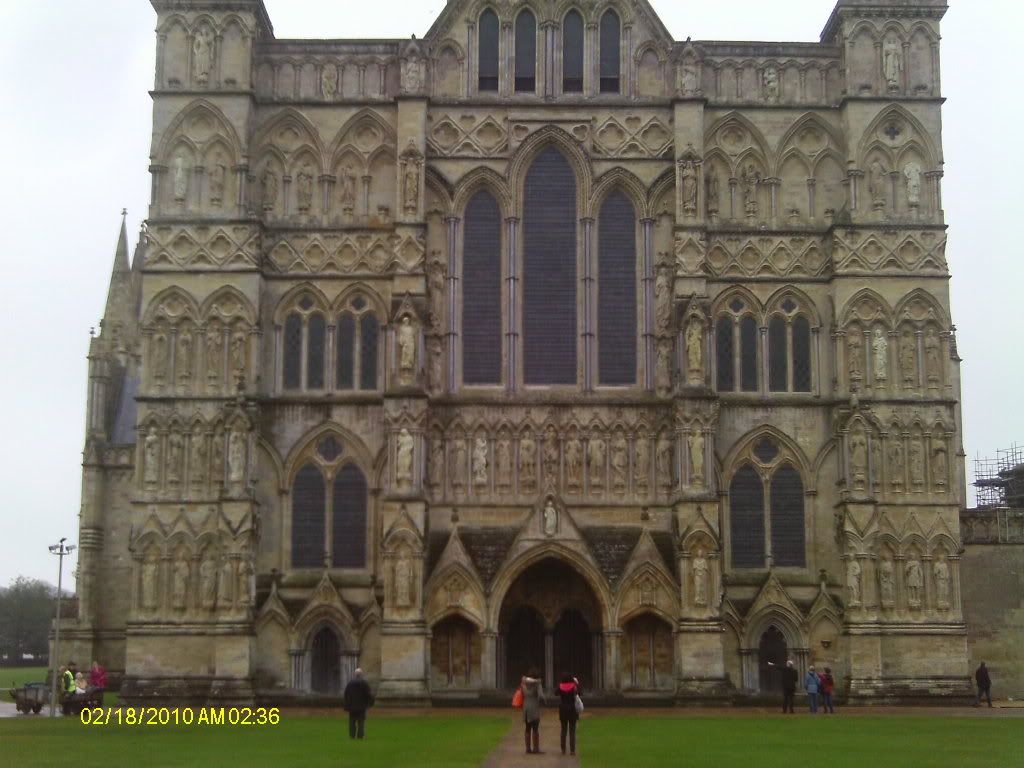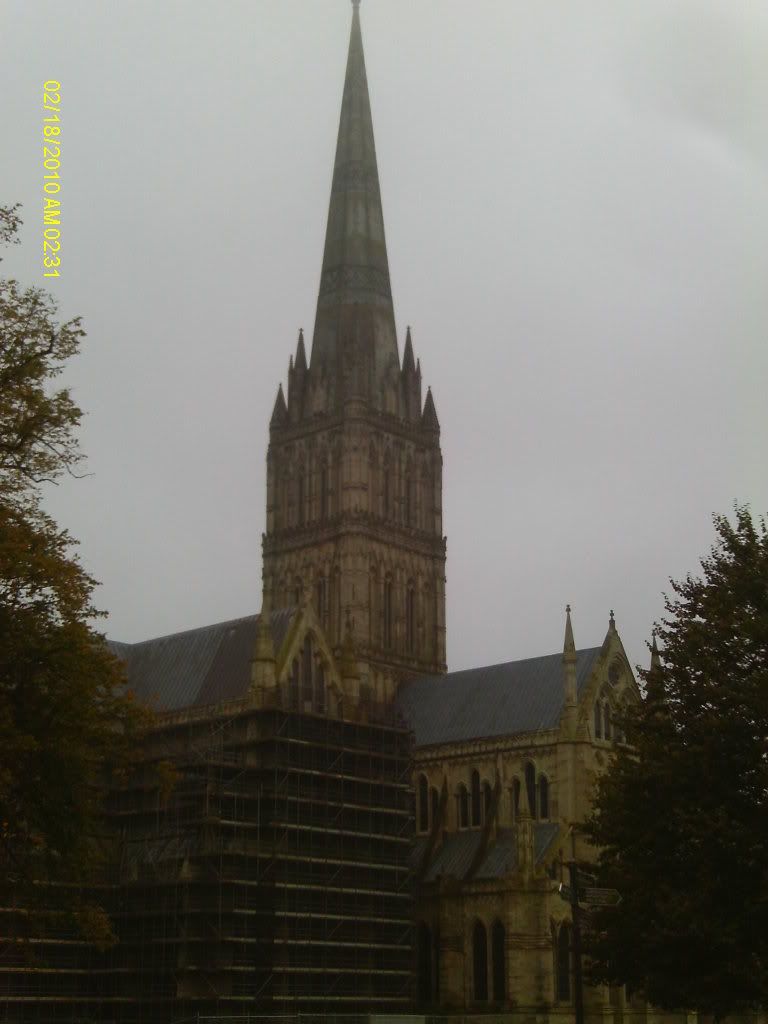 Below is believed to be the world first man made clock...no face but just a chime.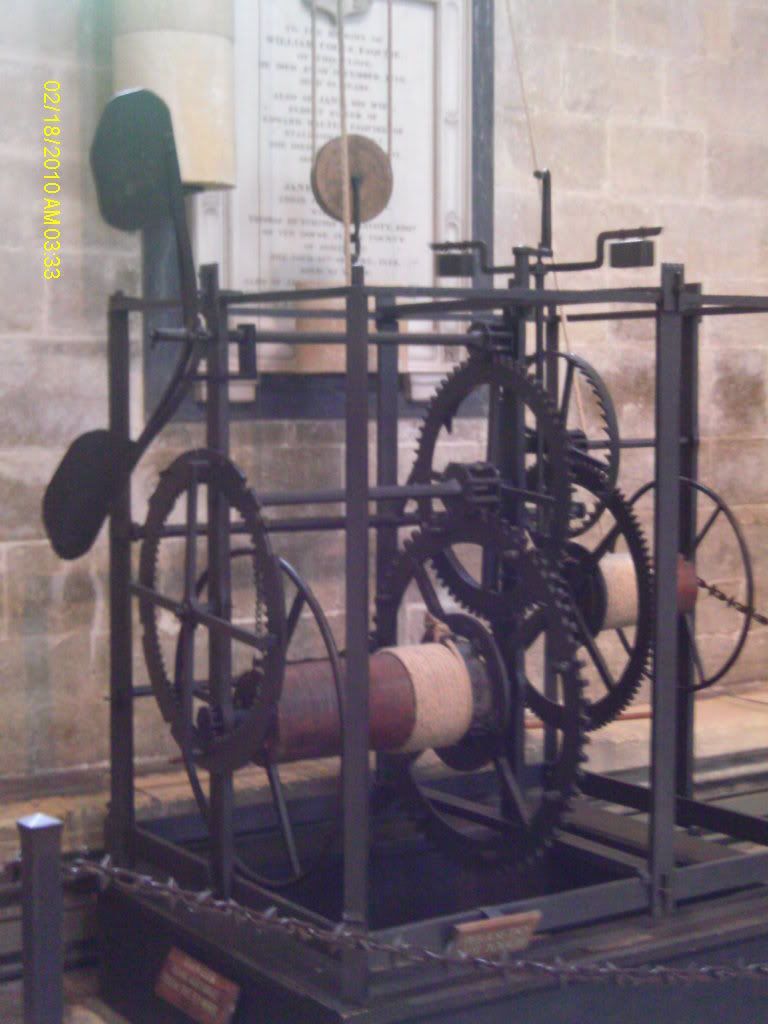 Below some of the stunning stained glass in the Cathedral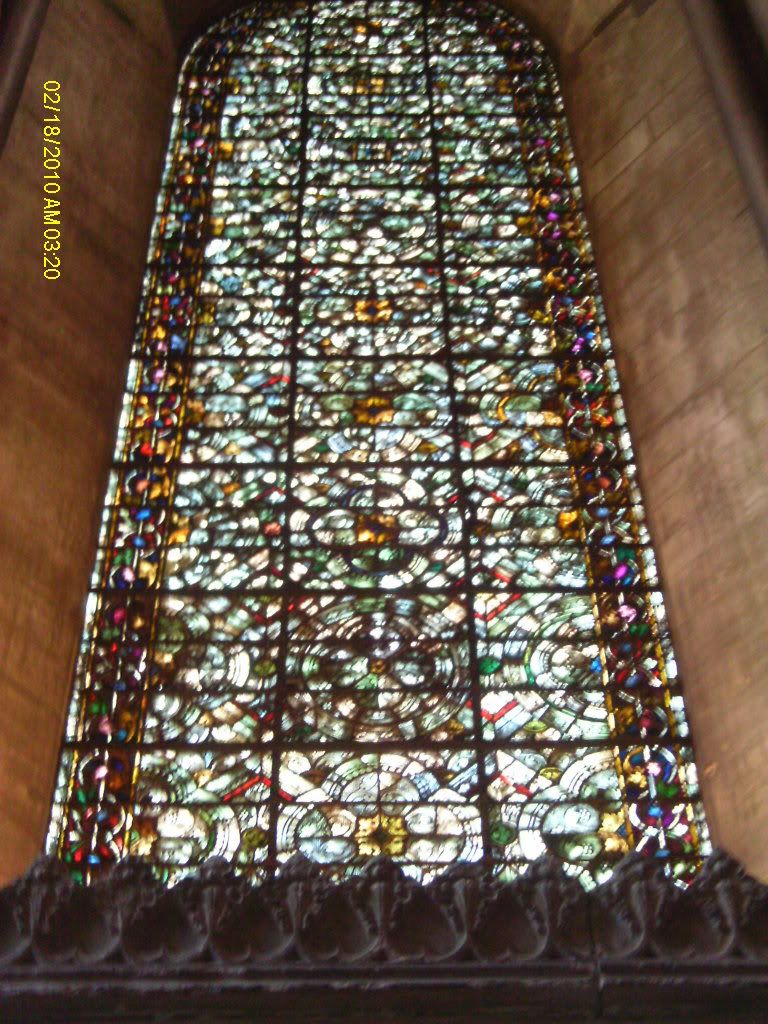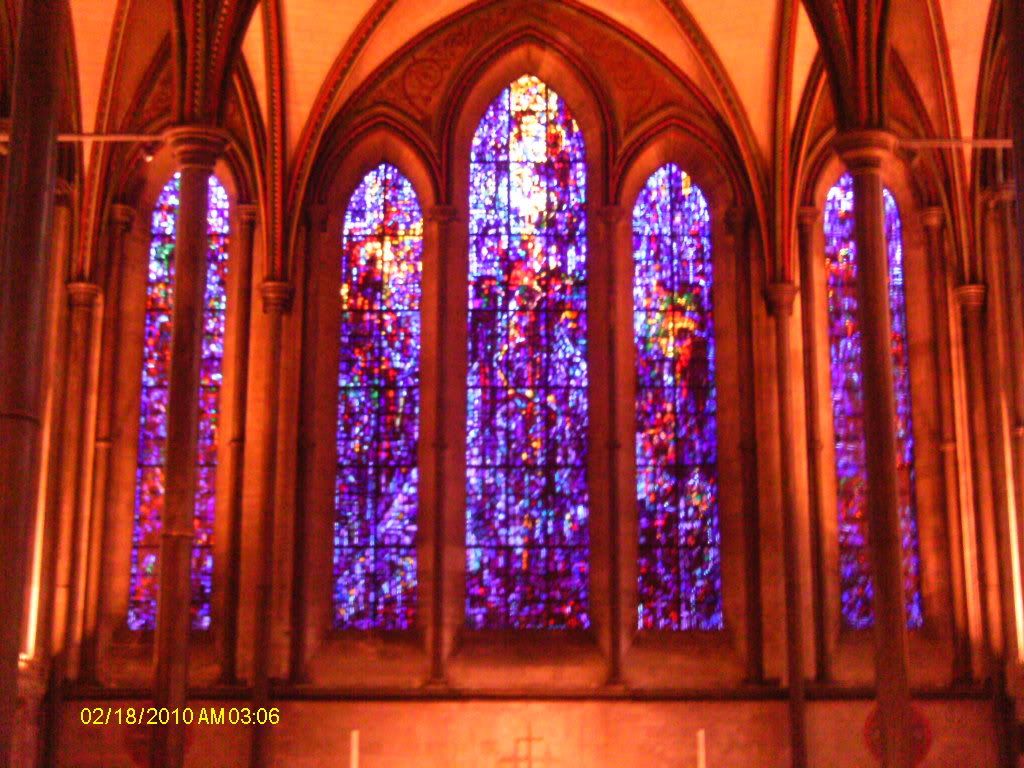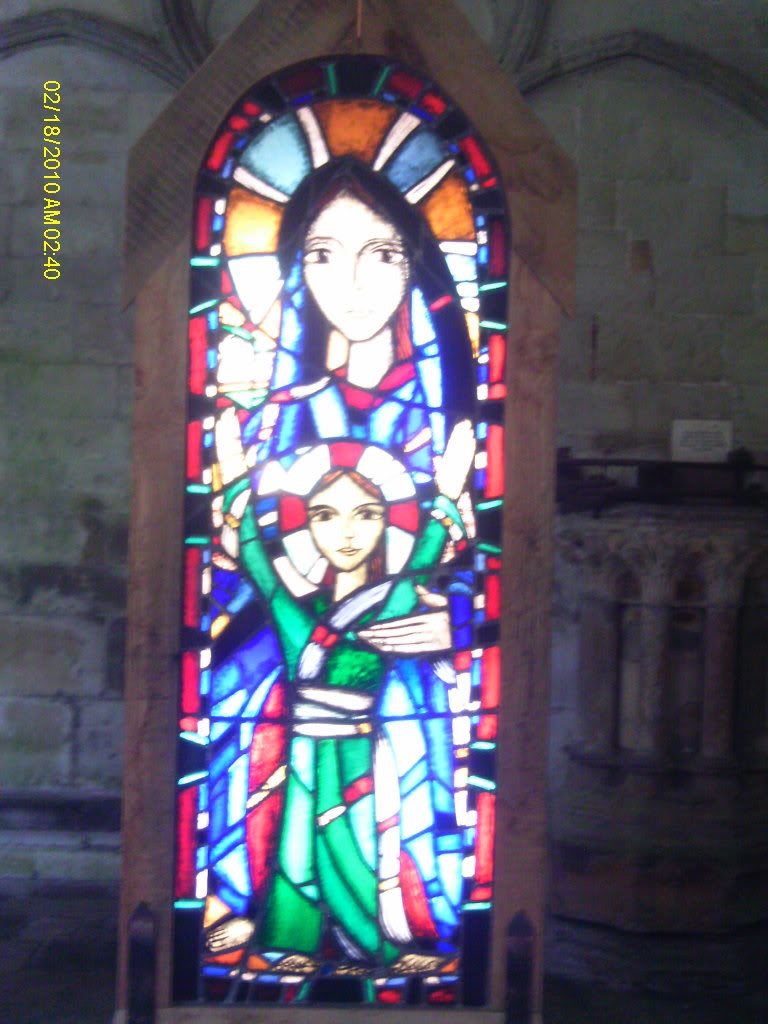 Below some shots of Yews in the Cloisters Green......fairly near to the Magna Carter treaty room.......not allowed photos at all of this.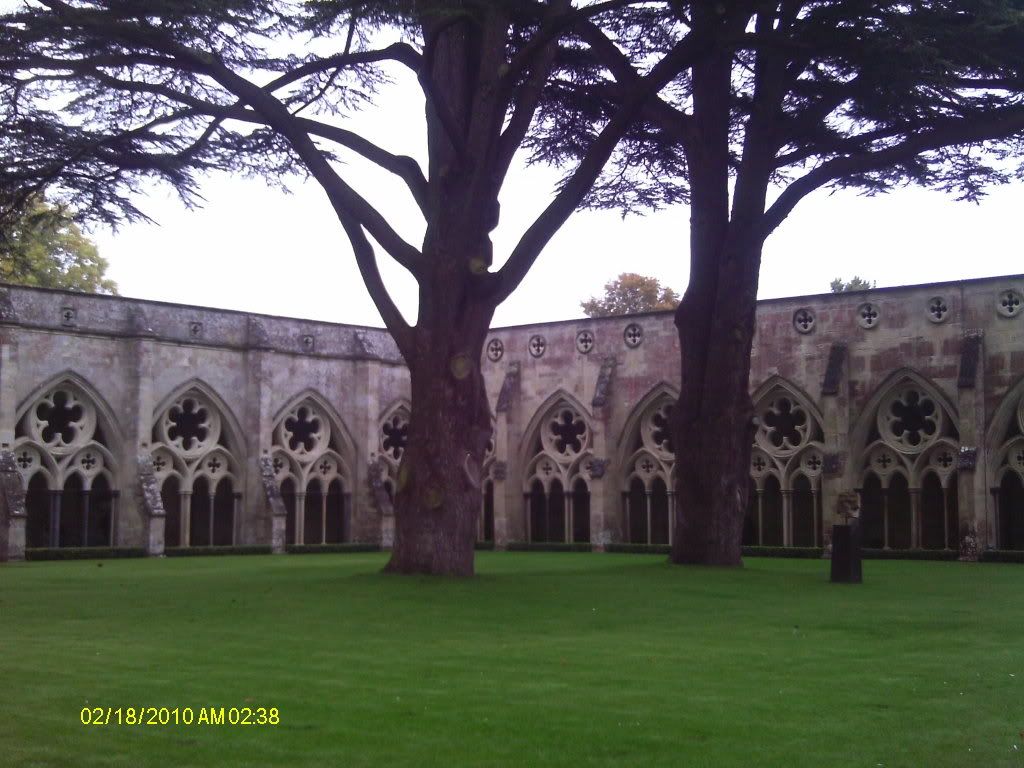 Finally some shots from around the Cathedral Close.....for centuries the engine room of keeping the place running with the curate's workers and scholars living nearby.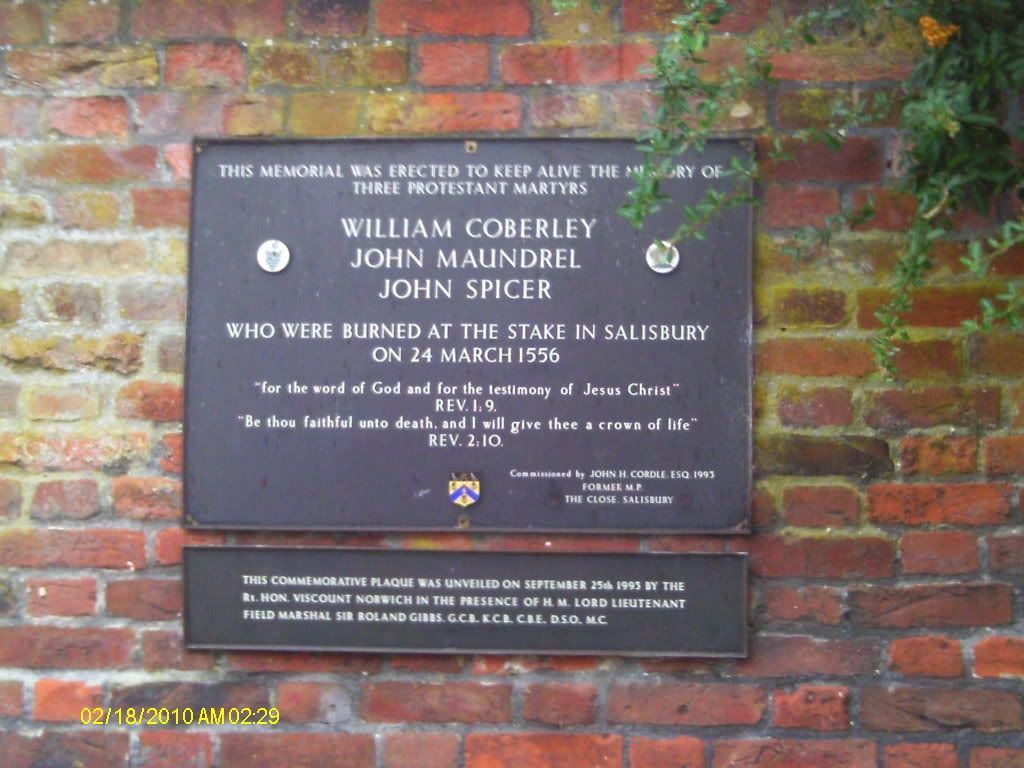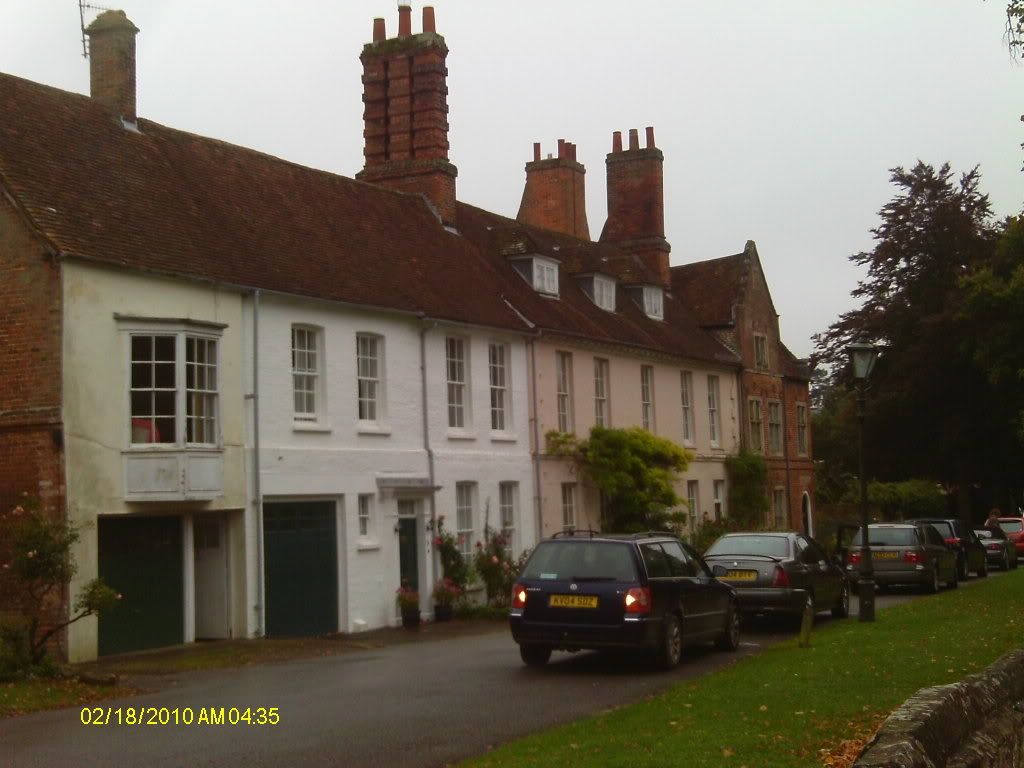 It is hard to believe at times this is still run with normal services and indeed we got caught in the middle of prayers.
All Cathedrals are special but this one being in the heart of the county(Wiltshire) where i live make it special..........all the Wiltshire regiments are honoured here....also there is a bust of Richard Jefferies the man from Coate Swindon who wrote some special books on the wildlife and landscapes of Wiltshire.
Some incredible tombs and memorials which would take weeks to research and understand.