Posts

7,107
Likes

2
Location
Hi everyone.....been delivering to a lot of Sainsburys local small Supermarkets lately....with a heavy heart at times.
These pictures show why........alas the flip side is a really gorgeous morning....freezing but bright and some lovely old houses and farms in the Solihull area of Birmingham....the outskirts of Birmingham have some delightfull villages that seem a million miles away from the City centre just down the road.
Below is the racking i delivered to the small Supermarket which will sell everything.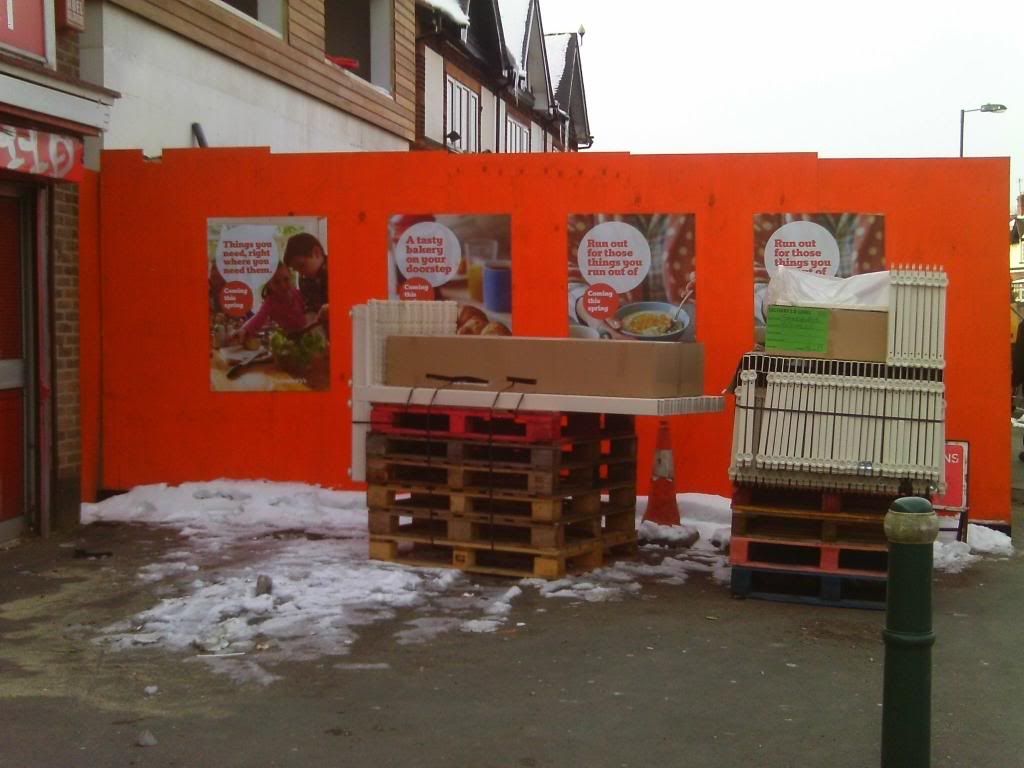 Below you can see the Grocers and the butchers that will no doubt be hit hard....there was a petition but alas Sainsburys won the day.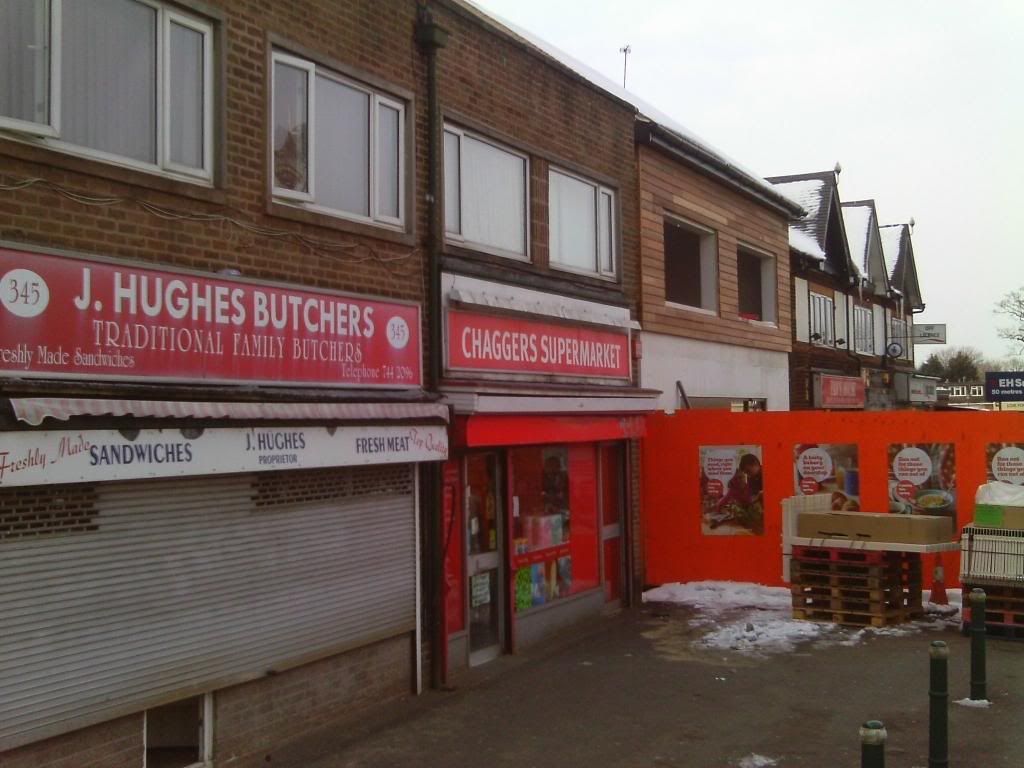 Anyway some nice shots(i think) of the surrounding areas....first up a nice newish house with snow covered hedges.......it has been freezing and Birmingham has had plenty of snow.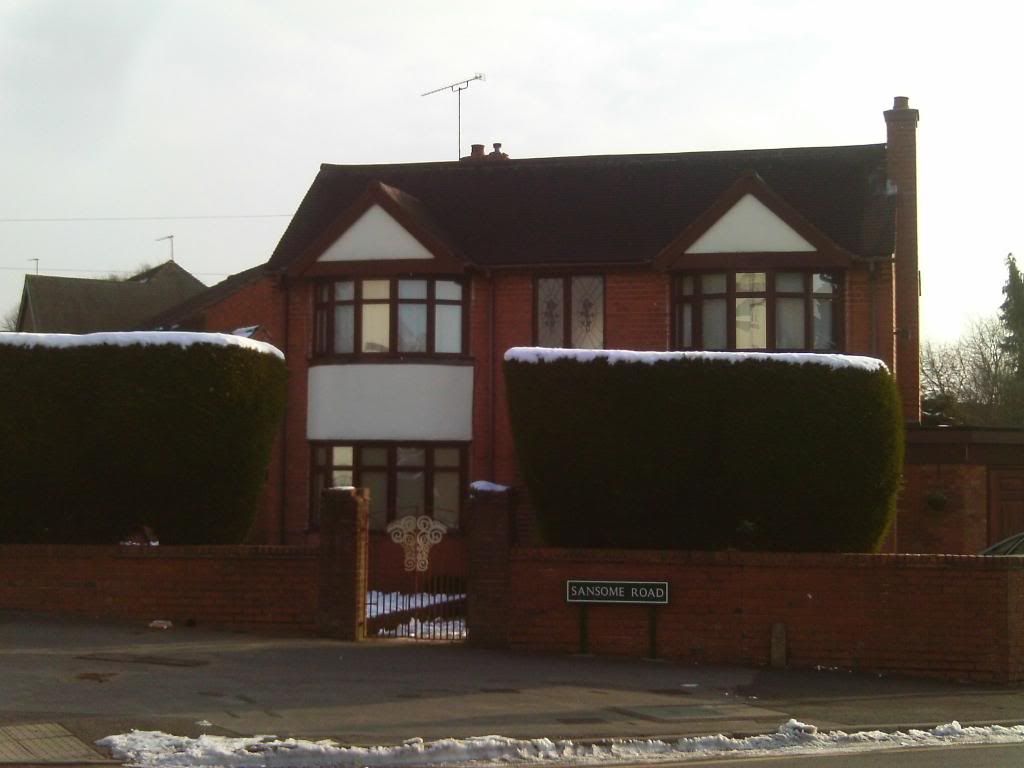 Next in line is a few shots of a lovely farmhouse...Rumbush Farm near Solihull....with a newish house added probably for the current farm owners.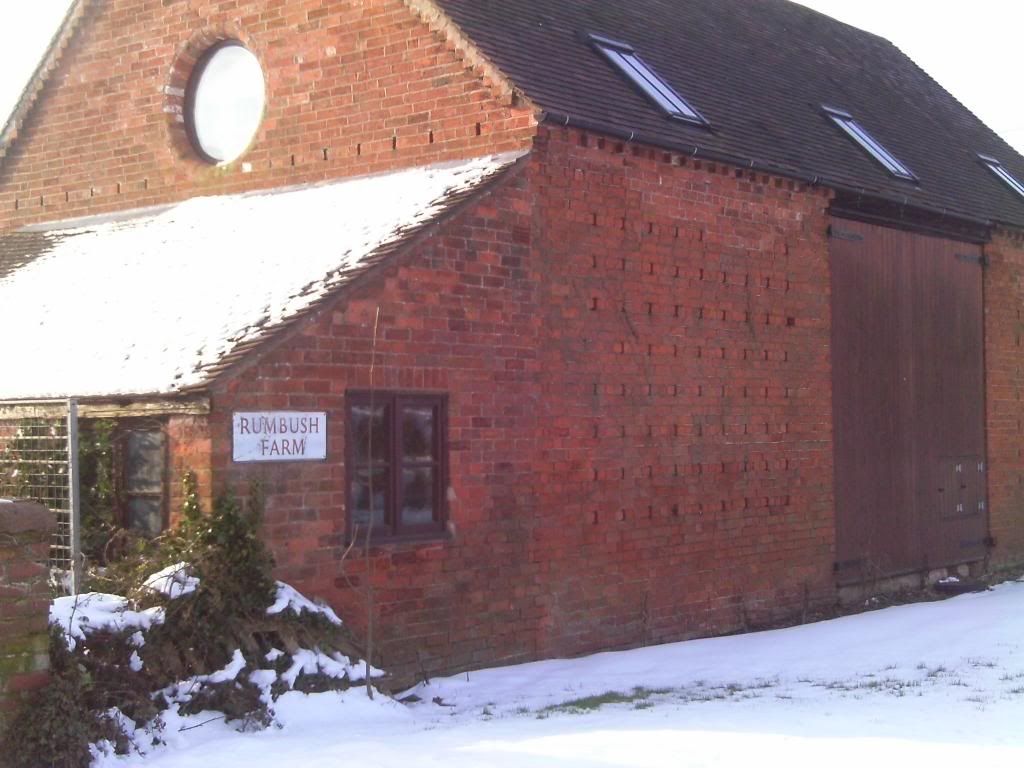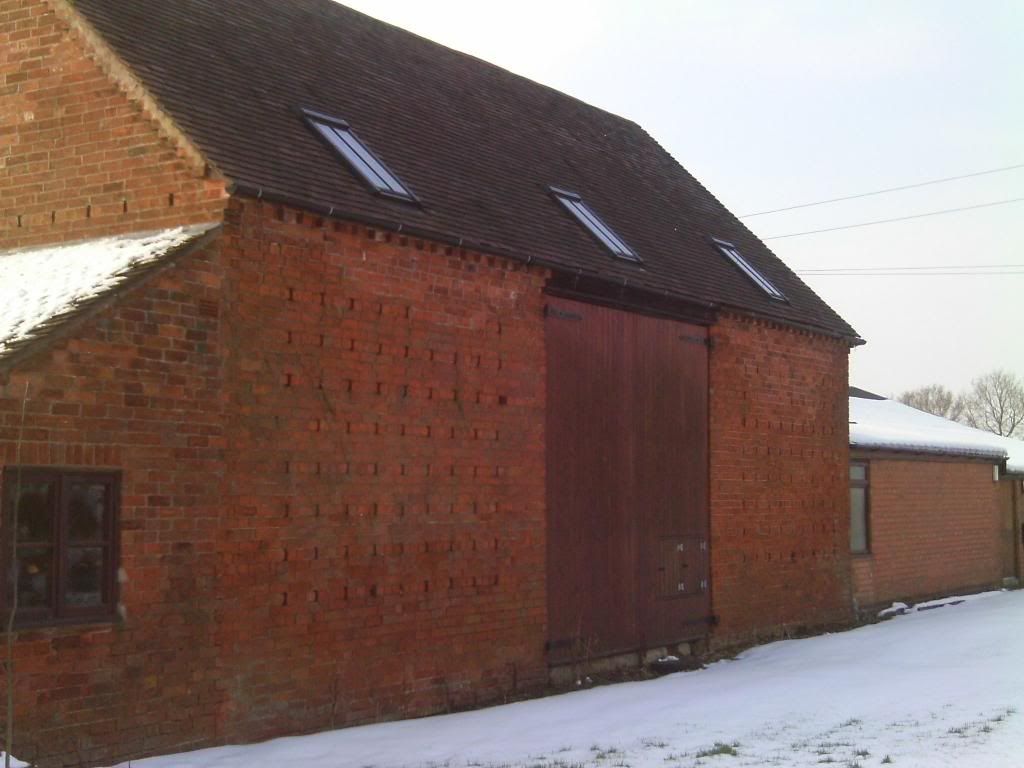 Love the big old door on the above.
Below....icicles hanging from the farmhouse.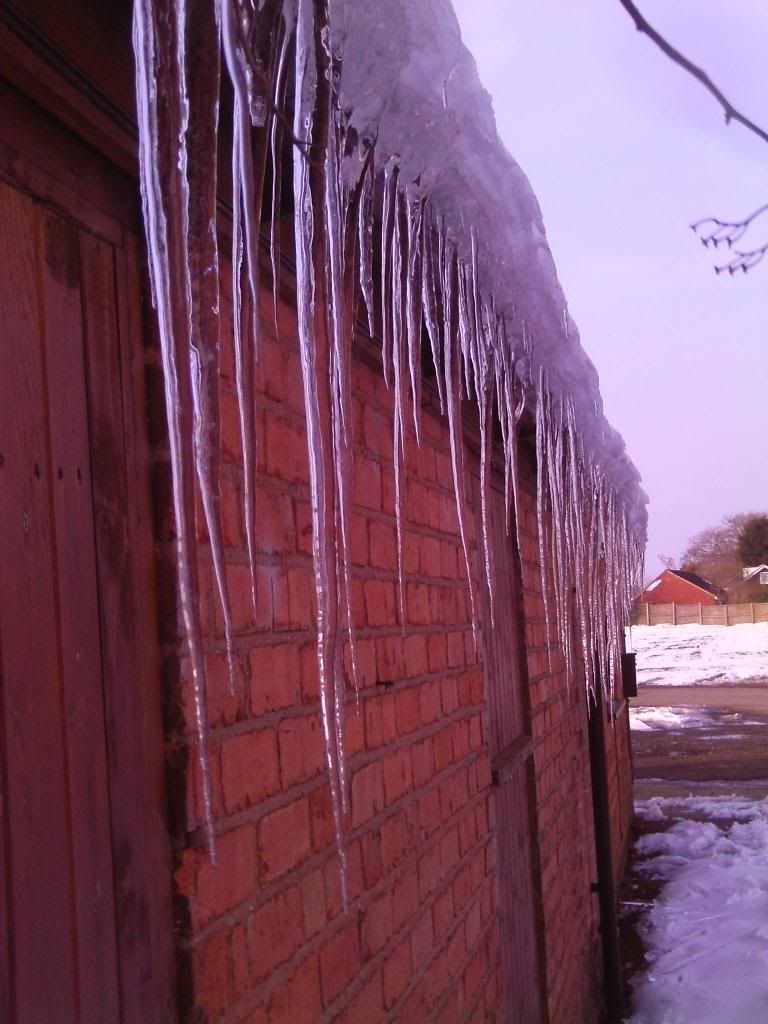 And finally below i hope you agree...lovely early morning picture of the surrounding area around Rumbush Farm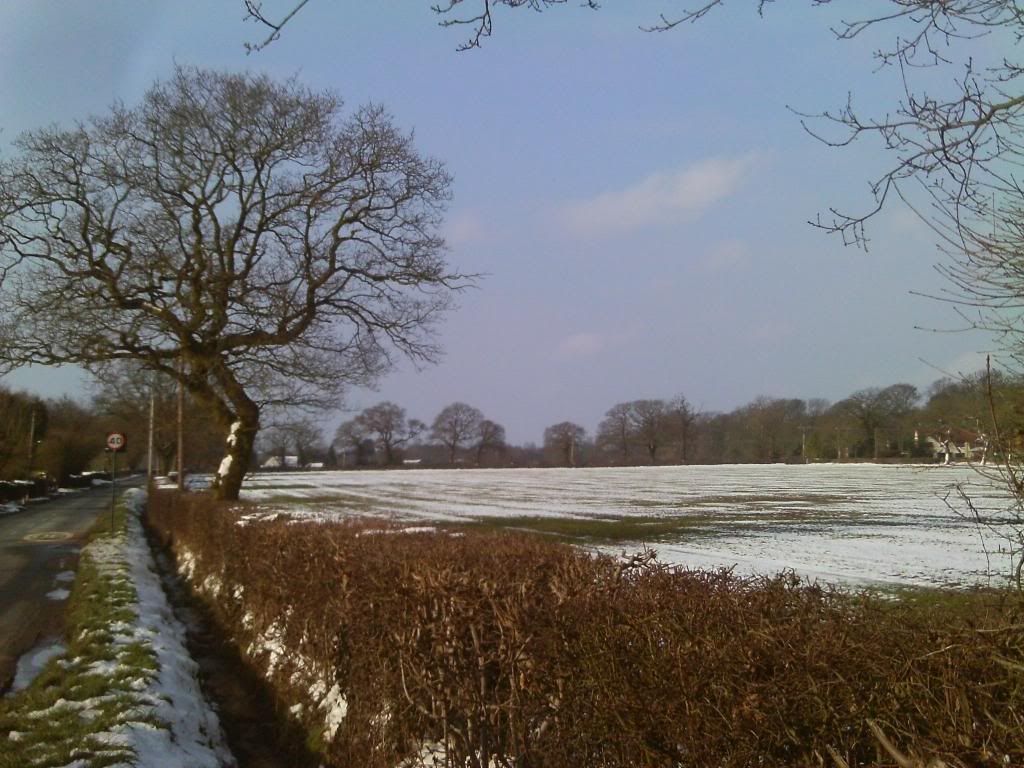 All the best to you all.