Posts

7,107
Likes

2
Location
Some pics from my recent short trip to the New Forest.
First two are of the pretty and small local Mockbeggar Church still used...built in 1851.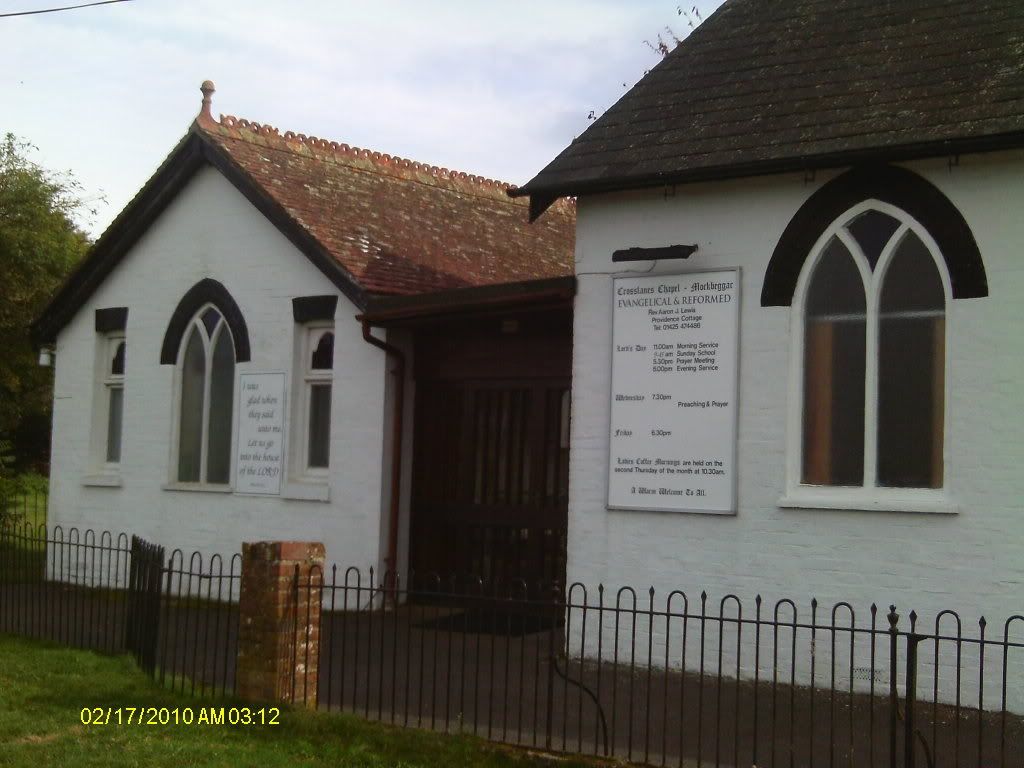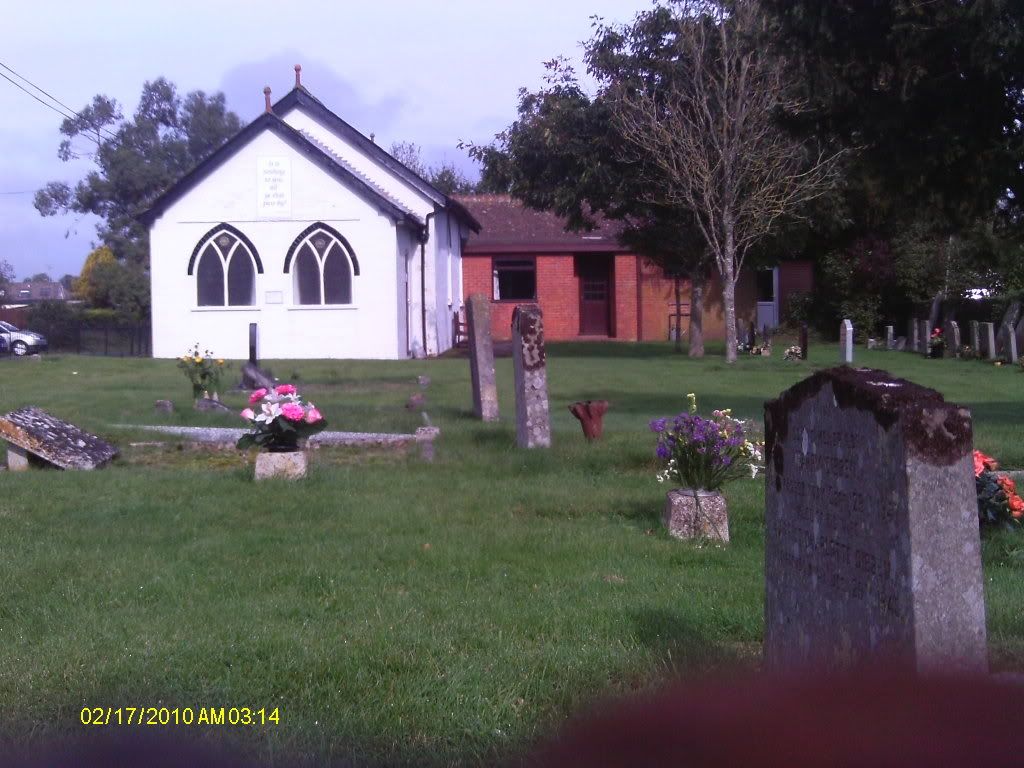 Some others showing some lovely old oaks....the biggest believed to be over 1000 year old.......at one time the Forest was full of them....most of the forest is now heath land full of grazing wild ponies.
Still plenty of trees in places but the heath land has its own beauty with its co;our and quiteness.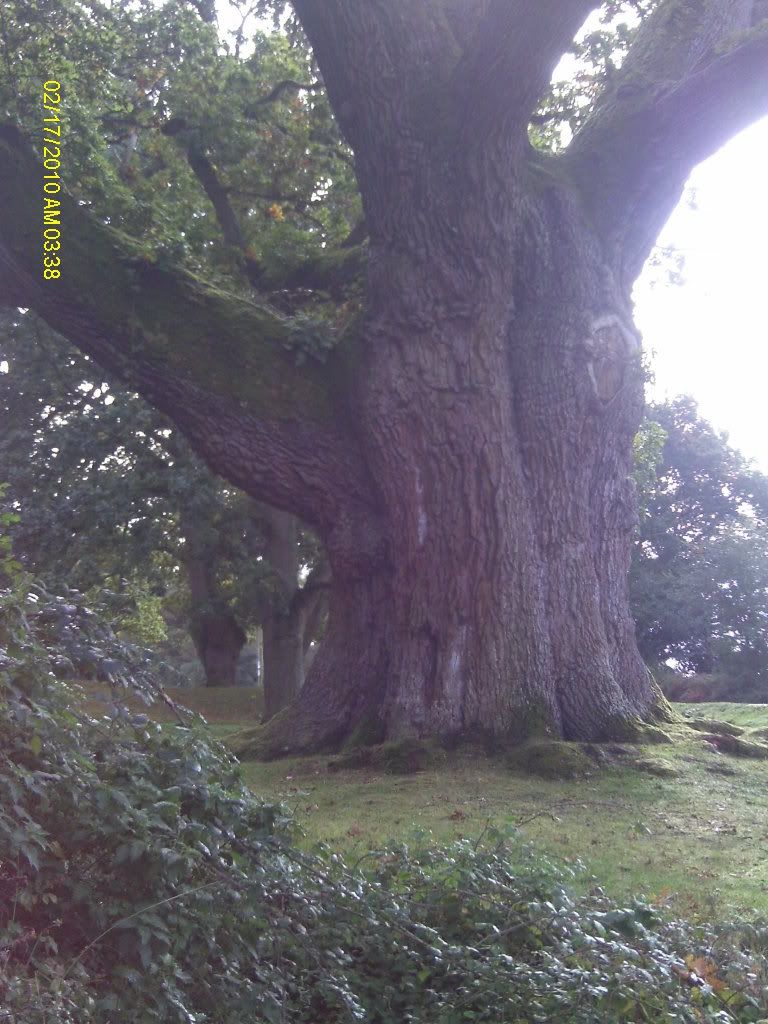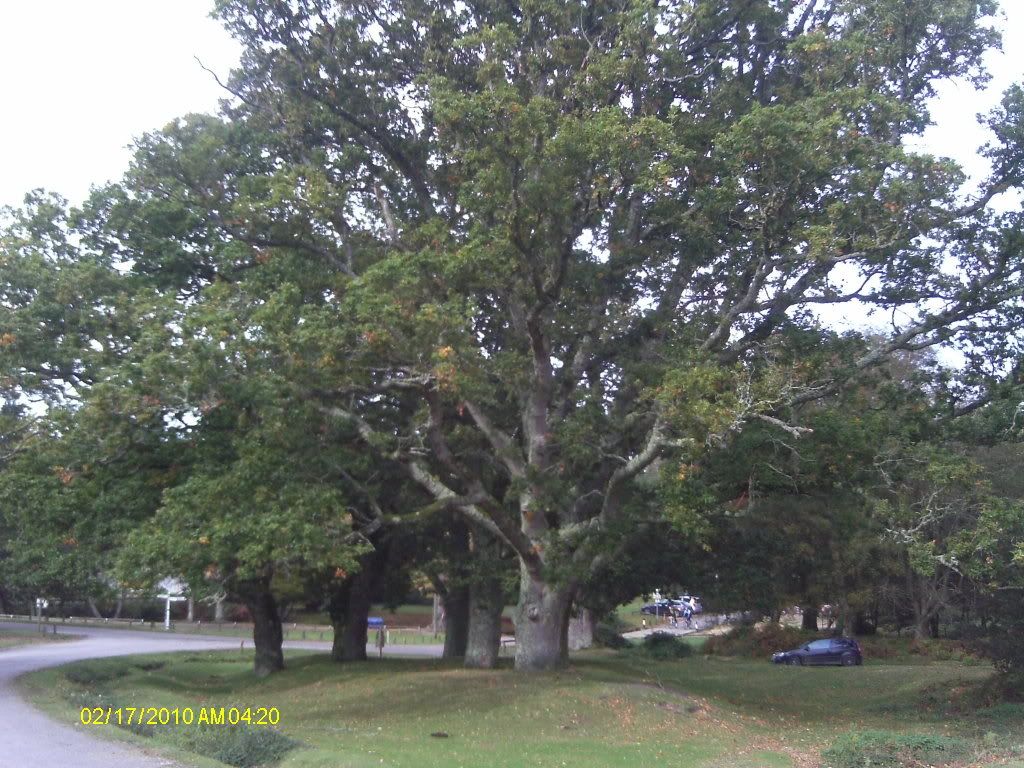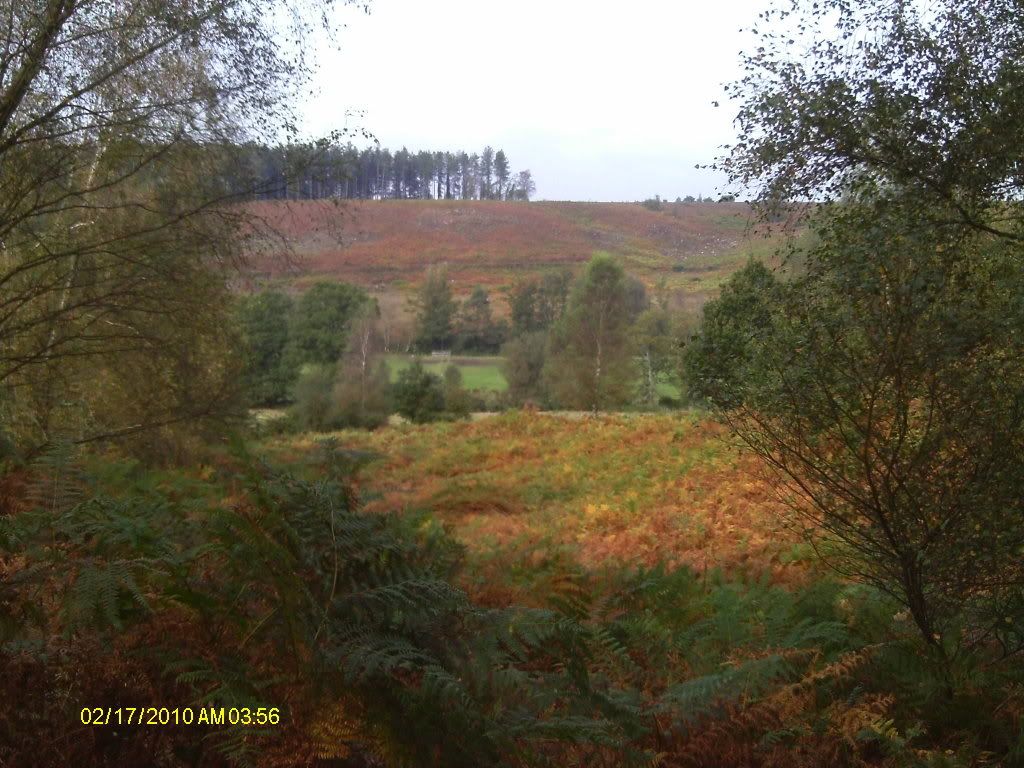 Some friends outside our window below and also some other shots including small stream with surfing dog:biggrin: and the Alice Lisle pub with its weather forecast:2fun: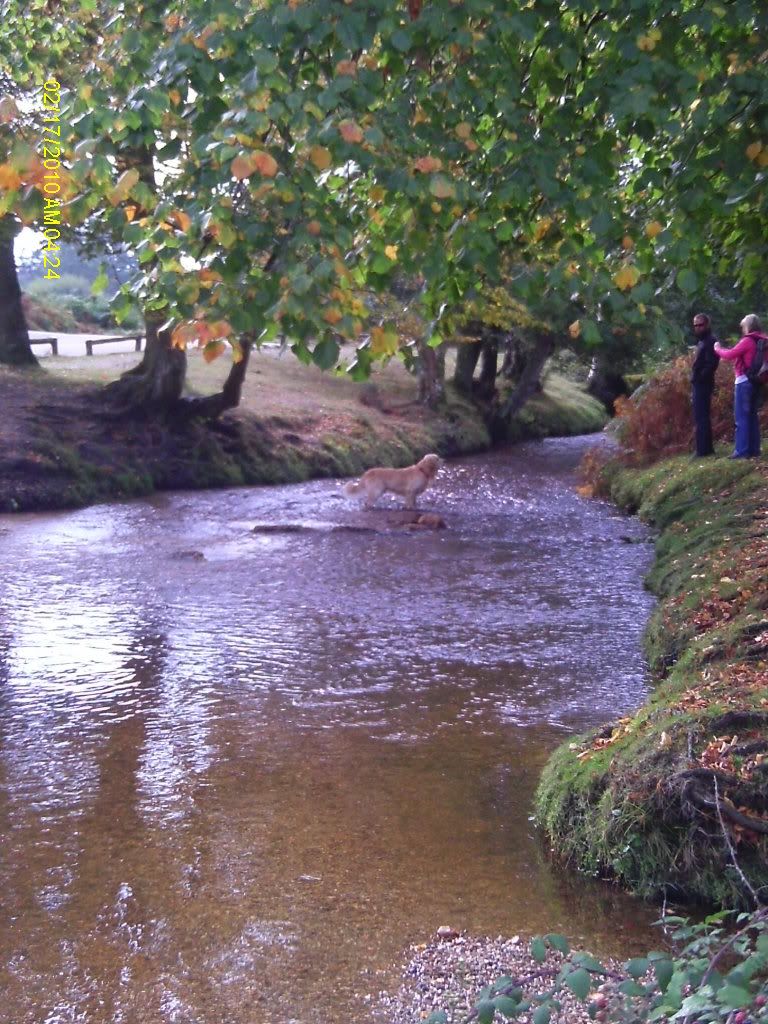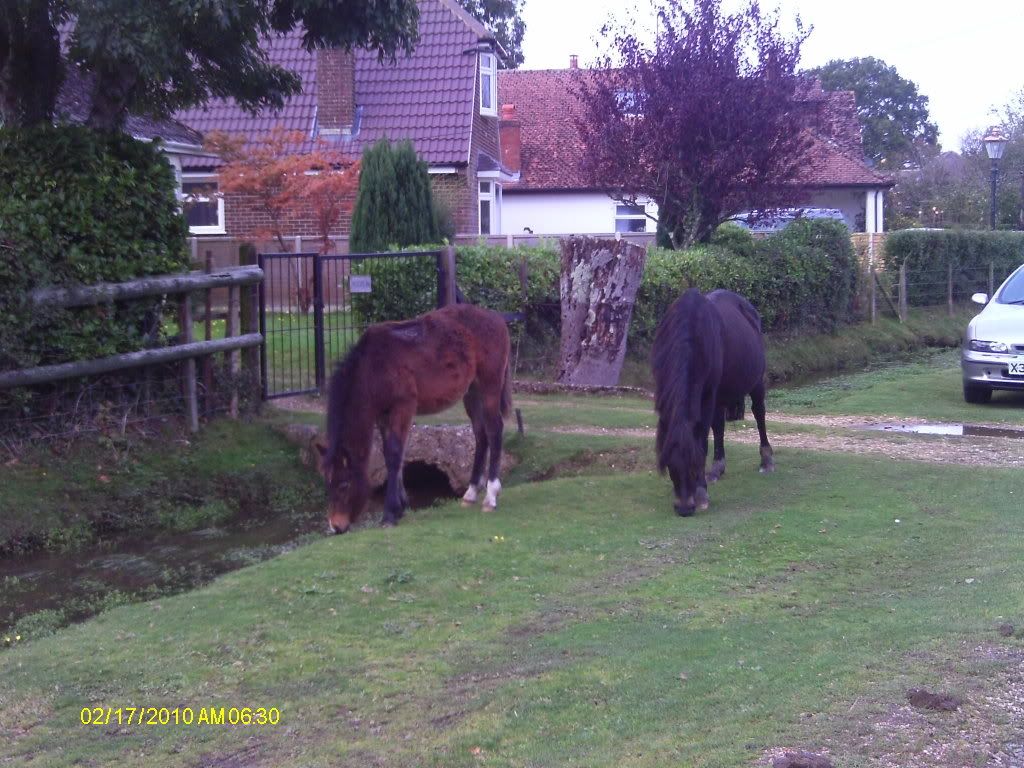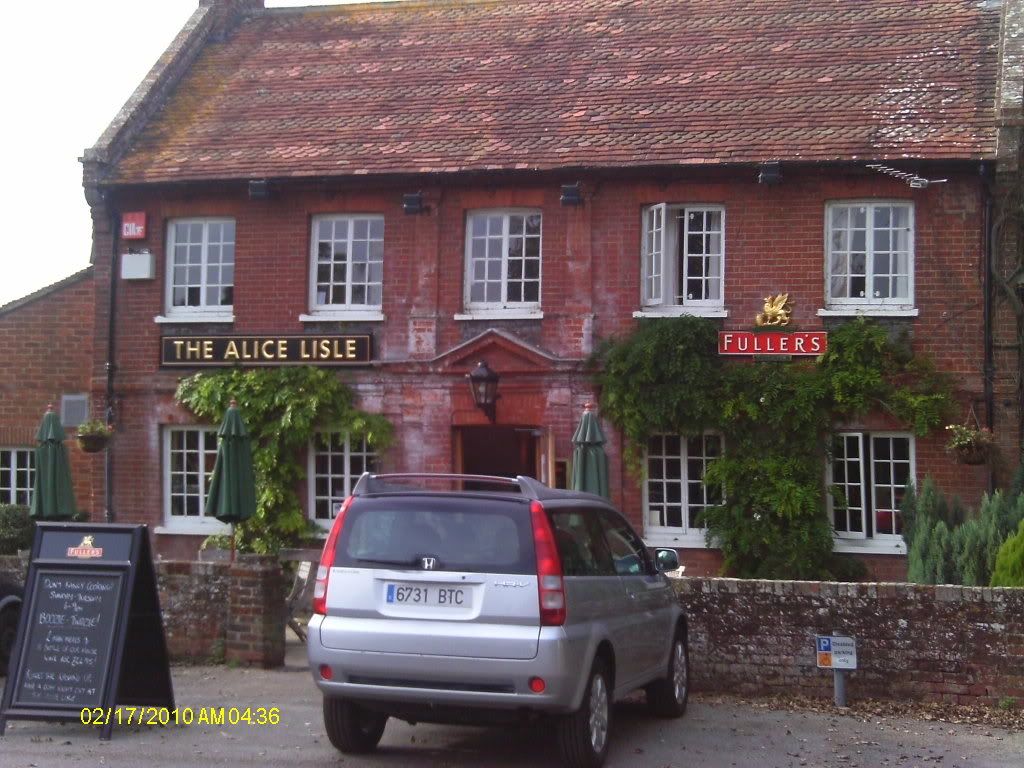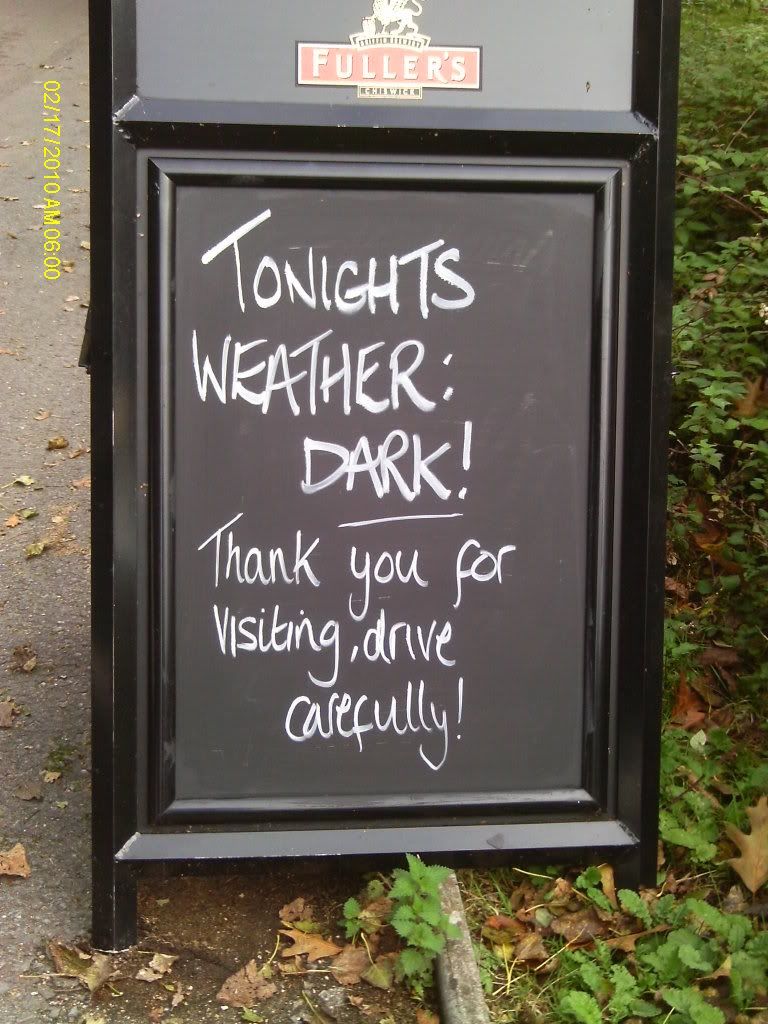 Below is a cottage in the Forest.........there are hundreds of them ranging in sizes and age
Finally below is a rundown of the celebrated Alice Lisle
http://en.wikipedia.org/wiki/Alice_Lisle
All the best....................Lee