Posts

7,107
Likes

2
Location
http://en.wikipedia.org/wiki/Lacock_Abbey
Spent a day at the splendid Lacock yesterday,cannot believe i have not been before seeing as its only twenty odd miles away,the Christmas theme made it a perfect time,the place has some parts that really are hairs on the back of your neck good!
So a few pics for you.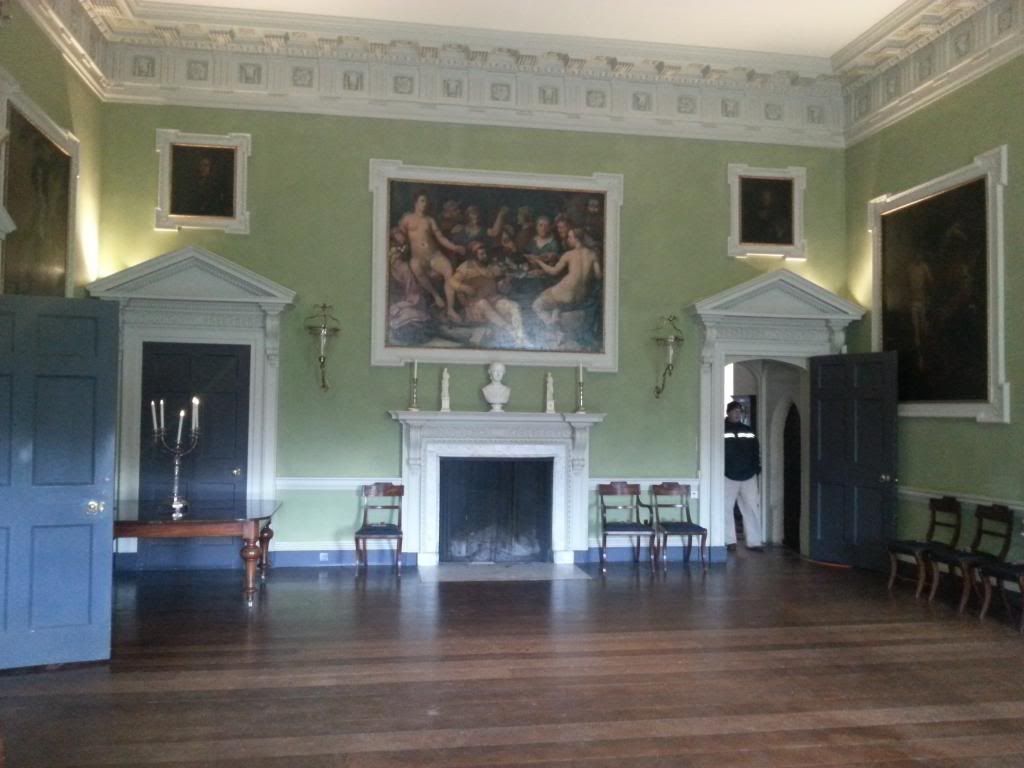 The picture below is one of the 16th century brewhouse...very atmospheric was this building.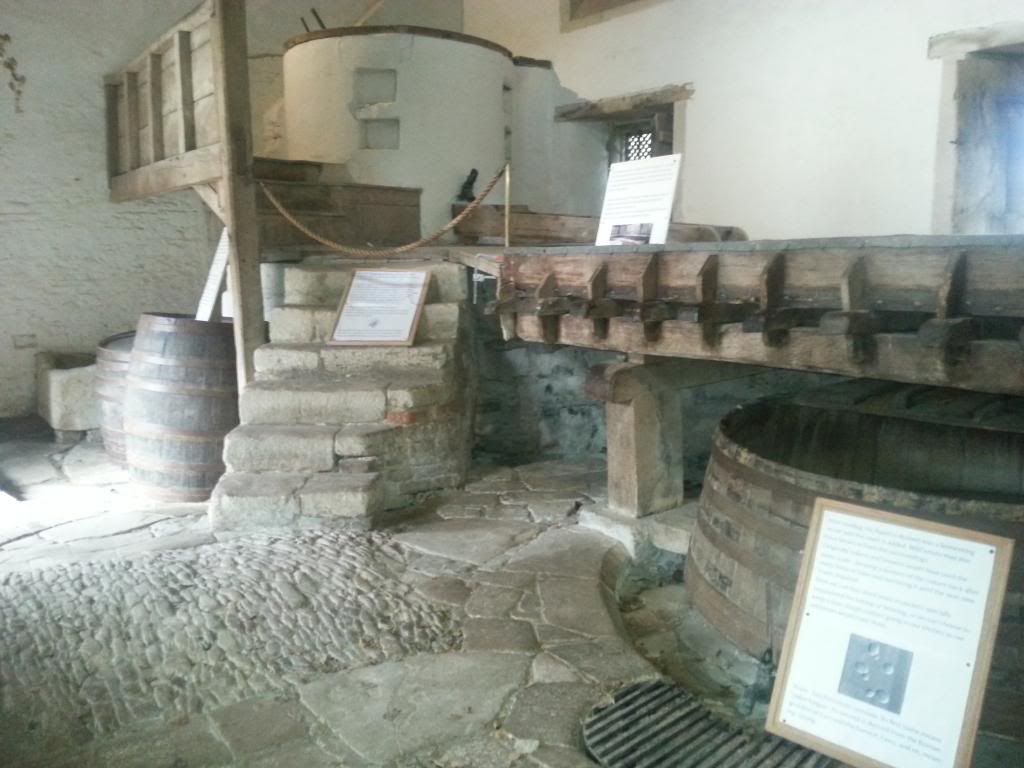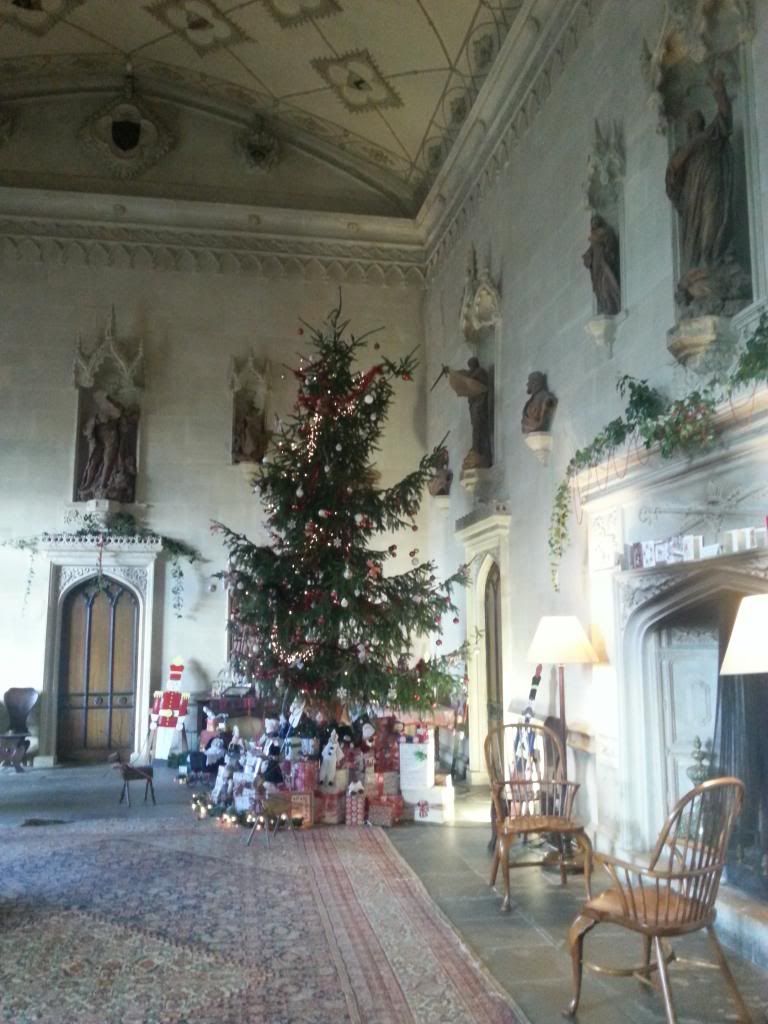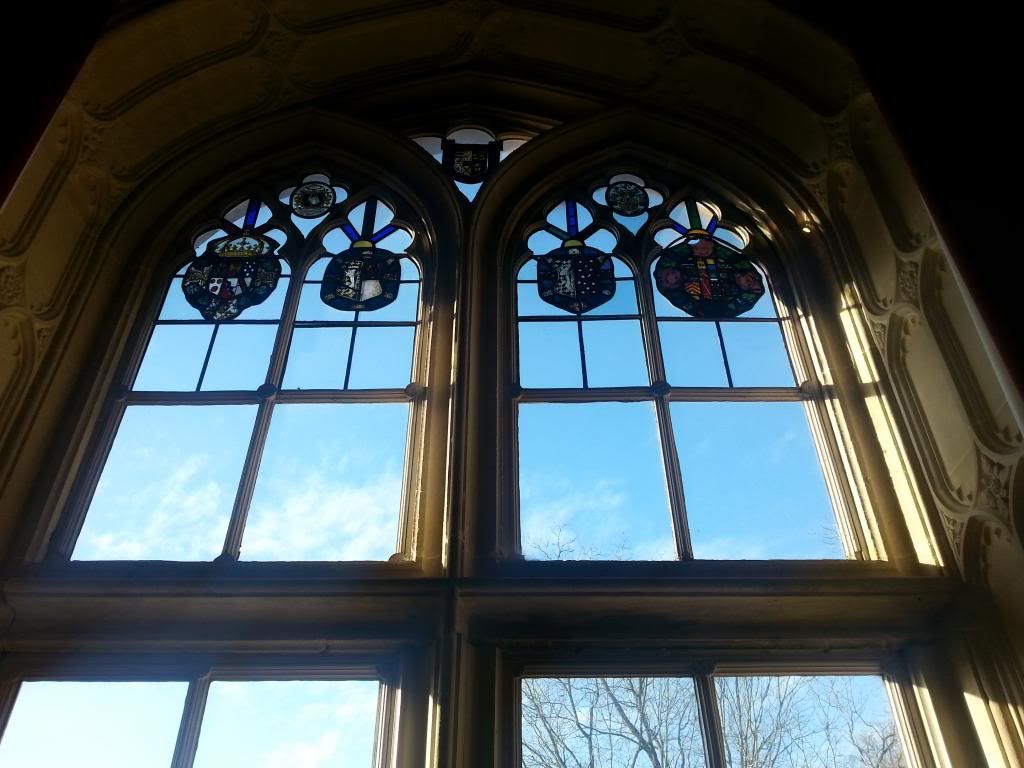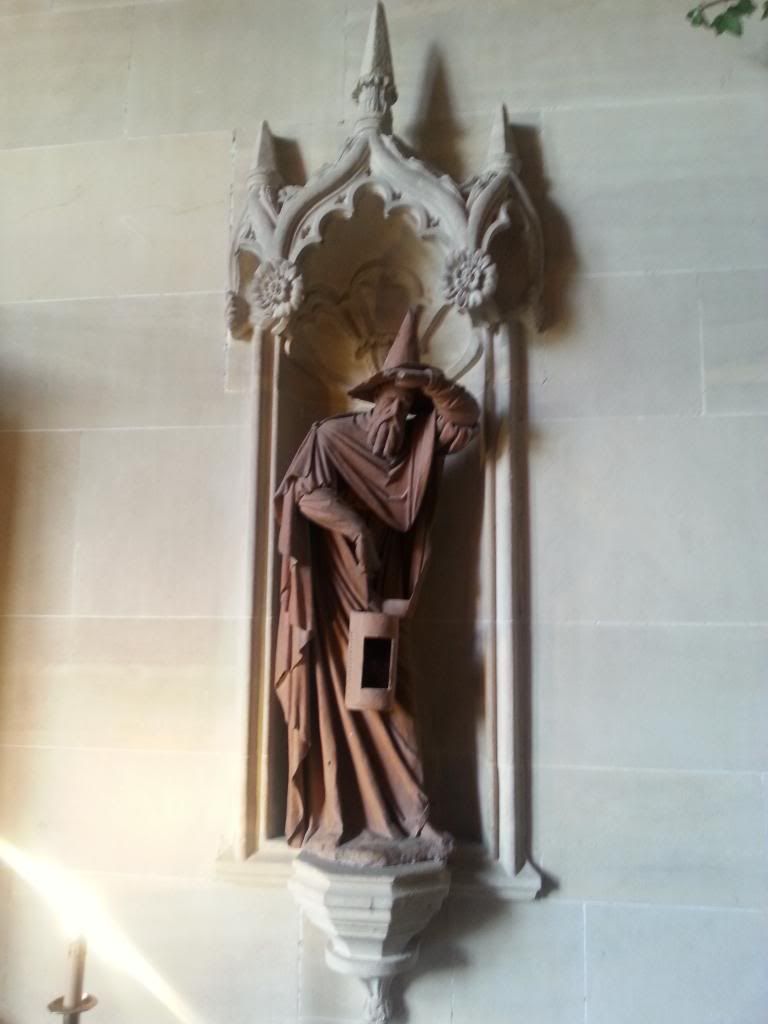 The picture below is where the Abess lived...you can see her little peephole above in the buttress where she could keep an eye on the nuns without having to walk down the cold steps.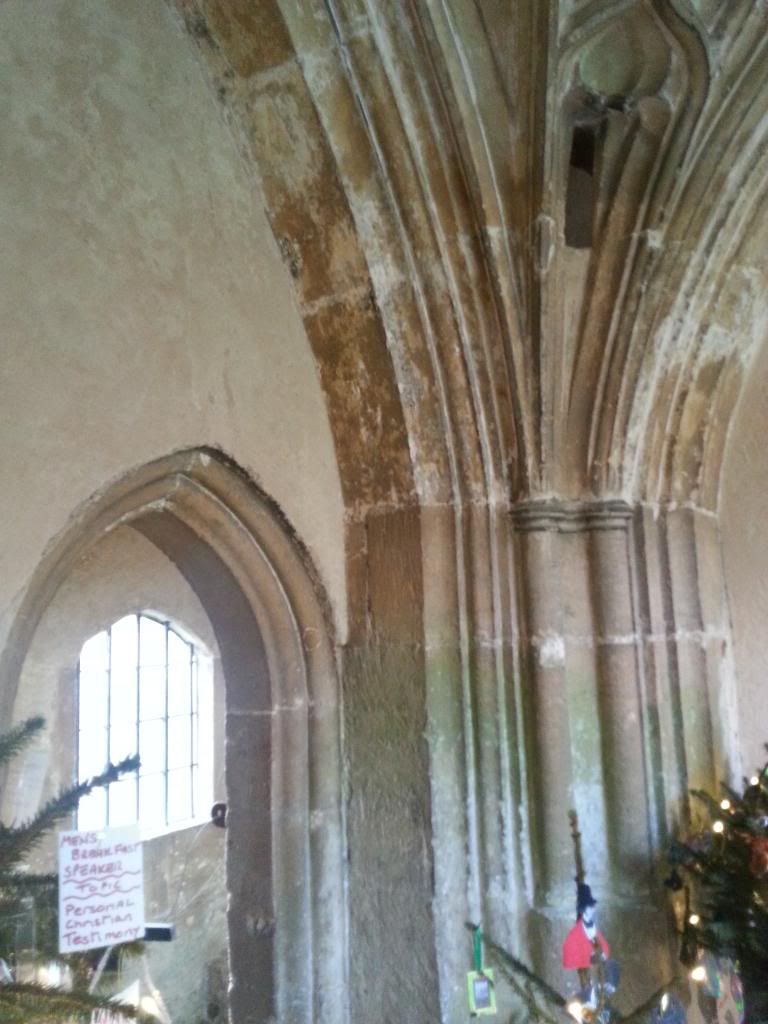 The picture below is where an ox or pig was salted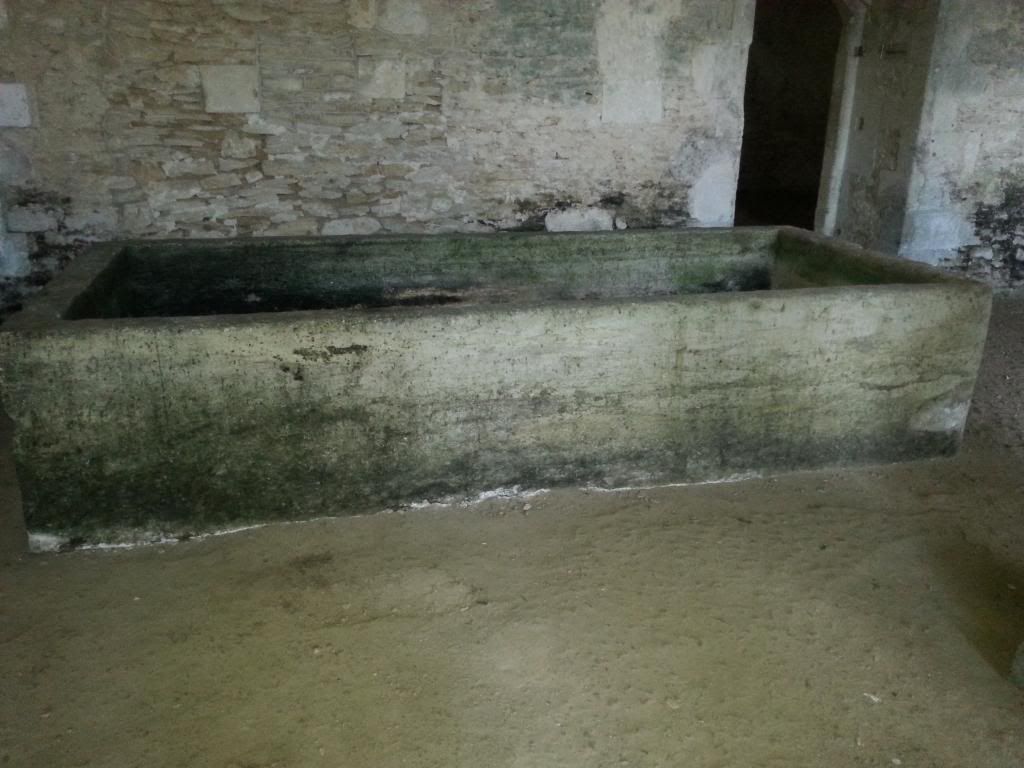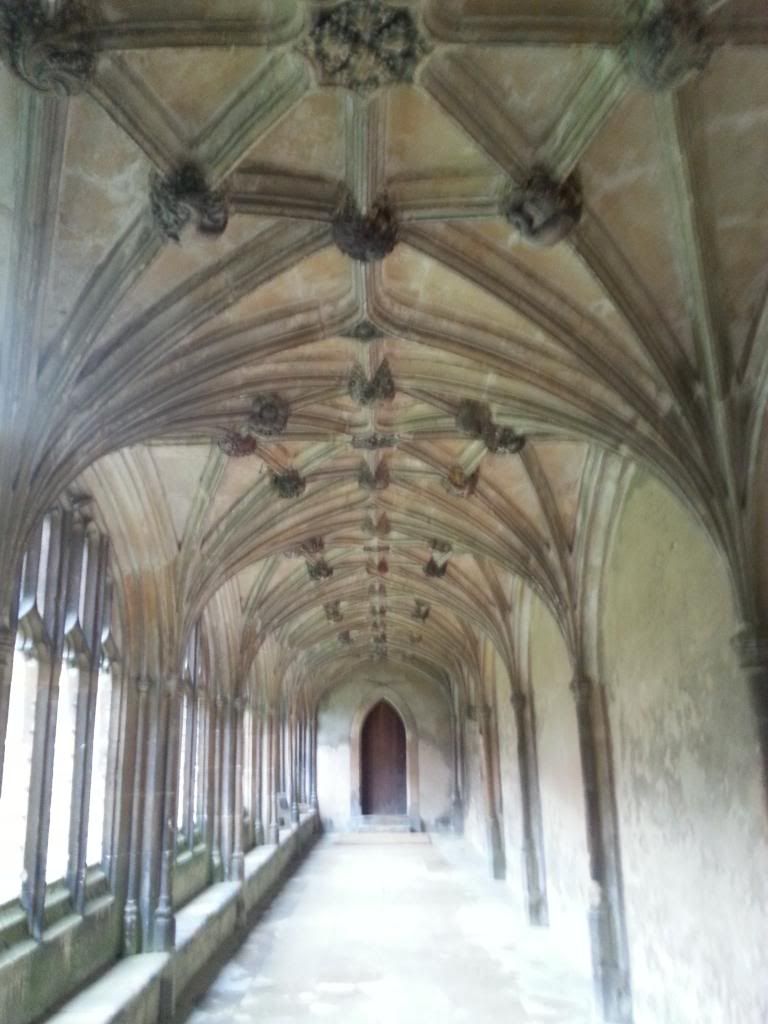 All the best to you all and hope that you have a good Xmas and New Year